NATOstan Robots Versus the Heavenly Horses of Multipolarity
The entire West is waiting at the room at the station with black curtains – and no trains.
We will all need plenty of time and introspection to analyze the full range of game-changing vectors unleashed by the unveiling of BRICS 11 last week in South Africa.
Yet time waits for no one. The Empire will (italics mine) strike back in full force; in fact its multi-hydra Hybrid War tentacles are already on display.
Here and here I have attempted two rough drafts of History on the birth of BRICS 11. Essentially, what the Russia-China strategic partnership is accomplishing, one (giant) step at a time, is also multi-vectorial:
– expanding BRICS into an alliance to fight against U.S. non-diplomacy.
– counter-acting the sanctions dementia.
– promoting alternatives to SWIFT.
– promoting autonomy, self-reliance and instances of sovereignty.
– and in the near future, integrating BRICS 11 (and counting) with the Shanghai Cooperation Organization (SCO) to counter imperial military threats, something already alluded to by President Lukashenko, the inventor of the precious neologism "Global Globe".
In contrast, the indispensable Michael Hudson has constantly shown how the U.S. and EU's "strategic error of self-isolation from the rest of the world is so massive, so total, that its effects are the equivalent of a world war."
Thus Prof. Hudson's contention that the proxy war in Ukraine – not only against Russia but also against Europe – "may be thought of as World War III."
In several ways, Prof. Hudson details, we are living "an outgrowth of World War II, whose aftermath saw the United States establish international economic and political organization under its own control to operate in its own national self-interest: the International Monetary Fund to impose U.S. financial control and dollarize the world economy; the World Bank to lend governments money to bear the infrastructure costs of creating trade dependency on U.S. food and manufactures; promoting plantation agriculture, U.S./NATO control of oil, mining and natural resources; and United Nations agencies under U.S. control, with veto power in all international organizations that it created or joined."
Now it's another ball game entirely when it comes to Global South, or Global Majority, of "Global Globe" real emancipation. Just take Moscow hosting the Russia-Africa summit in late July, then Beijing, with Xi in person, spending a day last week in Johannesburg with dozens of African leaders, all of them part of the new Non-Aligned Movement (NAM): the G77 (actually 134 nations), presided by a Cuban, President Diaz-Canel.
That's the Russia-China Double Helix in effect – offering large swathes of the "Global Globe" security and high-tech infrastructure (Russia) and finance, manufactured exports and road and rail infrastructure (China).
In this context, a BRICS currency is not necessary. Prof. Hudson crucially quotes President Putin: what's needed is a "means of settlement" for Central Banks for their balance of payments, to keep in check
Article from LewRockwell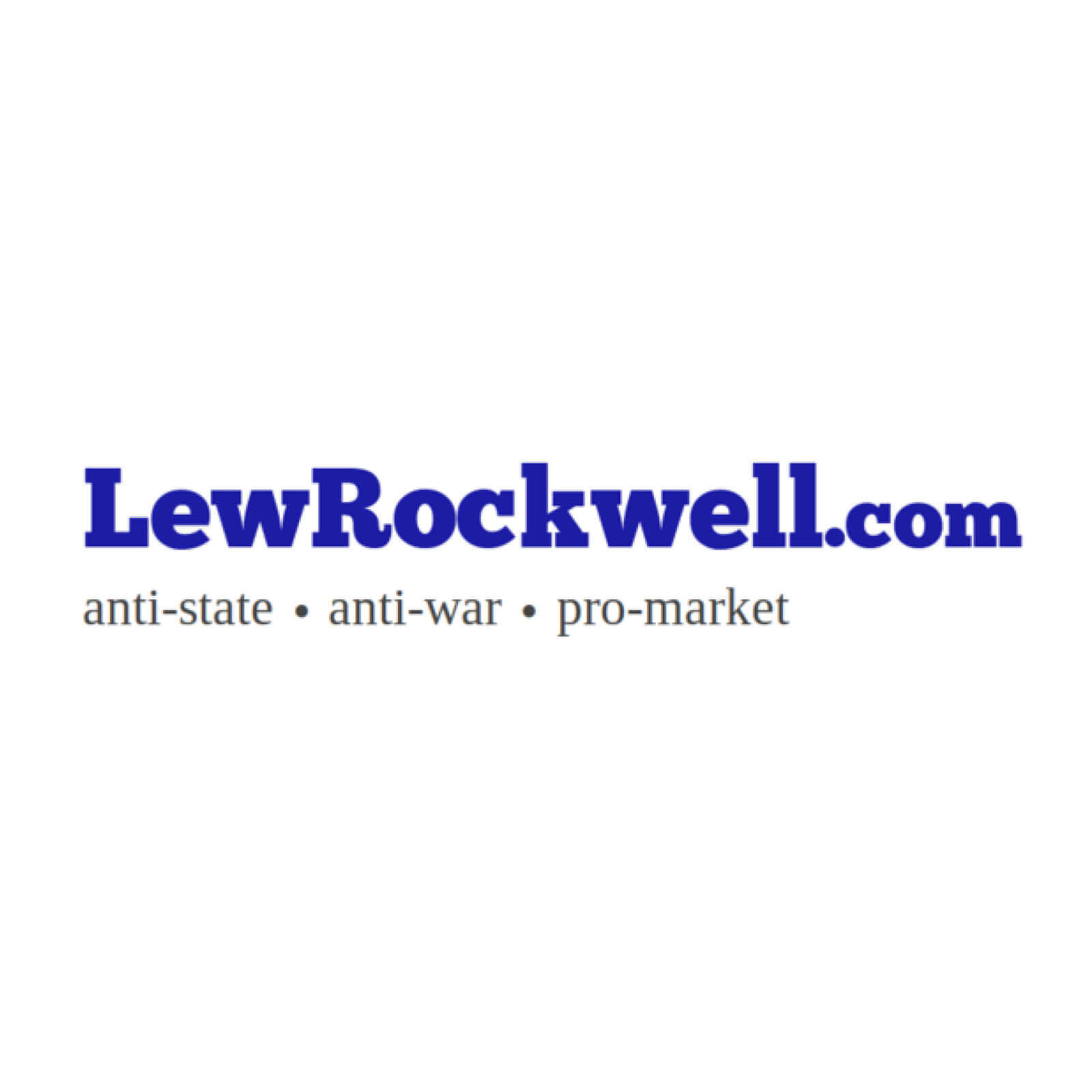 LewRockwell.com is a libertarian website that publishes articles, essays, and blog posts advocating for minimal government, free markets, and individual liberty. The site was founded by Lew Rockwell, an American libertarian political commentator, activist, and former congressional staffer. The website often features content that is critical of mainstream politics, state intervention, and foreign policy, among other topics. It is a platform frequently used to disseminate Austrian economics, a school of economic thought that is popular among some libertarians.
Comments
comments