Happenings Await
"Even Americans who have no particular interest in freedom and independence in democracies worldwide, should be satisfied that we're getting our money's worth on our Ukraine investment." — Sen. Richard Blumenthal
The Labor Day weekend looms like a gateway into an autumn hell-scape of political psychodrama, so enjoy those last clam rolls of the season before the zeitgeist darkens and events pound the shore like so many waves of  hurricane surf. Further inland, where the Swamp lies, unseen hands work overtime to falsify reality in a leaderless nation. Everybody feels the unbearable tension of things as yet unhappened.
"Joe Biden" has LARPed his way to the final act of his performance. The evidence of his high crimes, and the covering-up of those high crimes by our lawless law officialdom, is piled high enough to eject him into the swales of infamy. We know exactly how the Ukraine grift went down — the documentation is stark and florid — as is the rest of family's bribery operations in other lands not necessarily friendly to our own land. So, add treason to bribery and there you have the complete kit of perfidious treachery against the nation.
"Joe Biden" will be removed most likely by his own party before an impeachment inquiry can be launched in Congress. Not even The New York Times and CNN would able to ignore the horrific spectacle and the party's own minions might be shamed into learning how they were hosed for so many years. The unseen hands that jammed "JB" into the White House can then figure out what to do about the hapless Kamala Harris while Congress turns its atte
Article from LewRockwell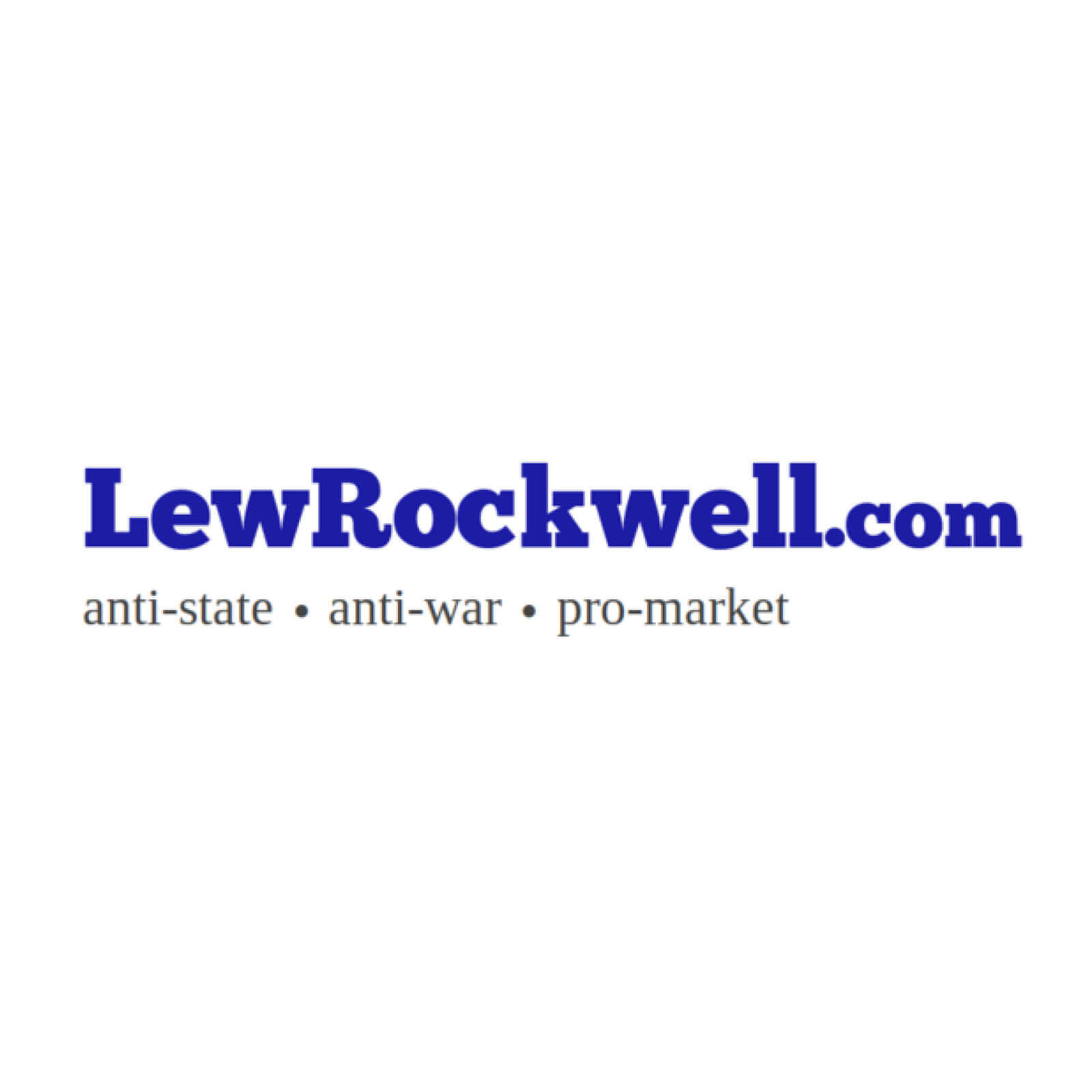 LewRockwell.com is a libertarian website that publishes articles, essays, and blog posts advocating for minimal government, free markets, and individual liberty. The site was founded by Lew Rockwell, an American libertarian political commentator, activist, and former congressional staffer. The website often features content that is critical of mainstream politics, state intervention, and foreign policy, among other topics. It is a platform frequently used to disseminate Austrian economics, a school of economic thought that is popular among some libertarians.
Comments
comments