Weep for the West
We seem headed for a point of impact, with the prospect of collision in full view – and one as obvious as it was in 1911.
Michael Anton, a former U.S. Presidential National Security Adviser, gives us this analogy for the U.S.' and Europe's situation today:
"On Sept. 20, 1911, the RMS Olympic—sistership of the ill-fated Titanic—collided with the Royal Navy cruiser HMS Hawke, despite both vessels traveling at low speeds, in visual contact with one another – for 80 minutes. "It was," writes maritime historian John Maxtone-Graham, "one of those incredible convergences, in full daylight on a calm sea within sight of land, where two normally operated vessels steamed blithely to a point of impact – as though mesmerized"".
We too seem headed for a similar point of impact, with the prospect of collision in full view – and one as obvious as it was on that day in 1911. Equally, our ruling class is not for changing course. It must want this percussion —or else perhaps they view an Armageddon of collision as ultimately destined to provide the path to the triumph of 'righteousness'.
Certainly, the present moment is defined darkly as one of severe economic forebodings, co-existing with a mood of political impasse. It is becoming increasingly clear to more and more people in the West that something has gone terribly wrong with the 'Ukraine project'. Sunny predictions and projections of certain victory did not materialise, and instead, the West is facing the reality of the blood-drenched sacrifice of hundreds of thousands of Ukrainian men to their fantasy of Osiris dismembered. The West does not know what to do. It ambles around, looking lost.
The whole mess is sometimes explained as a result of a miscalculation by the western élites. The situation, however, is far worse than that: The sheer dysfunctionality and the prevalence of institutional entropy is so obvious that there is little need to say more.
The dysfunction of the West runs far deeper than just the situation around the Ukraine project. It is absolutely everywhere. Public and private institutions, especially those of the state, find it difficult to get anything done; government policies resemble hastily drawn-up wish lists, which everyone knows will have little practical effects. That is why policymakers have a new priority: 'not losing control of the narrative'.
Hartmut Rosa's 'line': Frenetic standstill seems particularly apt.
Put simply, we are gripped in a new iteration of the 1968 politics. U.S. commentator, Christopher Rufo, notes,
"It's as though we have lived an endless recurrence: the Black Panther Party reappears as the Black Lives Matter movement; the Weather Underground pamphlets launder themselves into academic papers; the Marxist-Leninist guerrillas trade in their bandoliers and become managers of an élite-led revolution in manners and mores. The ideology and narrative has maintained its position of jealous hegemon".
Herbert Marcuse in 1972 was premature perhaps in declaring the death of the 1968 revolution. Though even towards the end of that year, push-back was evident with voters casting their ballots for Richard Nixon, who promised to restore law and order. Well, Nixon was duly 'removed' – and the ideology behind 1968 gradually revived:
"Left-wing activists today have resurrected the militancy and tactics of the 1960s – radical movements are instantiated, organizing demonstrations and using the threat of violence to achieve political aims. During the summer of 2020, the Black Lives Matter movement led protests in 140 cities. Many of these demonstrations became violent—the largest eruption of left-wing race rioting since the l
Article from LewRockwell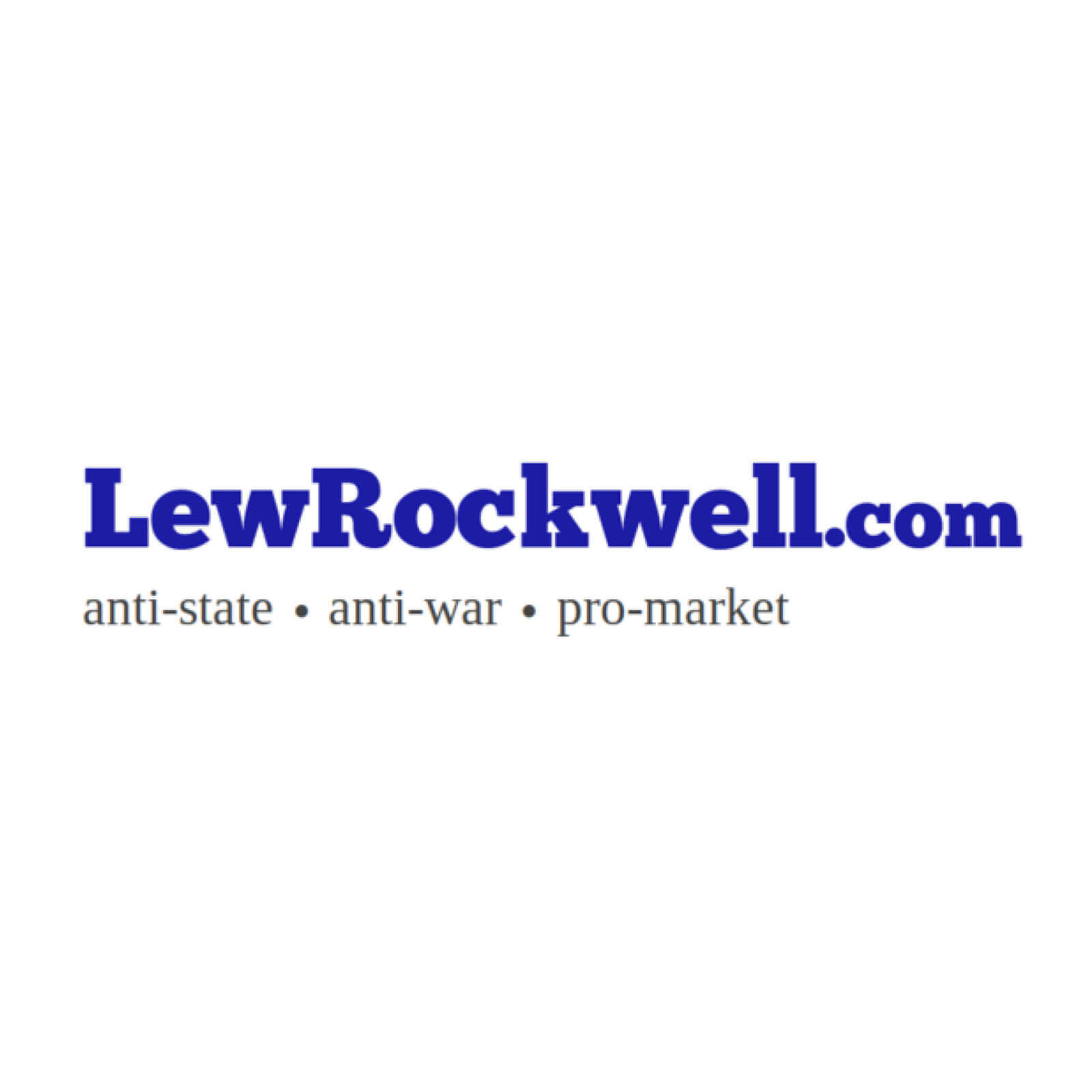 LewRockwell.com is a libertarian website that publishes articles, essays, and blog posts advocating for minimal government, free markets, and individual liberty. The site was founded by Lew Rockwell, an American libertarian political commentator, activist, and former congressional staffer. The website often features content that is critical of mainstream politics, state intervention, and foreign policy, among other topics. It is a platform frequently used to disseminate Austrian economics, a school of economic thought that is popular among some libertarians.
Comments
comments