West Africa Sahel – Gabon Coup Uncovers Cash Bribery
As US intelligence agencies remain focused on pillaging the economy of China, they also lose necessary critical minerals, including: platinum, chromium, cobalt, graphite and copper.   As a result, the Center For Strategic And International Studies (CSIS), is recommending tapping Africa's reserves.   The means?   "Strengthening US commercial diplomacy with the African continent".
The methodology to accomplish this Ponzi has been laid out as an agenda:   1.   Bring Africa into the Minerals Security Partnership.   2.   Ue the Inflation Reduction Act to funnel US Taxpayer money to resource rich African countries.   3.   Leverage economic diplomacy.
The latest coup in Gabon revealed some interesting 'leveraging techniques'.   The military junta found multiple suitcases loaded with cash at the homes of the president, Ali Bongo, and a politician. The cash came in the form of UK pounds, Euros, and US dollars.  The President and his advisor are currently under house arrest.
IS this what CSIS defines as leveraging economic diplomacy?   We can be assured this is a bribe and explains why despite claims of USAID dollars going to Africa – in fact it hasn't – it goes to a select few as bribery in exchange for looting the countries resources.
It is noteworthy that Bongo was educated at a private school in France before studying law at the Sorbonne. Following in his father's footsteps, Bongo did not practice law but instead went
Article from LewRockwell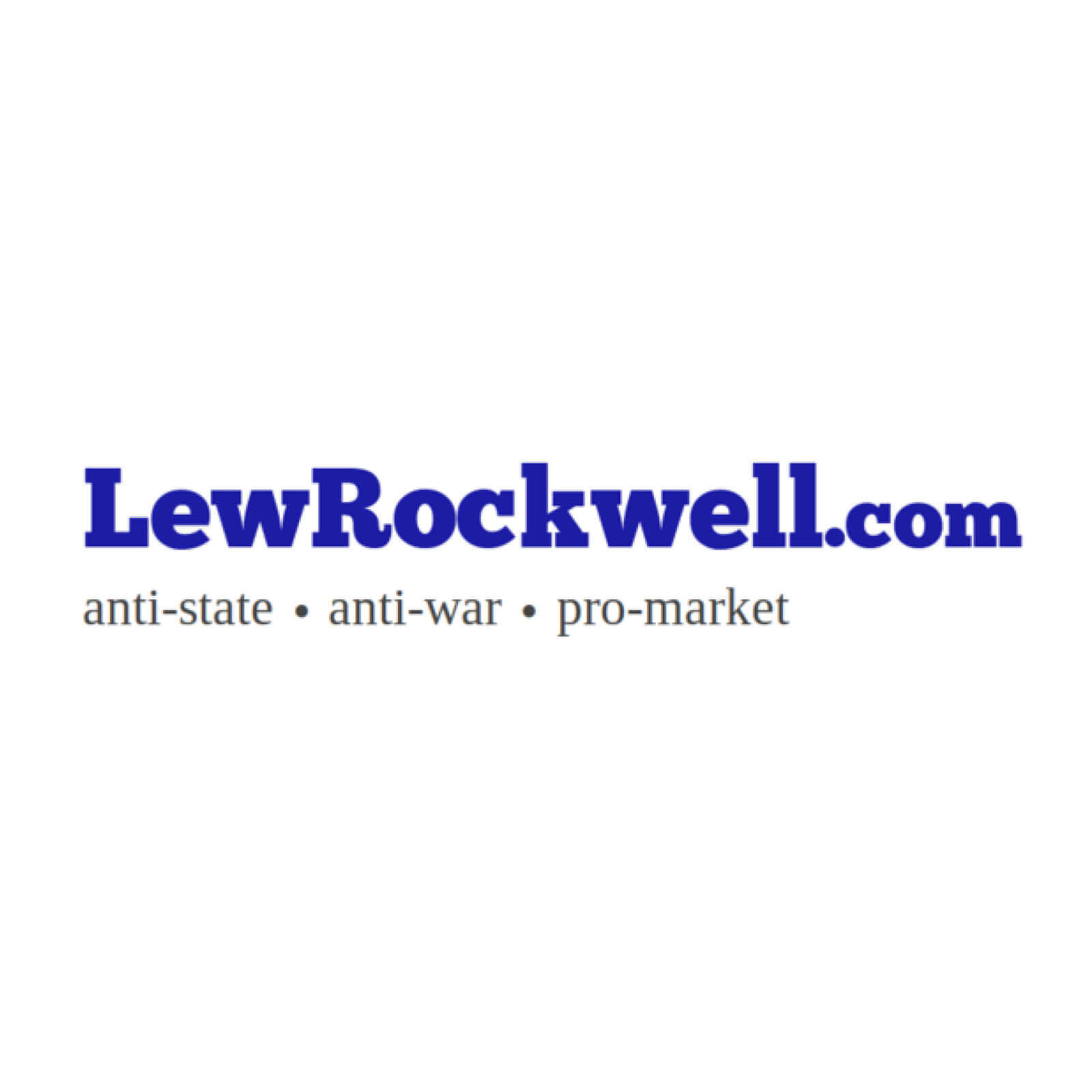 LewRockwell.com is a libertarian website that publishes articles, essays, and blog posts advocating for minimal government, free markets, and individual liberty. The site was founded by Lew Rockwell, an American libertarian political commentator, activist, and former congressional staffer. The website often features content that is critical of mainstream politics, state intervention, and foreign policy, among other topics. It is a platform frequently used to disseminate Austrian economics, a school of economic thought that is popular among some libertarians.
Comments
comments