U.S. Inflation and the Hard Times That Are Coming
Inflation is a monetary phenomenon of too much money chasing too few goods.
It's the result of the Wall Street owned and operated Federal Reserve's money printing madness.
Since the 2008 financial crisis, trillions of dollars pumped up stock prices to the make super-rich and rich interests throughout the West and elsewhere richer than ever.
Corporate bosses also used Fed created money for large-scale stock buybacks to elevate their valuations.
Since Russia's liberating SMO began, hegemon USA-dominated Western regimes exacerbated things by imposing unparalleled numbers of sanctions on the Russia Federation.
While adversely affecting its economy, European nations were more greatly harmed.
US policymakers didn't consider how largely self-sufficient Russia is able to withstand the impact of Western sanctions.
Besides seeking to cause maximum harm to its enterprises and people, the Biden regime wants European economie
Article from LewRockwell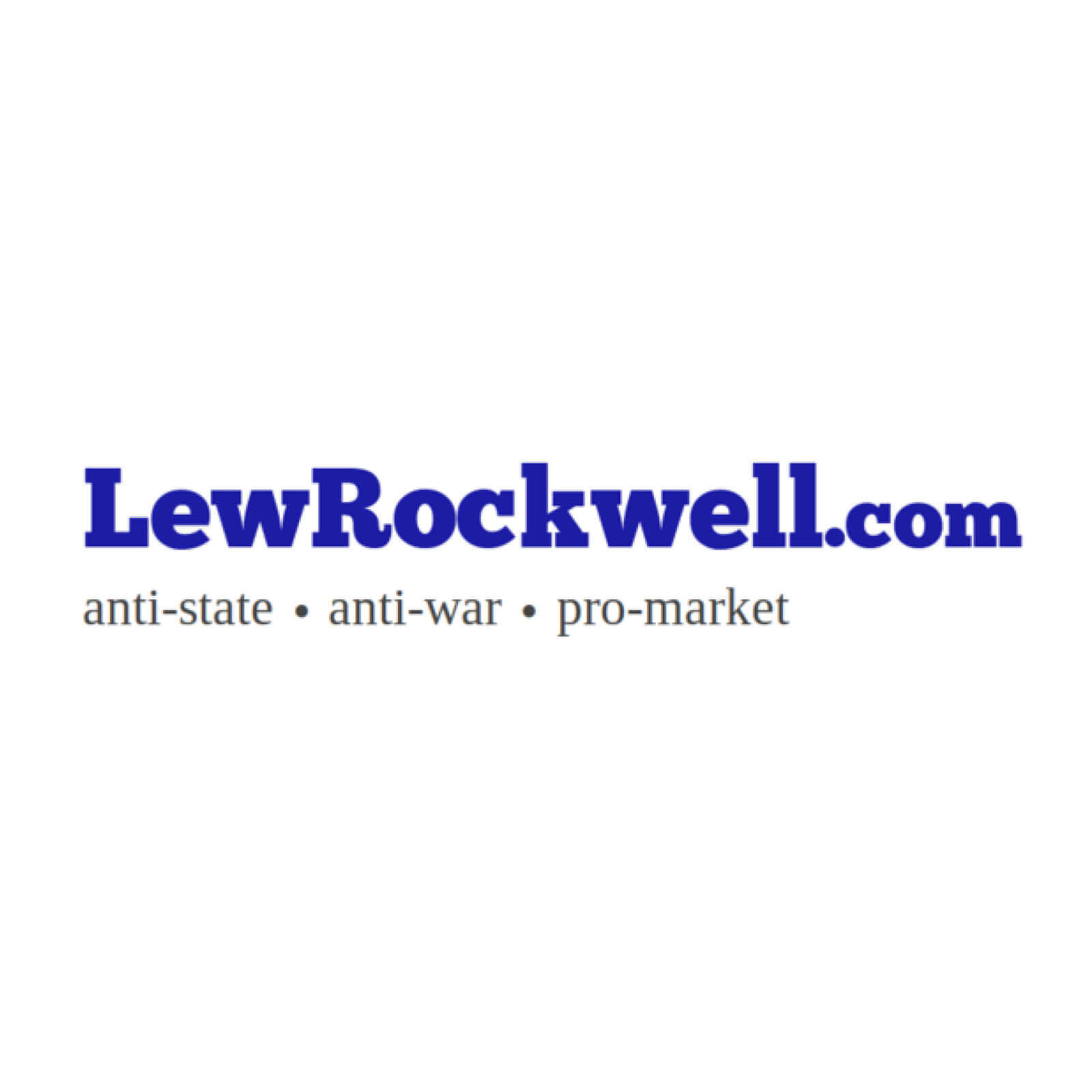 LewRockwell.com is a libertarian website that publishes articles, essays, and blog posts advocating for minimal government, free markets, and individual liberty. The site was founded by Lew Rockwell, an American libertarian political commentator, activist, and former congressional staffer. The website often features content that is critical of mainstream politics, state intervention, and foreign policy, among other topics. It is a platform frequently used to disseminate Austrian economics, a school of economic thought that is popular among some libertarians.
Comments
comments