It Is Time To Decide, It Is Time To Divide
In Plato's allegory of the cave the shackled prisoners mistakenly view shadows cast on the wall as reality. A fire is behind the prisoners and between them are people carrying objects casting shadows on the wall. The prisoners believe the shadows on the wall are reality when in fact they are a dim reflection of reality. When unchained and directed to look at the fire, it is painful. It is even more painful to walk out of the cave and see the sunlight.
If you are playing it safe you are already dead. The time has come to decide if you will live the life of a coward, grovel on your knees, and die. Alternatively, you may choose to stand up like a man or a woman and die. Either way, you will die. Death, after all, is inevitable. This of course was true before there were weapons of mass destruction being unleashed on the human race. The decision you make is less about life or death than about tarnishing your immutable soul. Like water, the soul always seeks its level.
It is time to decide. It is time to decide wither you are pro human or pro genocide. It is time to divide the Republican Party into pro human Republicans or pro genocide Republicans. It is time to divide the United States into pro human and pro genoc
Article from LewRockwell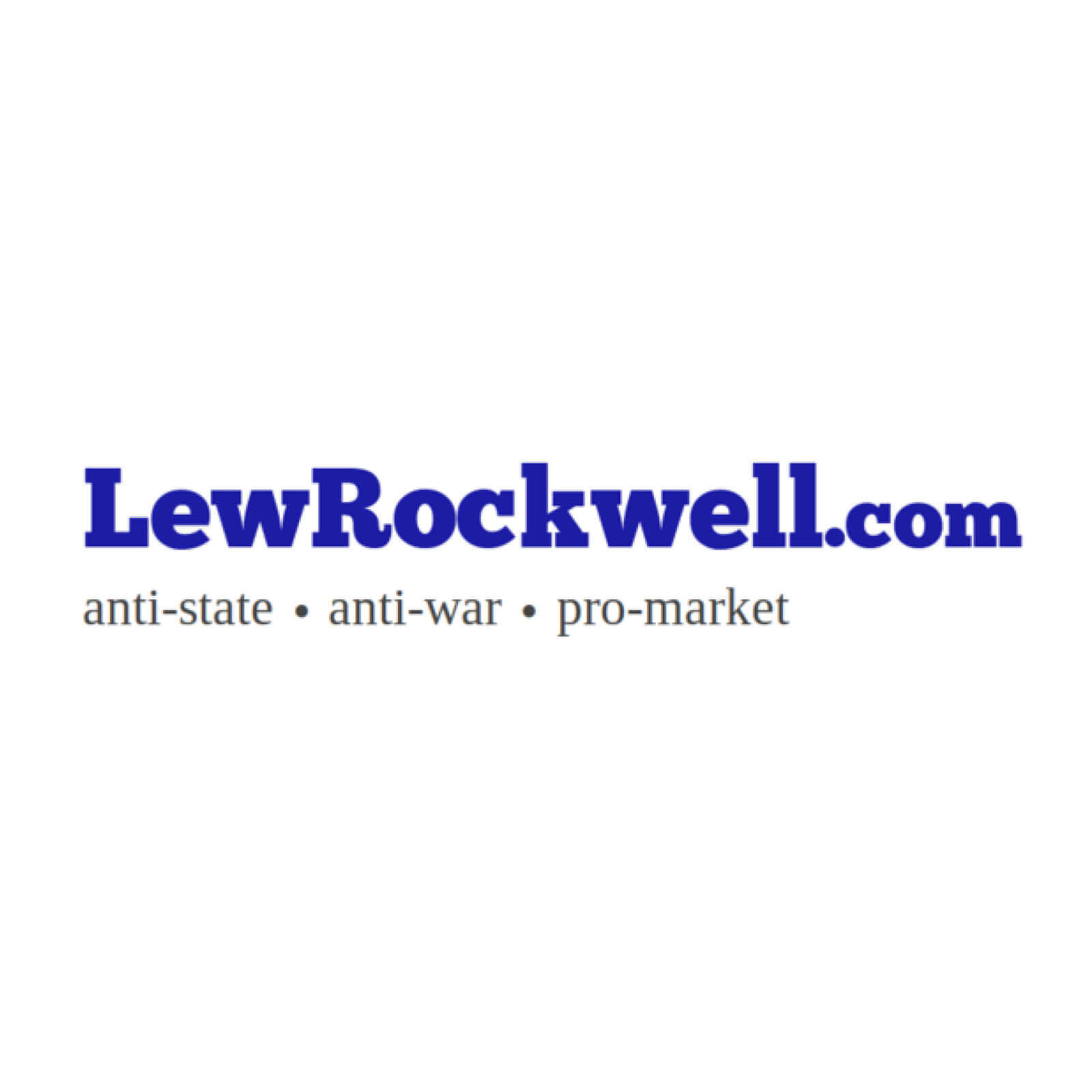 LewRockwell.com is a libertarian website that publishes articles, essays, and blog posts advocating for minimal government, free markets, and individual liberty. The site was founded by Lew Rockwell, an American libertarian political commentator, activist, and former congressional staffer. The website often features content that is critical of mainstream politics, state intervention, and foreign policy, among other topics. It is a platform frequently used to disseminate Austrian economics, a school of economic thought that is popular among some libertarians.
Comments
comments