How would libertarians massive nearterm economic reorganization to address climate change?
I'll start with an assumption, which I'm not here to discuss: the past two hundred plus years of industrial waste (Carbon, land extraction, trash, etc) have acted to terraform our biosphere in a way that won't continue to support civilization as we know it. The radical change in climate, loss of biodiversity, and extraction of resource has us collectively in a really bad position.
This has been well understood for over 40 years and in that time no substantial incremental actions have been taken to change our economy to avoid ending civilization. In fact it has been denied and delayed by powers that be.
So we find ourselves in a position that radical massive changes have to be implemented in a short time frame.
When I, a lowly anarchist (and yes, I've been excommunicated for the following thought crime) look at this situation it seems like we need a massive WW2 like mobilization by the state to change the economy. How would libertarians, given realistic state powers, achieve this?
TL;DR Assuming that we do have to make a huge fundamental (painful) reorganization of our economy in the next 10-50 years, how would libertarians address this in a way that got that reorganization done and maintained (to the best of your ability) it's values along the way?
Very interested in your thoughts on how this might be done, what values you would hold firm on and which ones you would bend or break to save the world. Also, what kind of time scale do you think we have and how would our economy need to change to avoid the worst outcomes?
submitted by /u/drglass
[link] [comments]
Article from r/Libertarian: For a Free Society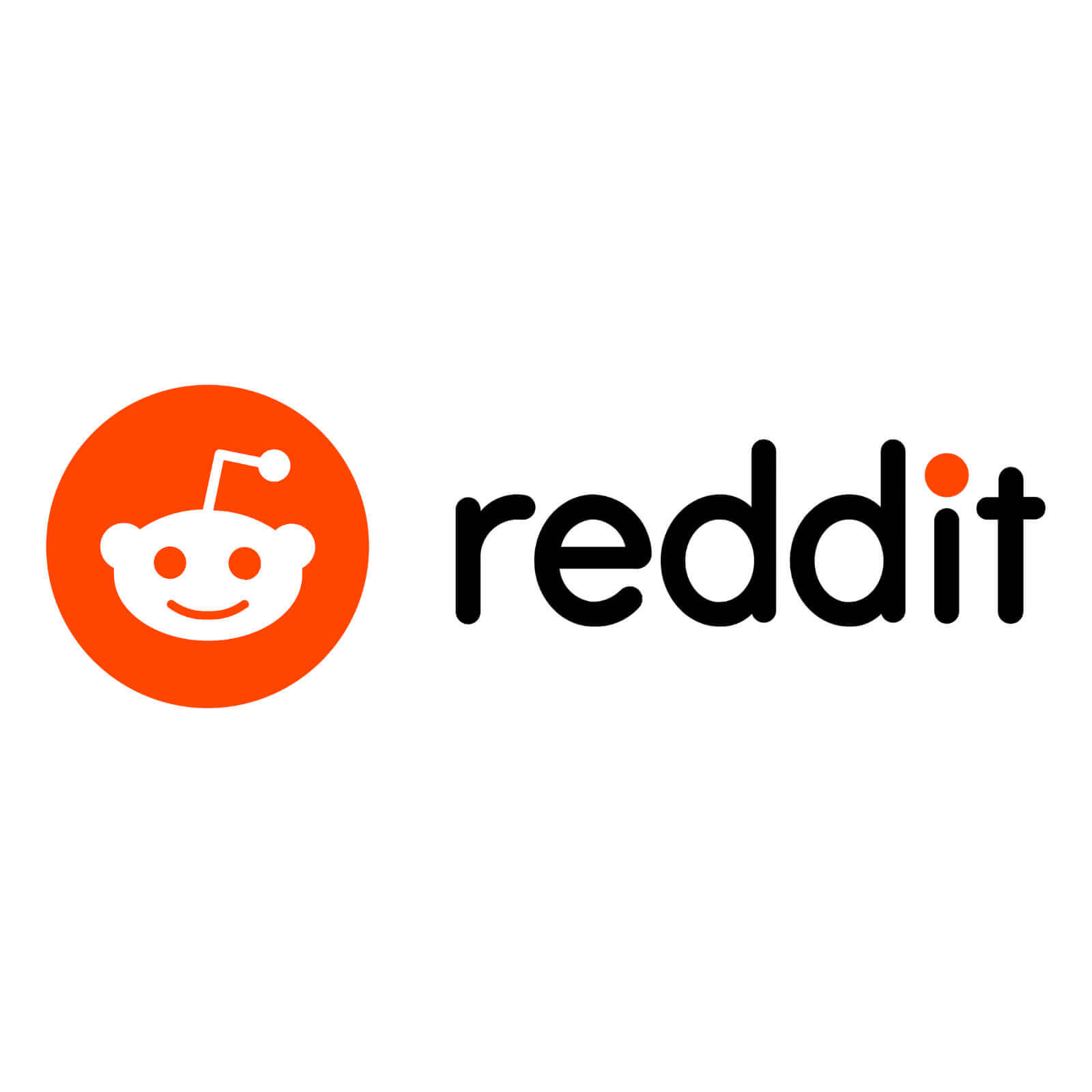 Posts from the /r/Libertarian subreddit which discusses libertarianism. It's a libertarian sub, about libertarianism. Even if you are not a libertarian you are welcome to participate in good-faith discussion about libertarianism.
Comments
comments