Did Calvin Coolidge did a poor job handling the Great Depression.
My dad thinks that Coolidge didn't do a good job of preventing the Great Depression from happening. Blamed him from having no laws during his presidency. Pretty ridiculous, right? He thinks Coolidge is an average president as I said before. Or there's no other way to prevent it?
submitted by /u/PossibleMoose197
[link] [comments]
Article from r/Libertarian: For a Free Society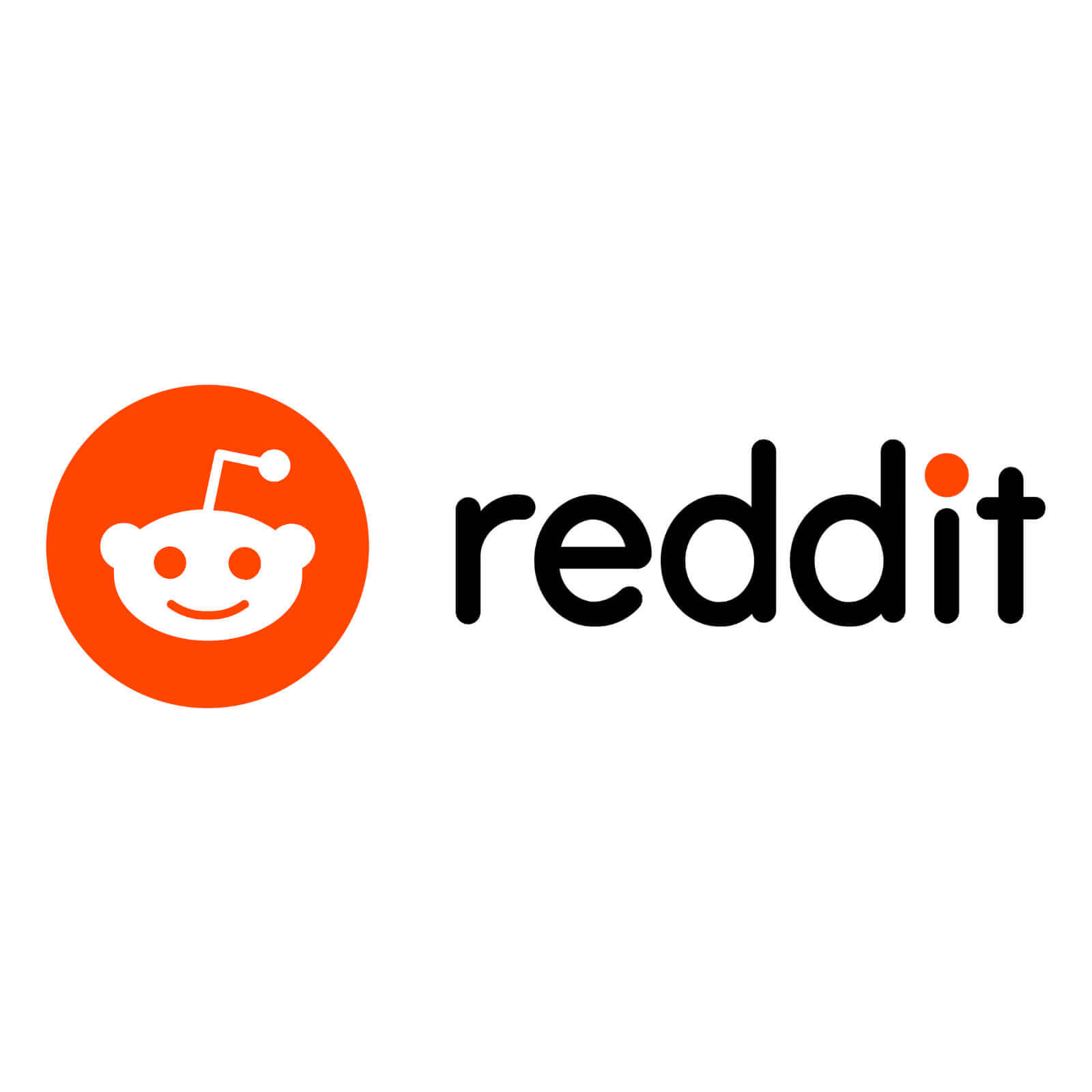 Posts from the /r/Libertarian subreddit which discusses libertarianism. It's a libertarian sub, about libertarianism. Even if you are not a libertarian you are welcome to participate in good-faith discussion about libertarianism.
Comments
comments