Why the "Just Wage" Theory Doesn't Make Much Sense
The concept of the "fair wage" or the "just wage" is centuries old. It dates back at least to the Middle Ages and was founded on the idea that "just" prices of goods must be sufficient to provide "a reasonable wage to maintain the craftsman or merchant in his appropriate station of life." 
In its modern form, the idea of the just wage is often known as a "living wage." But whatever its form, the notion comes down to the idea that an employer must pay his workers a wage that will be sufficient to fully cover the cost of a "decent standard of life."
One might guess—given the idea's popularity in the Middle Ages—this idea has also long influenced Christian moral theology, and many Christian groups—most notably many Catholic theologians—have insisted employers are morally obligated to pay a "fair wage." In practice, what this means is that even if the market value of the fruits of a worker's labor falls below his wage level, the "common good"—"equity" or "social justice" in the modern parlance—does not allow the employer to reduce the worker's wages accordingly. That is, the employer "owes" the worker a certain wage—for the sake of justice—even if it does not reflect the worker's actual output. 
When we consider automation, however, we quickly find that the theory of the just wage contains a gaping hole. Just-wage theory does admit that if a worker's job can be done more efficiently using labor-saving tools, then the worker's wage can justly be reduced. In fact, it can be reduced to zero. That is, the worker can be laid off and replaced by a machine. For example, if ten workers with shovels can be replaced by one man with a bulldozer, those ten workers cease to be necessary to produce the firm's services. The employer then lays off these redundant workers and just-wage theorists do not tell us the employer ought not do so. 
Even the most enthusiastic advocates for the idea of the "just wage" let the employer off the hook in this case. For most of these advocates, once a worker is laid off, providing the worker with an income of some kind is—for some reason—no longer the employer's moral responsibility. The worker's income becomes the responsibility of either private charity or the state's social benefits programs.  Thus, we see that just-wage theo
Article from Mises Wire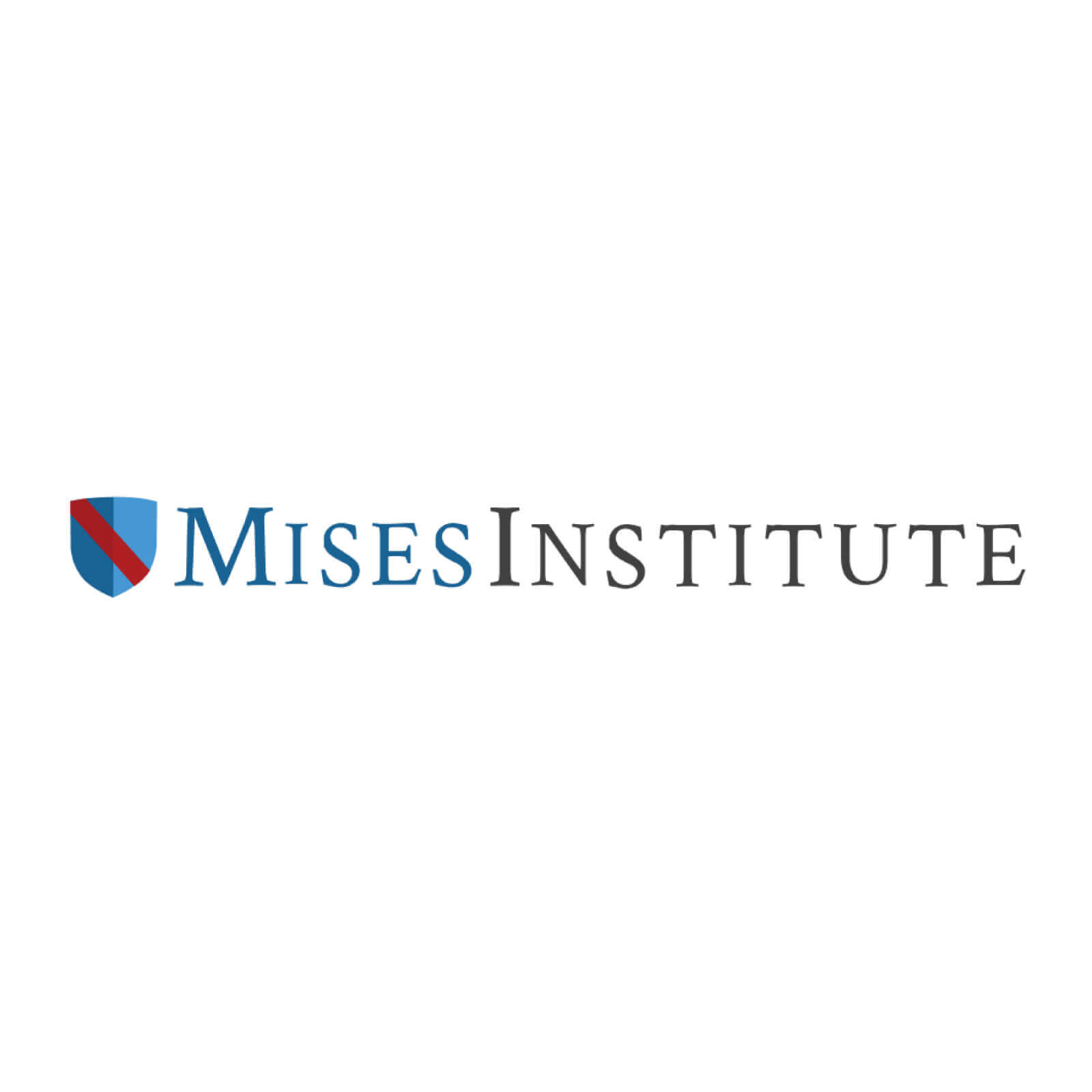 The Mises Institute's website is a treasure trove for enthusiasts of Austrian economics, libertarian philosophy, and classical liberalism. Serving as both an educational platform and a research resource, the site offers a vast array of articles, academic papers, books, and multimedia content aimed at advancing the principles of individual liberty, free markets, and limited government. Whether you're a scholar, student, or just someone interested in libertarian thought, the Mises Institute provides invaluable insights and tools for exploring the intellectual foundations of a free society.
Comments
comments