Jessie Appleby and Bill Blanken: Do California Community Colleges 'Mandate Viewpoint Conformity'?
This is an audio version of The Reason Livestream, which takes place every Thursday at 1 p.m. Eastern on Reason's YouTube channel.
The topic this week was a lawsuit challenging California Community Colleges' new diversity, equity, inclusion, and accessibility—or DEIA—teaching standards, which allegedly "mandate viewpoint conformity" and "compel professors to teach and preach the State's perspective," according to the lawsuit Palsgaard v. Christian, filed by the Foundation for Individual Rights and Expression, or FIRE.  
Reason's Zach Weissmuller and Liz Wolfe welcomed FIRE attorney Jessie Appleby and Bill Blanken, a plaintiff in the case and a chemistry professor at Reedley College in California. Blanken says the standards advanced by the state's community college board amount to  "compelled speech" in the classroom and that he will not comply with them.  
We talked about the details of the case, dove into the substance of the proposed changes in the classroom, discussed the origins of the DEIA standards that now pervade academia and the corporate world, and exami
Article from Latest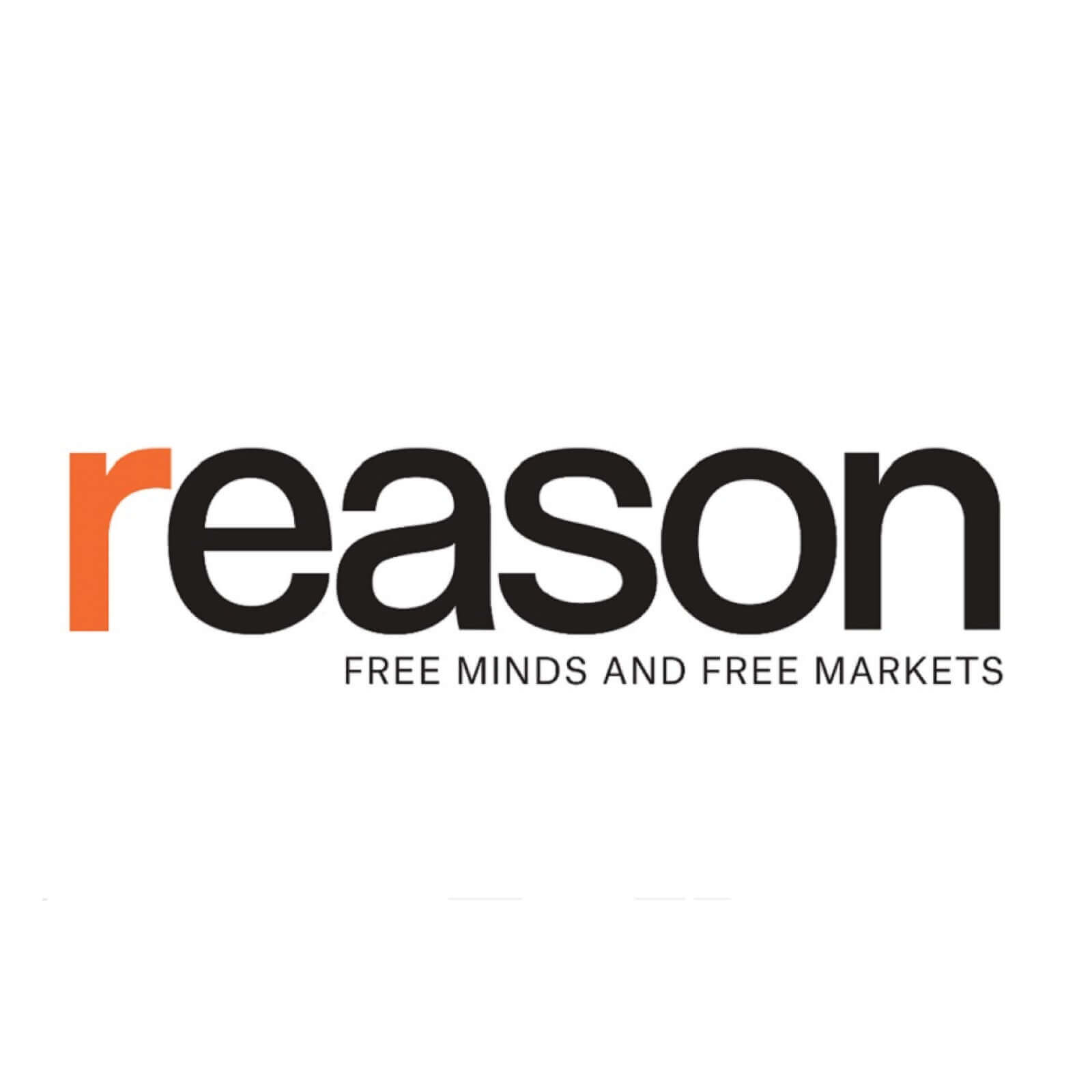 The Reason Magazine website is a go-to destination for libertarians seeking cogent analysis, investigative reporting, and thought-provoking commentary. Championing the principles of individual freedom, limited government, and free markets, the site offers a diverse range of articles, videos, and podcasts that challenge conventional wisdom and advocate for libertarian solutions. Whether you're interested in politics, culture, or technology, Reason provides a unique lens that prioritizes liberty and rational discourse. It's an essential resource for those who value critical thinking and nuanced debate in the pursuit of a freer society.
Comments
comments