Texas S. Ct. Refuses to Block "Gag Order" on Senators Judging Impeachment of Attorney General Paxton
From Texas Supreme Court Justice John Devine's dissent from denial of petition for writ of mandamus today in In re Hotze:
In our republican form of government, the relationship between citizens and their political representatives is sacred and constitutionally protected. "[T]he people are the sovereign," but they express their will and govern through their duly elected representatives. For that to happen, our elected representatives must be free to communicate and share information with their constituents. The freedom of political dialogue and association is of such "transcendent importance" to "the maintenance of democratic institutions" that the Texas Constitution expressly guarantees the right to speak, to assemble, and to petition our government. These bedrock principles of freedom are the foundation of an enduring democracy.

But at a historic moment for our great state, these rights are imperiled by rules adopted in connection with the impending impeachment trial of Warren Kenneth Paxton, Jr., the third-term Attorney General of the State of Texas. In an unprecedented move, the Senate, sitting as the "Court of Impeachment," has adopted Rule of Impeachment 10, which broadly prohibits political representatives from talking to their constituents about "any matter relating to the merits of the proceedings before the court of impeachment." In a corollary measure, Rule 10 also requires the presiding officer of the impeachment court to issue a "gag order." The presiding officer has complied by issuing an extremely broad suppressive order that threatens representatives with contempt, criminal confinement of up to six months, and monetary penalties. In effect, if not by design, the gag order chills our representatives from engaging in constitutionally protected attributes of our government….

Our Constitution grants an "inviolate" right to "speak … on any subject." At the very core of this protection lies political expression. Speech between constituents and their representatives about the merits of impeachment and removal is undoubtedly political. In many ways, it is archetypically political.
A robust defense of this important right requires courts to view any restraint of political speech with a strong and healthy dose of skepticism. If a restraint amounts to a "pre-speech sanction" or "prior restraint," it is "presumptively unconstitutional." Orders forbidding speech activities before the communications occur—including gag orders—"are classic examples of prior restraints." Because gag orders "rest at the intersection of two disfavored forms of expressive limitations"—prior restraints and content-based restrictions—they "warrant a most rigorous form of review." And when a content-based, prior-restraint rule or gag order is imposed on political representatives participating in an impeachment trial, it must be examined with even greater scrutiny and care to ensure no improper infringement on the representatives' freedom to speak to and communicate with their constituents. In other words, the fundamental process that undergirds our representative government must be protected under the strictest scrutiny.

Although the Court has never addressed a prior-restraint rule or gag order restraining political speech in an impeachment context, we have adopted a test for gag orders in civil judicial proceedings. In that context, a gag order "will withstand constitutional scrutiny only where there are specific findings supported by evidence that (1) an imminent and irreparable harm to the judicial process will deprive litigants of a just resolution of their dispute, and (2) the [gag order] represents the least restrictive means to prevent that harm." Neither Rule 10 nor
Article from Reason.com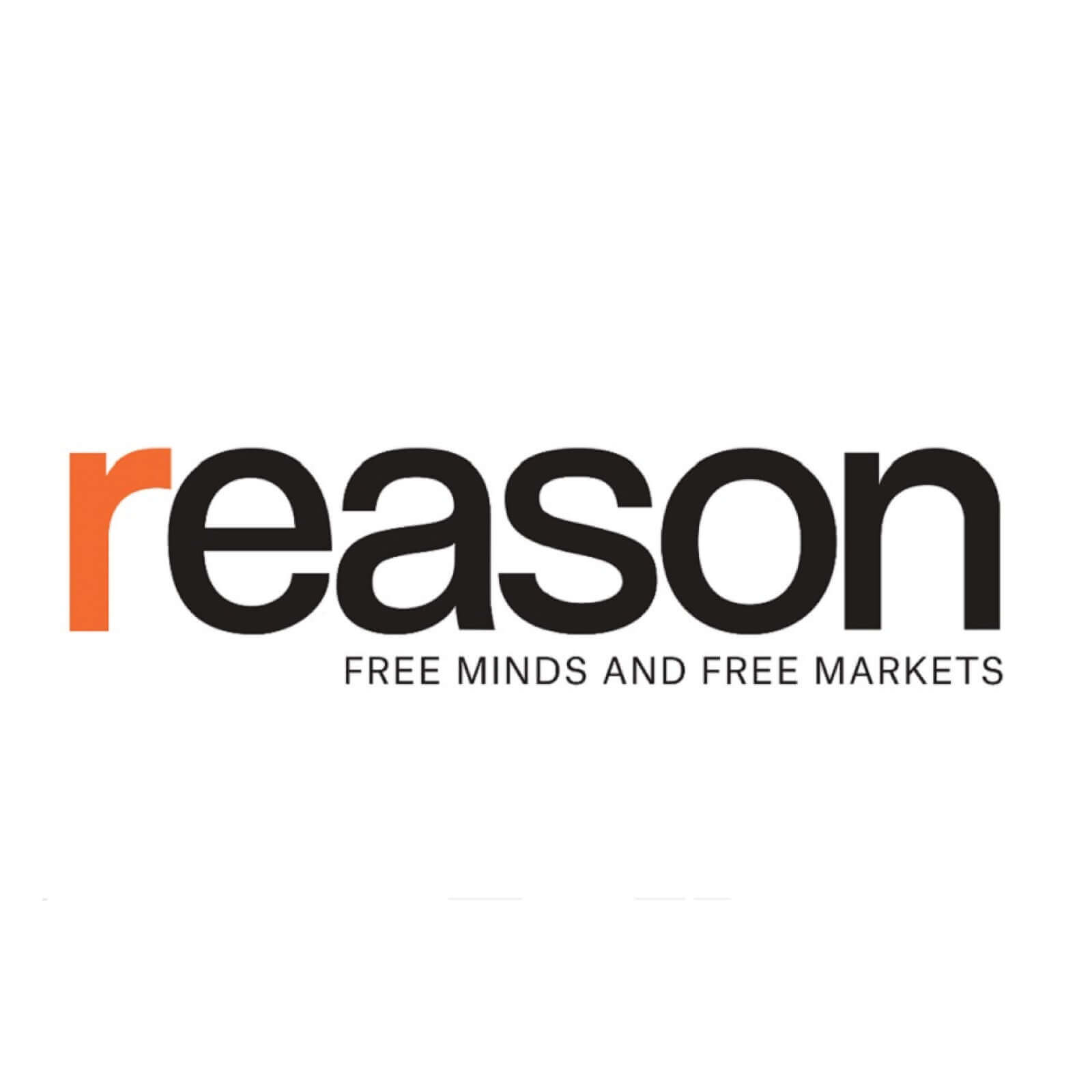 The Reason Magazine website is a go-to destination for libertarians seeking cogent analysis, investigative reporting, and thought-provoking commentary. Championing the principles of individual freedom, limited government, and free markets, the site offers a diverse range of articles, videos, and podcasts that challenge conventional wisdom and advocate for libertarian solutions. Whether you're interested in politics, culture, or technology, Reason provides a unique lens that prioritizes liberty and rational discourse. It's an essential resource for those who value critical thinking and nuanced debate in the pursuit of a freer society.
Comments
comments