Understanding Hegel from a Straussian Viewpoint
This book offers an account of Hegel that will surprise many readers—at least it surprised me. The political philosopher Leo Strauss often criticized "historicism," the view that human beings do not have a fixed nature or essence. Instead, as José Ortega y Gasset put it, "Man, in a word, has no nature; what he has is—history." G.W.F. Hegel was one of the foremost historicists, so you might expect Strauss to attack him. But, although he does suggest that Hegel's philosophy has problems, his presentation is sympathetic.
In this week's column, I'm going to comment on a few points of interest, but first I should say something about the book itself. It is a transcript of a seminar on Hegel's Philosophy of History that Strauss offered at the University of Chicago in 1965, sometimes supplemented with notes from a similar course Strauss gave in 1958.
In his earlier Natural Right and History, Strauss argues that historicism had no adequate defense to the barbarism of Nazism and communism, but here he is keen to acquit Hegel of being a precursor of these evil regimes. Hegel, he says, believed in the rule of law:
Perhaps you are a victim of those people who call Hegel a deifier of the state and a precursor of totalitarianism, which is simply not true. Hegel accepted the constitutional monarchy of the nineteenth century, which was quite authoritarian but the opposite of totalitarian. The freedom of the economic sphere was taken for granted. It had to be protected, of course, by prohibitions against fraud, the protection of property, and so on. That was clear. In this sense, then, Hegel is a liberal.
If Hegel is a historicist, though, doesn't this mean that he rejects natural
Article from Mises Wire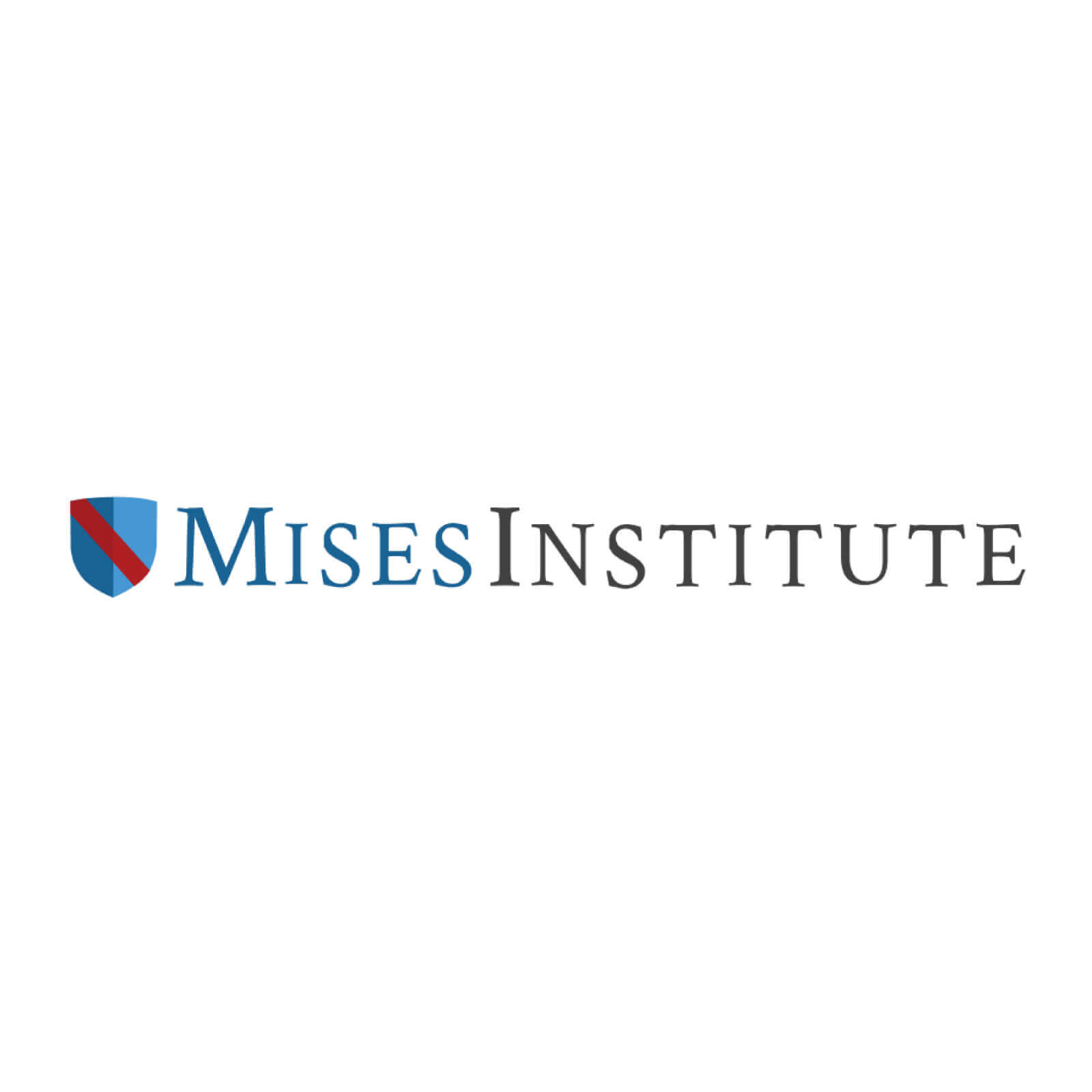 The Mises Institute's website is a treasure trove for enthusiasts of Austrian economics, libertarian philosophy, and classical liberalism. Serving as both an educational platform and a research resource, the site offers a vast array of articles, academic papers, books, and multimedia content aimed at advancing the principles of individual liberty, free markets, and limited government. Whether you're a scholar, student, or just someone interested in libertarian thought, the Mises Institute provides invaluable insights and tools for exploring the intellectual foundations of a free society.
Comments
comments