Arkansas Social Media Age Verification Law Likely Violates First Amendment
From Judge Timothy Brooks' opinion yesterday in Netchoice, LLC v. Griffin (W.D. Ark.):
This case presents a constitutional challenge to Arkansas Act 689 of 2023, the "Social Media Safety Act" …, a new law that aims to protect minors from harms associated with the use of social media platforms. Act 689 … requires social media companies to verify the age of all account holders who reside in Arkansas. Self-reporting one's age (a common industry practice) is not sufficient; Arkansans must submit age-verifying documentation before accessing a social media platform.

Under Act 689, a "social media company," as defined in the Act, must outsource the age-verification process to a third-party vendor. A prospective user of social media must first prove their age by uploading a specified form of identification, such as a driver's license, to the third-party vendor's website. A verified adult may obtain a social media account. Minors, however, will be denied an account and prohibited from accessing social media platforms, unless a parent provides express consent—which will require more proof to confirm the parent's age, identity, and relationship to the minor….
The court held that the law likely violated the First Amendment:
Deciding whether Act 689 is content-based or content-neutral turns on the reasons the State gives for adopting the Act. First, the State argues that the more time a minor spends on social media, the more likely it is that the minor will suffer negative mental-health outcomes, including depression and anxiety. Second, the State points out that adult sexual predators on social media seek out minors and victimize them in various ways. Therefore, to the State, a law limiting access to social media platforms based on the user's age would be content-neutral and require only intermediate scrutiny.

On the other hand, the State points to certain speech-related content on social media that it maintains is harmful for children to view. Some of this content is not constitutionally protected speech, while other content, though potentially damaging or distressing, especially to younger minors, is likely protected nonetheless. Examples of this type of speech include depictions and discussions of violence or self-harming, information about dieting, so-called "bullying" speech, or speech targeting a speaker's physical appearance, race or ethnicity, sexual orientation, or gender. If the State's purpose is to restrict access to constitutionally protected speech based on the State's belief that such speech is harmful to minors, then arguably Act 689 would be subject to strict scrutiny.
During the hearing, the State advocated for intermediate scrutiny and framed Act 689 as "a restriction on where minors can be," emphasizing it was "not a speech restriction" but "a location restriction." The State's briefing analogized Act 689 to a restriction on minors entering a bar or a casino. But this analogy is weak. After all, minors have no constitutional right to consume alcohol, and the primary purpose of a bar is to serve alcohol. By contrast, the primary purpose of a social media platform is to engage in speech, and the State stipulated that social media platforms contain vast amounts of constitutionally protected speech for both adults and minors. Furthermore, Act 689 imposes much broader "location restrictions" than a bar does….

Having considered both sides' positions on the level of constitutional scrutiny to be applied, the Court tends to agree with NetChoice that the restrictions in Act 689 are subject to strict scrutiny. However, the Court will not reach that conclusion definitively at this early stage in the proceedings and instead will apply intermediate scrutiny, as the State suggests. Under intermediate scrutiny, a law must be "narrowly tailored to serve a significant governmental interest[,]"which means it must advance that interest without "sweep[ing] too broadly" or chilling more constitutionally protected speech than is necessary, and it must not "raise serious doubts about whether the statute actually serves the state's purported interest" by "leav[ing] [out]" and failing to regulate "significant influences bearing on the interest."

Since Act 689 clearly serves an important governmental interest, the Court will address whether the Act burdens adults' and/or minors' access to protected speech and whether the Act is narrowly tailored to burden as little speech as possible while effectively serving the State's interest in protecting minors online.

Burdens on Adults' Access to Speech …

Requiring adult users to produce state-approved documentation to prove their age and/or submit to biometric age-verification testing imposes significant burdens on adult access to constitutionally protected speech and "discourage[s] users from accessing [the regulated] sites." Age-verification schemes like those contemplated by Act 689 "are not only an additional hassle," but "they also require that website visitors forgo the anonymity otherwise available on the internet." …

Burdens on Minors' Access to Speech

The Supreme Court instructs:

[M]inors are entitled to a significant measure of First Amendment protection, and only in relatively narrow and well-defined circumstances may government bar public dissemination of protected materials to them. No doubt a State possesses legitimate power to protect children from harm,
Article from Latest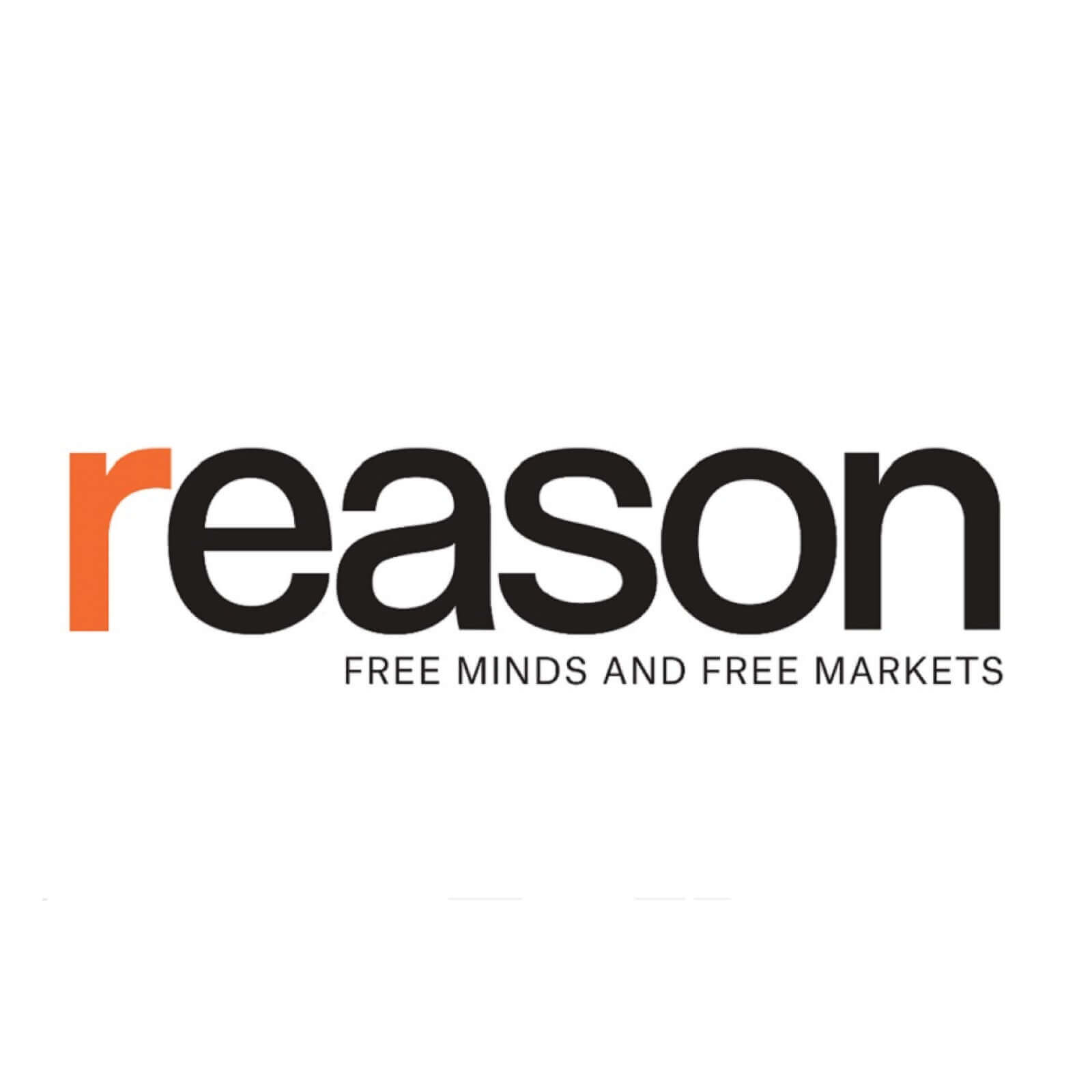 The Reason Magazine website is a go-to destination for libertarians seeking cogent analysis, investigative reporting, and thought-provoking commentary. Championing the principles of individual freedom, limited government, and free markets, the site offers a diverse range of articles, videos, and podcasts that challenge conventional wisdom and advocate for libertarian solutions. Whether you're interested in politics, culture, or technology, Reason provides a unique lens that prioritizes liberty and rational discourse. It's an essential resource for those who value critical thinking and nuanced debate in the pursuit of a freer society.
Comments
comments