Organization Serving Disabled People Claims Newspaper Discriminatorily Targeted It for Criticism
In Arc Mercer, Inc. v. MediaNews Group, decided Wednesday by N.J. trial court judge Brian McLaughlin, Arc Mercer—"a non-profit organization serving the needs of the persons with developmental and intellectual disabilities"—sued the newspaper The Trentonian and one of its journalists under the N.J. Law Against Discrimination. To quote the court, the journalist, "alerted to the planned attendance of several prominent elected officials at a charity event held at a venue co-owned by an allegedly controversial figure, wrote a series of opinion articles critical of said elected officials" and likewise criticizing "Arc Mercer for hosting the gala at the venue."
Arc Mercer argued that this violated the LAD, because "Defendants unlawfully discriminated against Plaintiff by targeting Plaintiff on the basis of the disabilities of its consumers in order to incite others, and attempt to incite others, to refuse to do business with Plaintiff":
In 2022, Plaintiff, like multiple other businesses and politicians, chose to host its annual fundraising gala at [the restaurant and catering venue] the Stone Terrace…. [T]he Arc [believes it] is the only organization that has held an event at the Stone Terrace since June 2020 that had a client base of persons with developmental and intellectual disabilities….

On June 11, 2020, Joseph Russo, the head chef and partial owner of the Stone Terrace at the time, published statements on social media that were racially offensive. These statements included slurs towards Black Lives Matter, as well as calling George Floyd protesters "evil."

The Stone Terrace experienced a considerable backlash from the local community including protests and boycotting of the venue. John Henry and Catherine Henry, owners of the Stone Terrace, released a statement referring to Russo as their "former executive chef" and apologized for the offensive statements by Russo, and confirming that Russo's views did not reflect the Stone Terrace's views or policies, and that the Stone Terrace supports the Black Lives Matter Movement.
Since June of 2020, numerous significant other organization, business and political official/candidates have had events there with no comment or o
Article from Reason.com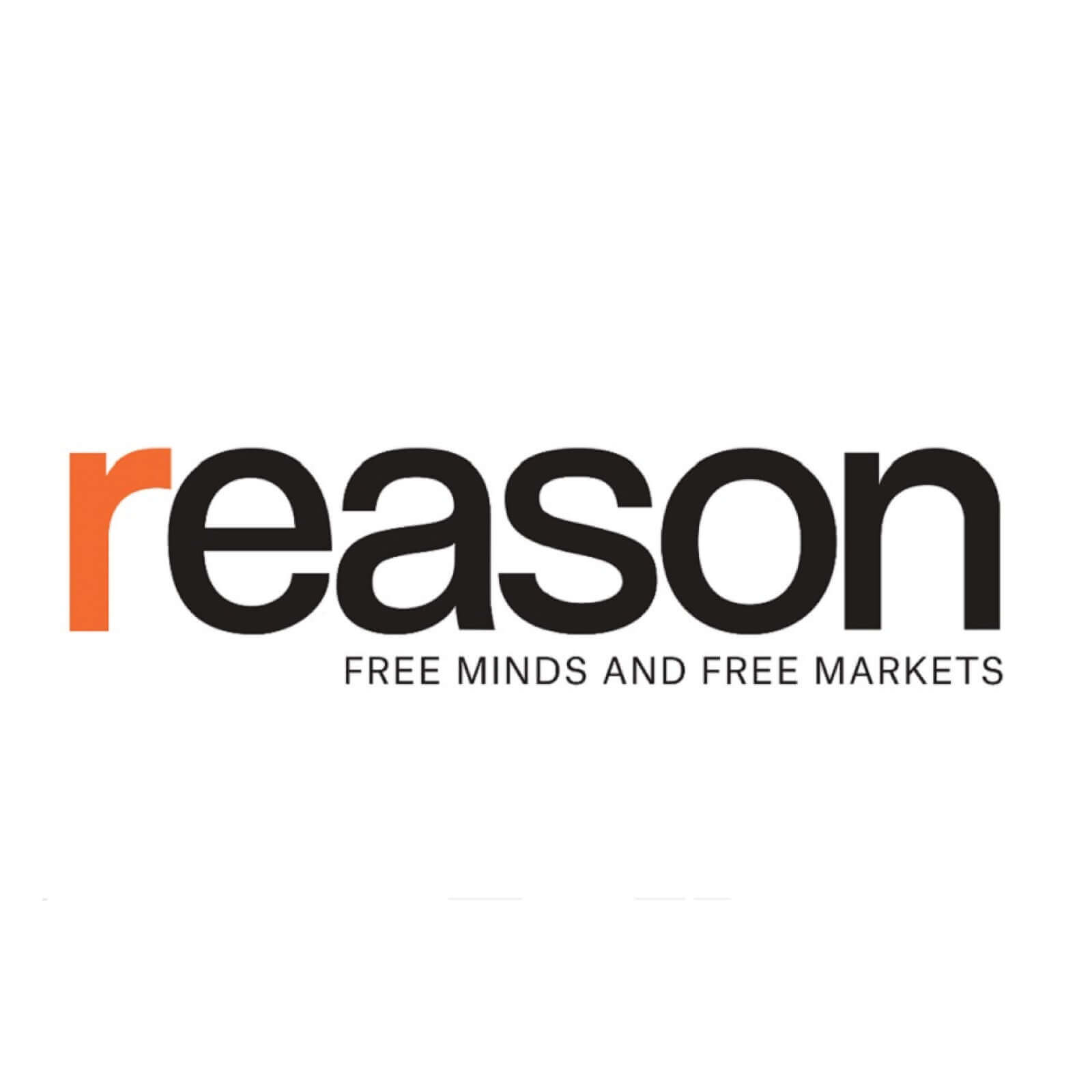 The Reason Magazine website is a go-to destination for libertarians seeking cogent analysis, investigative reporting, and thought-provoking commentary. Championing the principles of individual freedom, limited government, and free markets, the site offers a diverse range of articles, videos, and podcasts that challenge conventional wisdom and advocate for libertarian solutions. Whether you're interested in politics, culture, or technology, Reason provides a unique lens that prioritizes liberty and rational discourse. It's an essential resource for those who value critical thinking and nuanced debate in the pursuit of a freer society.
Comments
comments