It's Not Surprising That Federal Funding Didn't Stop Pandemic Learning Loss
Despite receiving record amounts of federal aid during the COVID-19 pandemic, American schools still failed to prevent dramatic learning loss among students. This should be far from surprising. 
Contrary to popular belief, increased educational funding doesn't correlate with higher-quality schools. In fact, some of the worst-performing public school districts are some of the ones most flush with cash. 
Over the first year of the pandemic, Congress approved $190 billion in additional funding for American public schools, the majority of it coming from the American Rescue Plan, which specifically required that schools use at least 20 percent of the additional funding to "address the academic impact of lost instructional time through the implementation of evidence-based interventions."
However, all that funding failed to prevent disastrous educational declines. Following pandemic lockdowns, test scores among American schoolchildren plummeted. According to the National Assessment of Educational Progress, in 2022, math and reading scores among American fourth-graders reached their lowest points since 2005. For older students, ACT scores dropped to their lowest point in three decades in 2022.
While the glut of spending was justified as necessary to "help schools safely reopen, stay open, and address the academic and mental health needs of students," flooding schools with federal dollars not only did little to get schools back open, but it was also always unlikely to actually improve educational outcomes.
School funding simply doesn't have an established relationship with school quality. According to one 2012 report from Harvard and Stanford researchers, each additional $1,000 of per-pupil funding a school had was, on average, "associated with an annual gain in achievement of one-tenth of
Article from Latest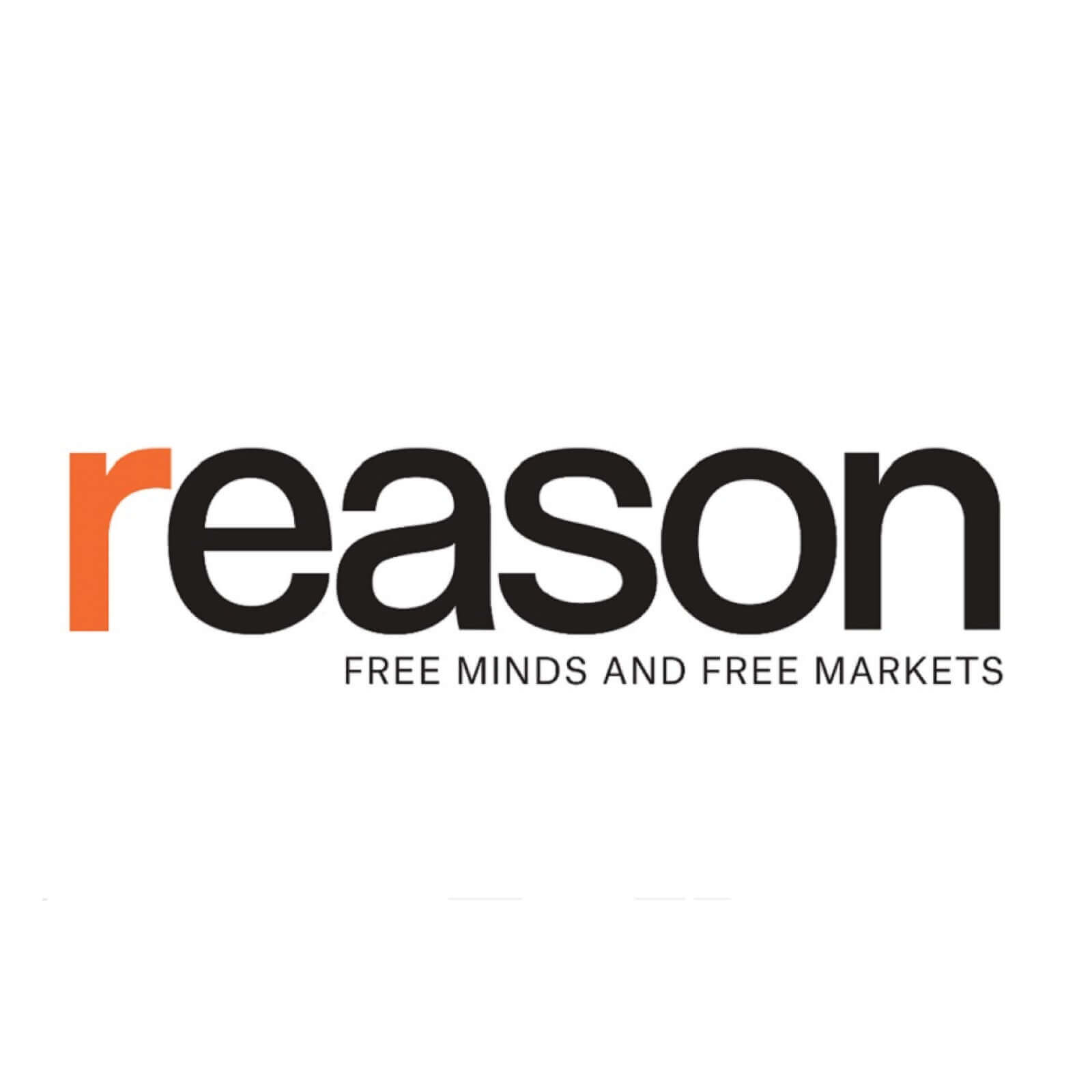 The Reason Magazine website is a go-to destination for libertarians seeking cogent analysis, investigative reporting, and thought-provoking commentary. Championing the principles of individual freedom, limited government, and free markets, the site offers a diverse range of articles, videos, and podcasts that challenge conventional wisdom and advocate for libertarian solutions. Whether you're interested in politics, culture, or technology, Reason provides a unique lens that prioritizes liberty and rational discourse. It's an essential resource for those who value critical thinking and nuanced debate in the pursuit of a freer society.
Comments
comments