Short Circuit: A Roundup of Recent Federal Court Decisions
Please enjoy the latest edition of Short Circuit, a weekly feature written by a bunch of people at the Institute for Justice.
You want to hear something neat? Next month, IJ is going to argue before the Michigan Supreme Court—but not at the Michigan Supreme Court. Instead, oral argument will be held at a high school in Flint because sometimes—in cases of deep importance and keen public interest—the Michigan supremes take their show on the road. And indeed the question of whether officials who repeatedly flew a drone over private property in search of code violations should have first obtained a warrant is of great moment. Click here to learn more.
And speaking of neat, Georgia Public Radio has a story about IJ's latest eminent domain case, one which asks the question: is a taking by a private railroad, primarily to benefit a different private company, a public use?
Article from Reason.com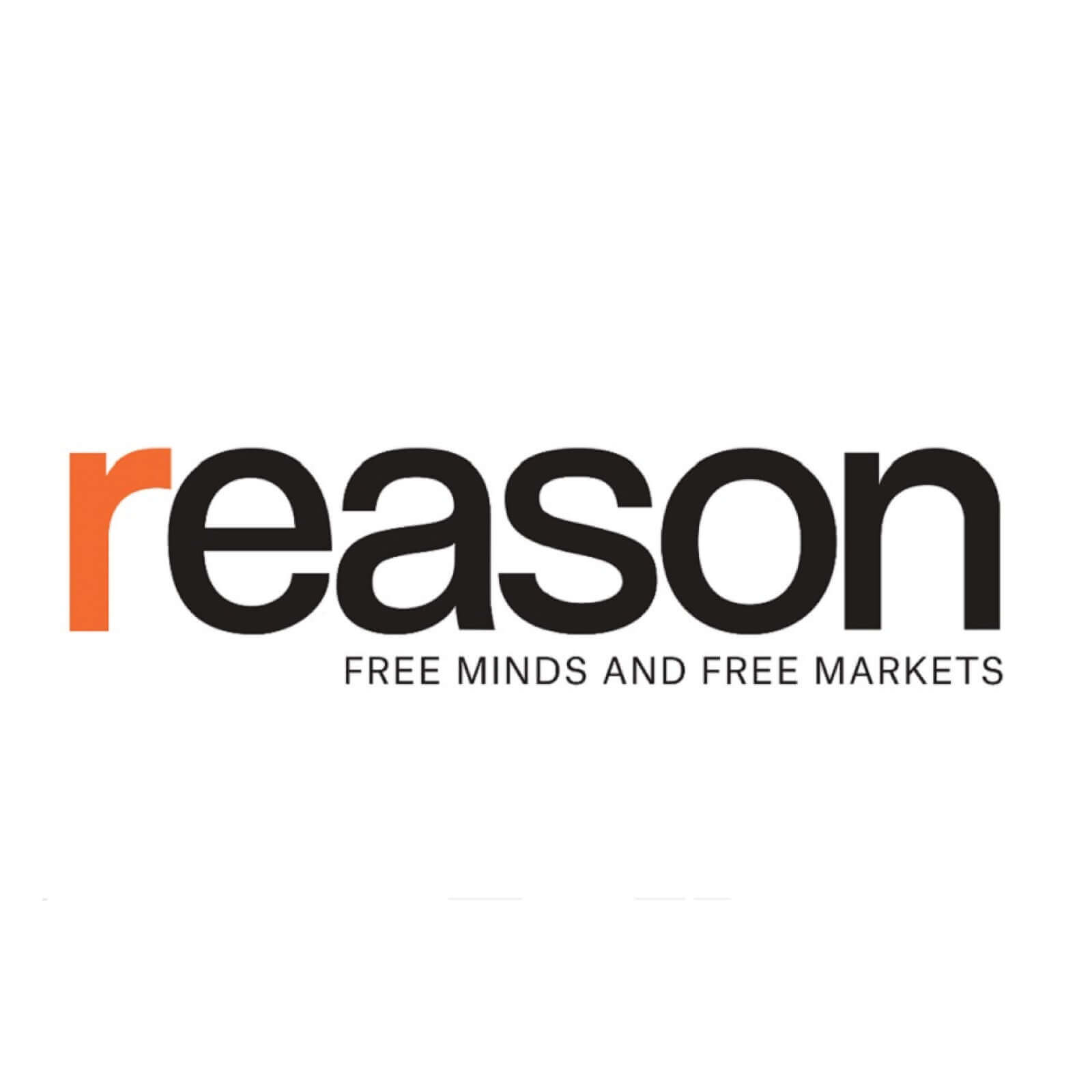 The Reason Magazine website is a go-to destination for libertarians seeking cogent analysis, investigative reporting, and thought-provoking commentary. Championing the principles of individual freedom, limited government, and free markets, the site offers a diverse range of articles, videos, and podcasts that challenge conventional wisdom and advocate for libertarian solutions. Whether you're interested in politics, culture, or technology, Reason provides a unique lens that prioritizes liberty and rational discourse. It's an essential resource for those who value critical thinking and nuanced debate in the pursuit of a freer society.
Comments
comments