Cardi B's "Wet Ass Pussy" Doesn't Infringe Plaintiff's Song
The key passage, from Judge Andrew Carter's opinion Tuesday in Jones v. Atlantic Records (S.D.N.Y.) (all expurgation in original):
The Court finds that the short phrases over which Plaintiff seeks copyright protection are not protectable as a matter of law…. "Because songwriters must be free to borrow sayings and expressions from popular culture, the Second Circuit and courts in this district have found that short and commonplace phrases are not protectable, even when used as the title or repeated lyrics of a song…."

The lyrics over which Plaintiff asserts copyright protection are no more than common
phrases, employed frequently in popular culture and other Hip-Hop songs. The concept of using "p**** so wet" as a rhetorical device in a song is neither original nor unique to Plaintiff, and, in any event, "[c]opyright does not protect ideas or themes." Indeed, Defendants have cited at least three examples of works pre-dating GEBTP which use similar lyrics.

Likewise, Defendants have provided examples of at least three songs pre-dating GEBTP which use some variation of the phrase "n****s wild'n". Where the only similarity between two works is not original to the author, a plaintiff's work is not protected by copyright, and thus is subject to dismissal….
Another passage, which is less central but struck me as amusing:
The rest of the additional lyrics in Plaintiff's opposition suggest, at best, that Plaintiff and Defendants wrote lyrics about similar concepts. For instance, Plaintiff claims that her lyrics "from east or west coast all the bosses f*ck with me"
Article from Latest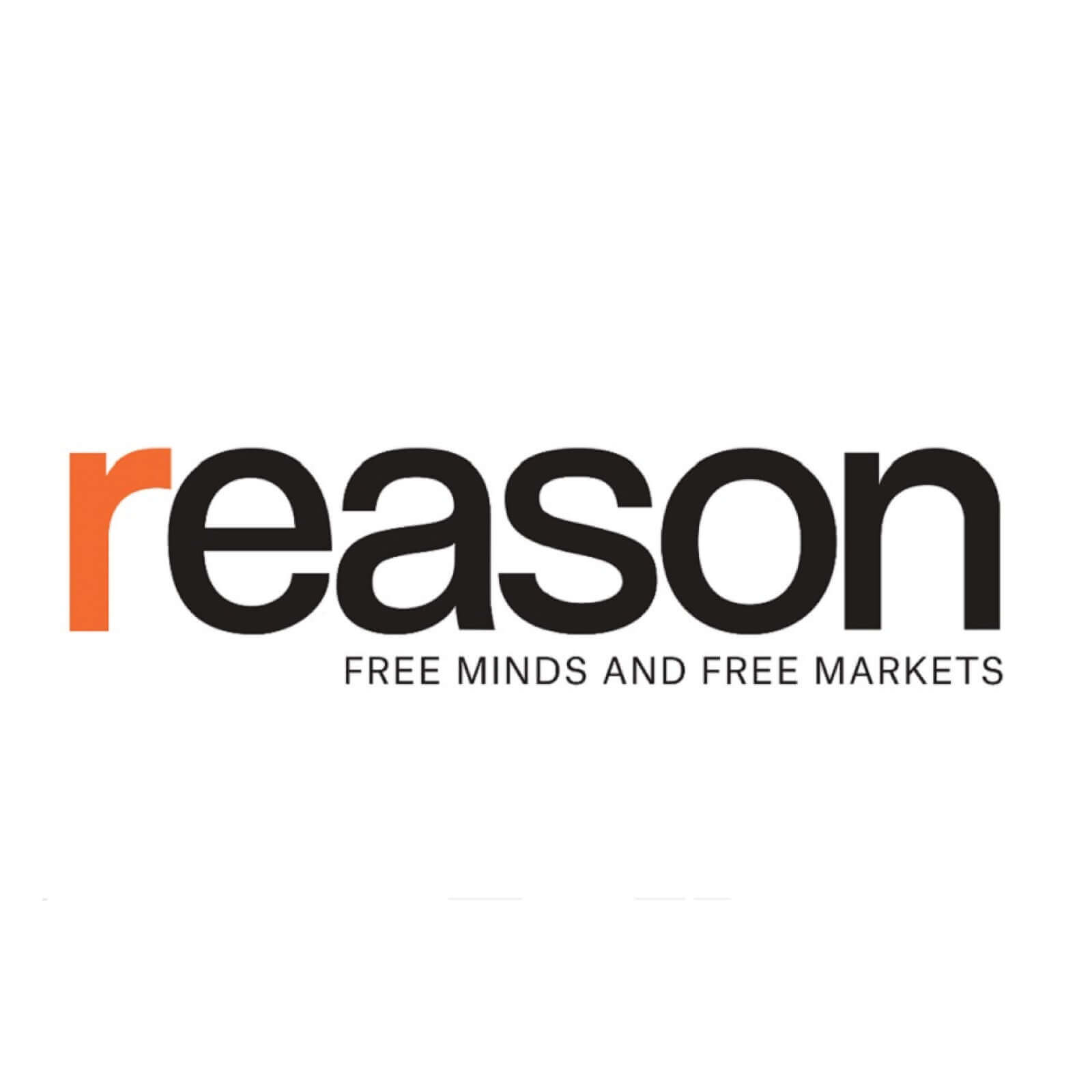 The Reason Magazine website is a go-to destination for libertarians seeking cogent analysis, investigative reporting, and thought-provoking commentary. Championing the principles of individual freedom, limited government, and free markets, the site offers a diverse range of articles, videos, and podcasts that challenge conventional wisdom and advocate for libertarian solutions. Whether you're interested in politics, culture, or technology, Reason provides a unique lens that prioritizes liberty and rational discourse. It's an essential resource for those who value critical thinking and nuanced debate in the pursuit of a freer society.
Comments
comments