Sixth Circuit Rules Owners of Cars Taken by Asset Forfeiture Have Constitutional Right to a Hearing Within Two Weeks of Seizure
In many states, asset forfeiture laws allow law enforcement agencies to seize valuable property based on mere suspicion that it was used in a crime, and then keep it even if the owner was never convicted of any crime. On top of that, some force owners to wait many months before they even have a chance to challenge the forfeiture in a hearing. Yesterday, in Ingram v. Wayne County, the US Court of Appeals for the Sixth Circuit issued a decision holding that the Due Process Clause of the Fourteenth Amendment requires the government to give owners a hearing within two weeks, in at least some cases where their cars seized through asset forfeiture.
The ruling also features a compelling concurring opinion by Judge Amul Thapar, a prominent conservative jurist often considered a potential future Supreme Court nominee. Here's the majority's summary of their ruling (authored by Judge John K. Bush):
Plaintiffs allege the government of Wayne County, Michigan has a policy or practice of seizing and holding vehicles while taking months to decide whether to initiate forfeiture proceedings. Plaintiffs claim they were not provided an opportunity to be heard about the detention of their vehicles and that this failure violates the Due Process Clause of the Fourteenth Amendment. The district court held that plaintiffs are entitled to the requested hearing. We agree and hold that Wayne County violated that Constitution when it seized plaintiffs' personal vehicles—which were vital to their transportation and livelihoods— with no timely process to contest the seizure. We further hold that Wayne County was required to provide an interim hearing within two weeks to test the probable validity of the deprivation.
Following the lead of several other circuit courts, Judge Bush concluded that the court should apply the three-part balancing test outlined in the Supreme Court's 1976 ruling in Mathews v. Eldredge (originally developed in a context far removed from asset forfeiture): "(1) 'the degree of potential deprivation that may be created by a particular decision,' (2) the 'fairness and reliability of the existing pretermination procedures, and the probable value, if any, of additional procedural safeguards,' and (3) the public interest." In this case, the Sixth Circuit concluded all three factors support the property owners, and thus the latter had a right to a hearing within two weeks of seizure. But it is not entirely clear what might happen in other cases involving the seizure of cars, much less forfeitures of other kinds of property.
In his concurring opinion, Judge Thapar argues for a bright-line rule instead of a balancing test, and suggests a 48-hour standard is preferable to a two-week one:
The Constitution requires the government to provide prompt process before depriving someone of life, liberty, or property. Normally, that means a hearing. But Wayne County, Michigan hasn't followed that simple requirement. The County has been seizing cars, holding them for months, and denying hearings to anyone bold enough to ask for them. There's only one surefire way to get your car back: pay up. How much? $900 if it's the first time the County seized your car. $1,800 if it's the second time. Or $2,700 if it's the third. Even worse, if you challenge the seizure too early or too late, the County can just keep your car
Article from Latest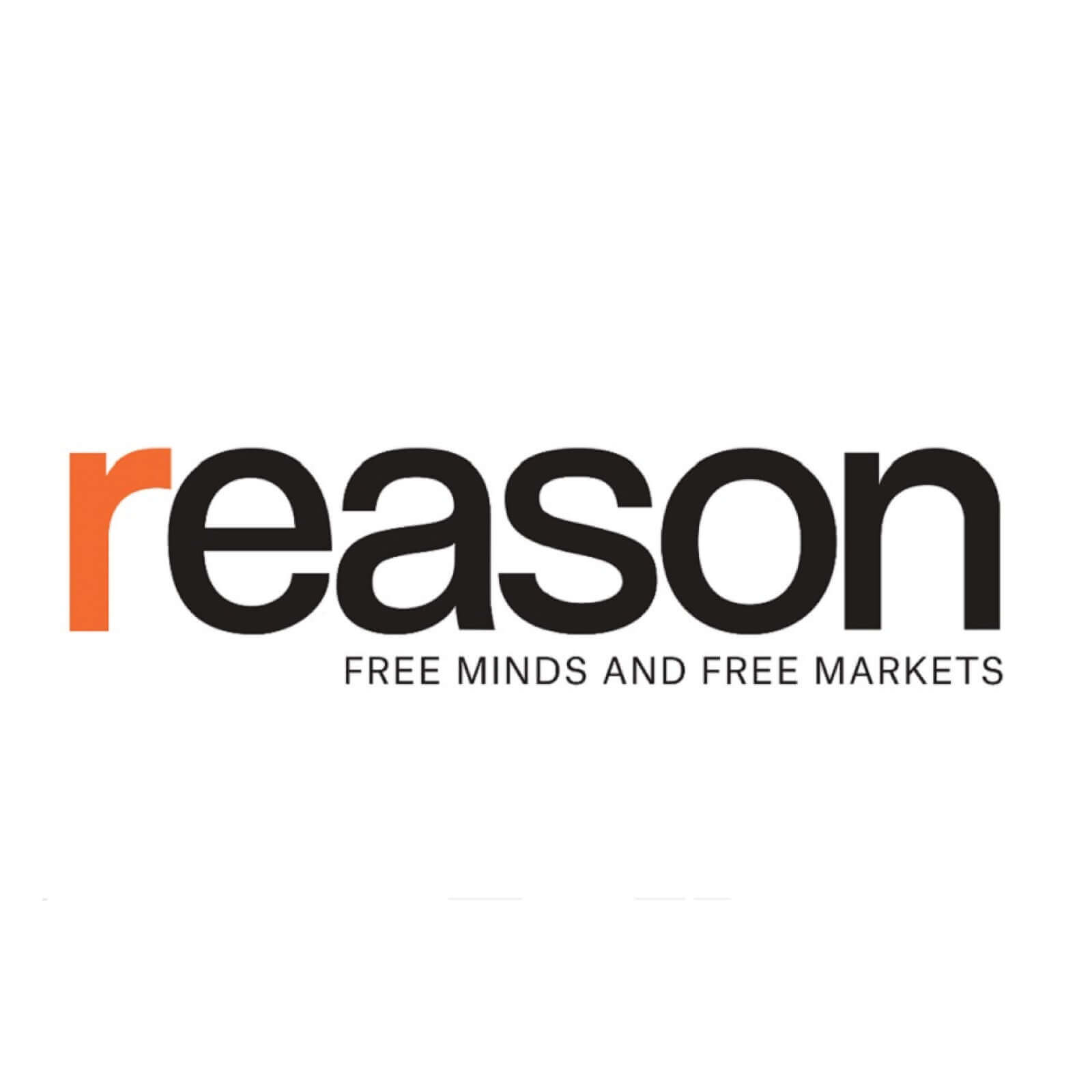 The Reason Magazine website is a go-to destination for libertarians seeking cogent analysis, investigative reporting, and thought-provoking commentary. Championing the principles of individual freedom, limited government, and free markets, the site offers a diverse range of articles, videos, and podcasts that challenge conventional wisdom and advocate for libertarian solutions. Whether you're interested in politics, culture, or technology, Reason provides a unique lens that prioritizes liberty and rational discourse. It's an essential resource for those who value critical thinking and nuanced debate in the pursuit of a freer society.
Comments
comments