Court Strikes Down W. Va. Law Restricting Property Owners from Asking Visitors About Whether They Have Guns in Their Parked Cars
From yesterday's decision by Judge John T. Copenhaver, Jr. (S.D. W. Va.) in W. Va. Coalition Against Domestic Violence, Inc. v. Morrisey (some formatting changed); note that the court upheld some other provisions of the law, which I discuss in a separate post:
In March 2018, the West Virginia Legislature enacted House Bill 4817 [the Parking Lot Amendments], which amended the BLPA to prohibit property owners from banning firearms in the parking lot areas of their properties ….

The Parking Lot Amendments also prohibit owners, lessees, or persons "charged with the care, custody, and control" over parking lots from "violat[ing] the privacy rights of a customer, employee, or invitee … [b]y verbal or written inquiry, regarding the presence or absence of a firearm locked inside or locked to a motor vehicle in a parking lot[.]" The court will refer to this section as the "Inquiry Provision." …

Subsection 61-7-14(d)(2)(C) prohibits the same individuals from taking "any action against a customer, employee, or invitee based upon verbal or written statements of any party concerning possession of a firearm stored inside a motor vehicle in a parking lot for lawful purposes, except upon statements made pertaining to unlawful purposes or threats of unlawful actions involving a firearm made in violation of § 61-6-24 [pertaining to threats of terrorist acts] of this code." The court will refer to this subsection as the "Take-No-Action Provision."
The court held that the Inquiry Provision violated the First Amendment, and that the Take-No-Action provision was unconstitutionally vague in part because of the possibility that it would be read as restricting speech as a form of action. The opinion is very long, so I thought I'd excerpt just portions of the free speech discussion (which I think is generally correct):
A content-based speech regulation is one that "singles out one particular topic of speech … for regulatory attention." The Inquiry Provision at issue in this case does exactly that; it prohibits specific persons, those "charged with the care, custody, and control" of parking lots, from making "verbal or written inquir[ies]" on a particular topic of speech, namely, the "presence or absence of a firearm locked inside or locked to a motor vehicle in a parking lot."

Content-based speech regulations are generally subject to strict scrutiny, "which requires the Government to prove that the restriction furthers a compelling interest and is narrowly tailored to achieve that interest." Thus, under strict scrutiny analysis, it would be the Attorney General's burden to show that the Inquiry Provision furthers a compelling interest of the state and is narrowly tailored to meet that end.

The Attorney General argues that … the speech regulated by the Inquiry Provision is commercial in nature …. Commercial speech, while protected by the First Amendment, has historically been "afforded less constitutional protection than other forms of speech;" accordingly, "it is important that the commercial speech concept not be defined too broadly lest speech deserving of greater constitutional protection be inadvertently suppressed." The Fourth Circuit has generally defined commercial speech "as speech that does no more than propose a commercial transaction."

Nevertheless, "some speech outside this 'core notion' may also be deemed commercial." To determine whether speech is commercial, courts are to analyze three factors: "(1) is the speech an advertisement; (2) does the speech refer to a specific product or service; and (3) does the speaker have an economic motivation for the speech." …

The court finds that the Inquiry Provision targets neither "advertisements" nor "specific products or services." Similarly, the court is unable to generally conclude that business owners, employers, or owner/operat
Article from Latest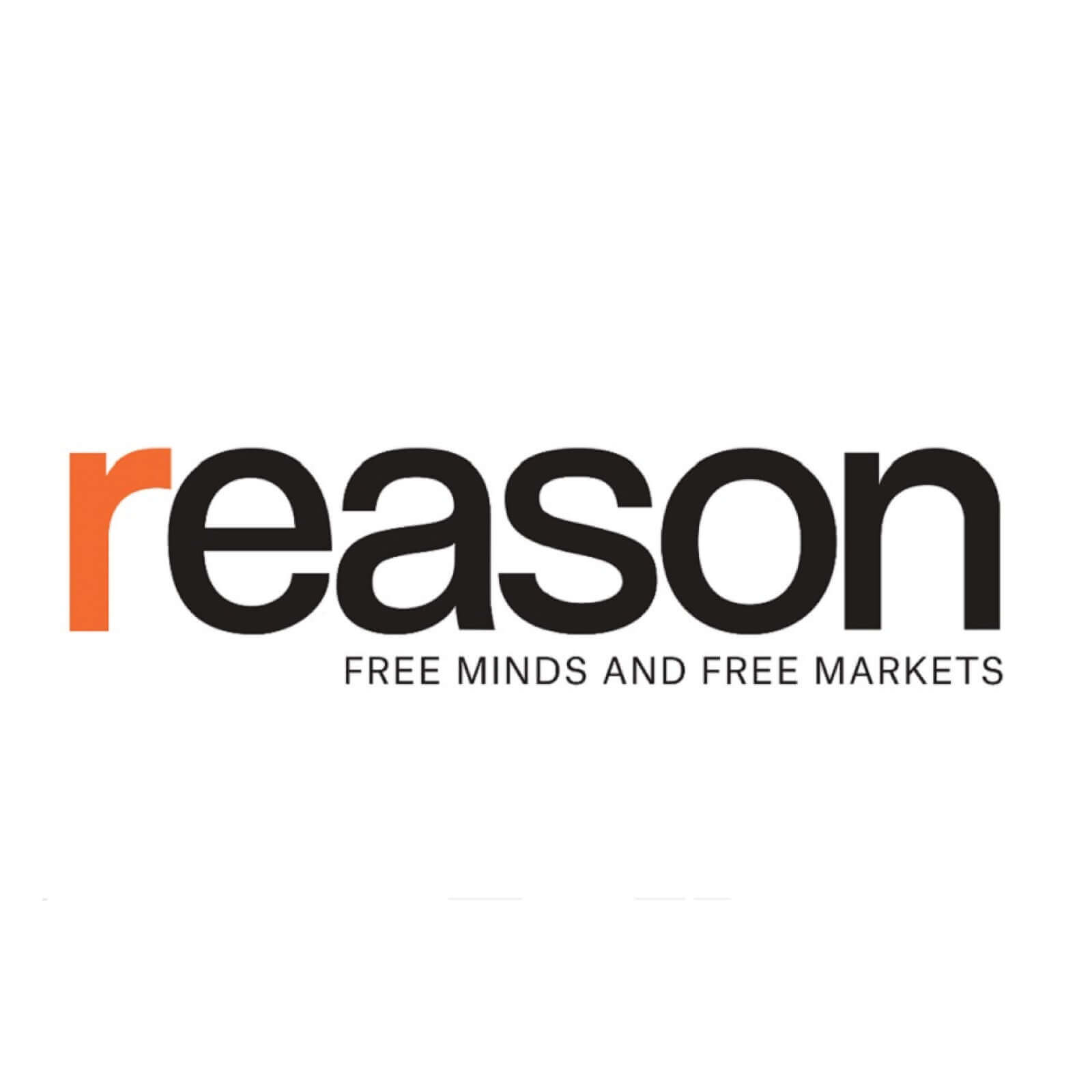 The Reason Magazine website is a go-to destination for libertarians seeking cogent analysis, investigative reporting, and thought-provoking commentary. Championing the principles of individual freedom, limited government, and free markets, the site offers a diverse range of articles, videos, and podcasts that challenge conventional wisdom and advocate for libertarian solutions. Whether you're interested in politics, culture, or technology, Reason provides a unique lens that prioritizes liberty and rational discourse. It's an essential resource for those who value critical thinking and nuanced debate in the pursuit of a freer society.
Comments
comments