Alabama Says Helping With Out-of-State Abortions Is 'Criminal Conspiracy'
Alabama's attorney general is insisting that he has the right to prosecute people who help pregnant women obtain out-of-state abortions. In a court filing earlier this week, Steve Marshall said such actions amount to criminal conspiracy.
Marshall's filing comes as part of a case involving the Yellowhammer Fund, a nonprofit that bills itself as an "abortion advocacy and reproductive justice organization." The group and two women's health centers—the West Alabama Women's Center and the
Alabama Women's Center—sued Marshall in July over the attorney general's suggestion he could go after groups that help pregnant Alabamans get out-of-state abortions.
Marshall first made this suggestion last summer on a local talk radio program, The Jeff Poor Show. "If someone was promoting themselves out as a funder of abortion out of state, then that is potentially criminally actionable for us," Marshall said, according to the Yellowhammer Fund's complaint. "And so, one thing we will do in working with local law enforcement and prosecutors is making sure that we fully implement this law."
"There is nothing about that law that restricts any individual from driving across state lines" and seeking an abortion, Marshall continued. But an "entity or a group that is using funds…to facilitate" out-of-state abortion travel "is something we are going to look at closely."
Marshall "specifically referenced the accessory liability and conspiracy provisions of Alabama law as the basis for prosecuting abortion funds," according to the Yellowhammer Fund complaint. And Marshall reportedly made similar comments at a Federalist Society meeting last summer. He stated "that Alabama law has a criminal conspiracy statute that could apply to attempts to procure an abortion out of state," according to Matt Clark, former president of the Alabama Center for Law and Liberty.
"By invoking these provisions to punish lawful activities, [Marshall] seeks to forbid the act of helping pregnant people obtain safe and lawful abortion care and chill constitutionally protected activities," the Yellowhammer Fund argued.
"The consequences of the threatened prosecutions are significant, even if a threatened prosecution would ultimately be unsuccessful," it added, noting that it is "not operating an abortion fund today because it fears Ala
Article from Reason.com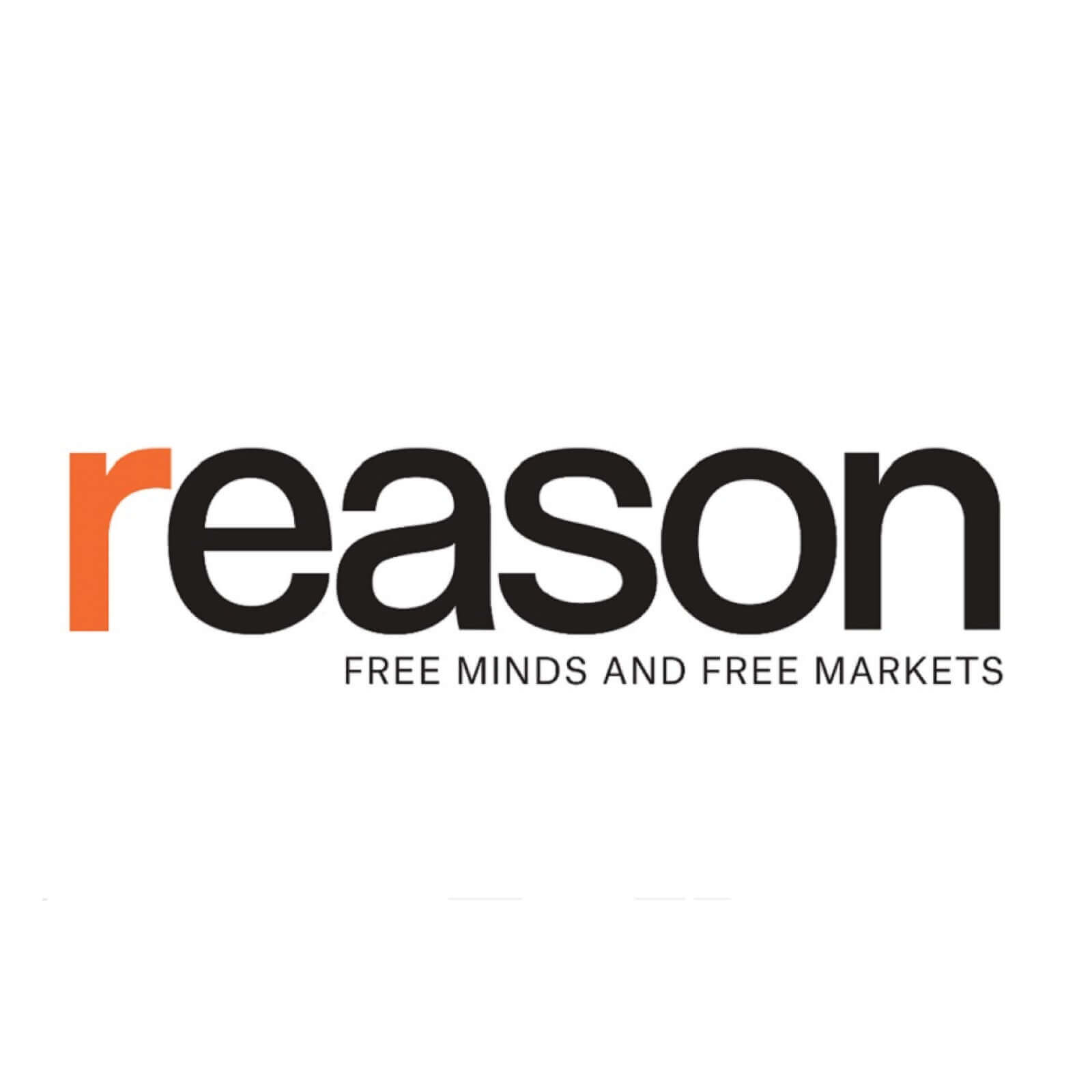 The Reason Magazine website is a go-to destination for libertarians seeking cogent analysis, investigative reporting, and thought-provoking commentary. Championing the principles of individual freedom, limited government, and free markets, the site offers a diverse range of articles, videos, and podcasts that challenge conventional wisdom and advocate for libertarian solutions. Whether you're interested in politics, culture, or technology, Reason provides a unique lens that prioritizes liberty and rational discourse. It's an essential resource for those who value critical thinking and nuanced debate in the pursuit of a freer society.
Comments
comments