Federal Appeals Court Rules Detroit's Asset Forfeiture Violates Due Process Rights of Drivers
A panel of federal appellate judges unanimously ruled Thursday that Detroit's practice of seizing people's cars for months at a time before giving them a chance to contest the seizure violates vehicle owners' 14th Amendment right to due process.
The U.S. Court of Appeals for the 6th Circuit, agreeing with a lower U.S. district court, found that Michigan's Wayne County, which includes Detroit, "violated that Constitution when it seized plaintiffs' personal vehicles—which were vital to their transportation and livelihoods—with no timely process to contest the seizure."
The 6th Circuit ruled that Wayne County must provide car owners a post-seizure court hearing within two weeks. Maria Miller, a spokesperson for the Wayne County Prosecutor's Office (WCPO), said the office is currently determining its next steps in light of the decision.
The ruling is a victory for the rights of car owners, a sharp rebuke of a greedy local government, and a preview of an important issue that will soon be before the Supreme Court. As Reason's Billy Binion reported in July, the Supreme Court has taken up a case to decide if property owners are entitled to a probable cause hearing after a seizure, and how soon if so.
The plaintiffs in the class-action lawsuit—filed in 2020 by the Institute for Justice, a libertarian-leaning public interest law firm—included Robert Reeves. In July of 2019, police seized Reeves' 1991 Chevrolet Camaro, along with more than $2,000 in cash, after stopping him on suspicion of stealing a skid steer from Home Depot. For more than six months, Reeves was not arrested or charged with a crime, and the WCPO didn't file a notice of intent to forfeit his car, leaving him unable to officially challenge the seizure.
"Because of today's ruling, the next person the county targets will have a real opportunity to go to court and challenge the seizure of their car," Reeves said in an Institute for Justice press release. "And they won't have to wait months or years to get it."
Under civil asset forfeiture laws, police can seize property suspected of being connected to criminal activity, even if the owner is not charged with a crime. Law enforcement says civil asset forfeiture is a vital tool for disrupting drug trafficking and other organized crime by targeting illicit revenue.
However, civil liberties groups like the Institute for Justice say police often target innocent owners or petty offenders—not cartel lords—and force them to bear the cost of challenging the seizure in court.
Wayne County had a particularly aggressive vehicle forfeiture program targeting illicit marijuana, prostitution, drag racing, and other public disorder and nuisance offenses. It typically offered to settle cases and return cars for $900, plus towing and storage fees. (An example of such a forfeiture notice can be seen here.) The
Article from Latest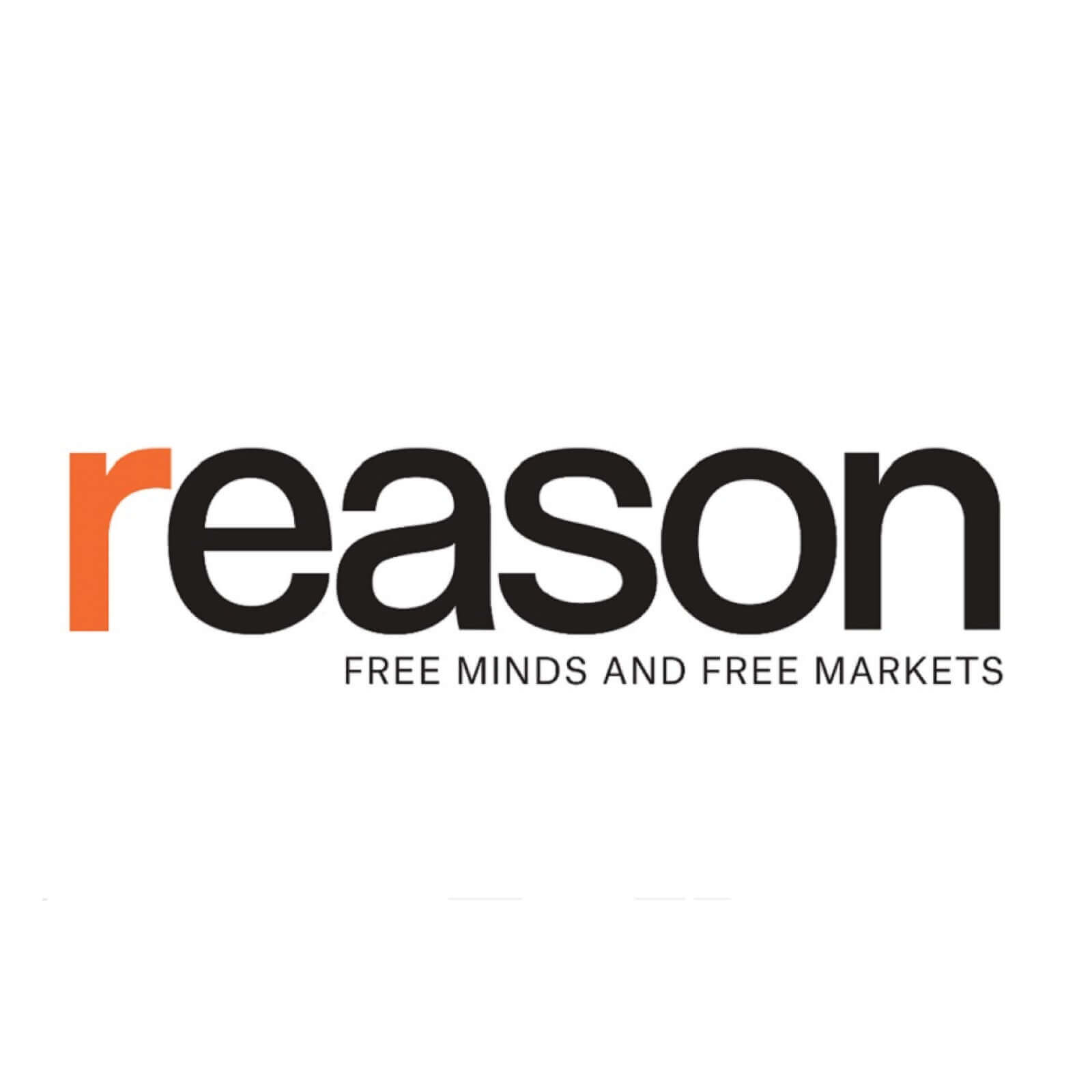 The Reason Magazine website is a go-to destination for libertarians seeking cogent analysis, investigative reporting, and thought-provoking commentary. Championing the principles of individual freedom, limited government, and free markets, the site offers a diverse range of articles, videos, and podcasts that challenge conventional wisdom and advocate for libertarian solutions. Whether you're interested in politics, culture, or technology, Reason provides a unique lens that prioritizes liberty and rational discourse. It's an essential resource for those who value critical thinking and nuanced debate in the pursuit of a freer society.
Comments
comments