That School Is Still Treading on Jaiden Rodriguez's Free Speech Rights
The case of 12-year-old Jaiden Rodriguez is not quite closed. While the Vanguard School's board of directors has declared that he may sport a "don't tread on me" patch on his backpack, a closer look at the school district's policies suggests that administrators are still inclined to tread all over Rodriguez's free speech rights.
That's according to the Foundation for Individual Rights and Expression (FIRE), a First Amendment advocacy organization. FIRE spoke with Jaiden's mother, who said that contrary to the board's public statement, a district official—Mike Claudio, assistant superintendent of Harrison School District Two in Colorado Springs, Colorado—told her that her son would only be allowed to display the Gadsden flag patch as long as no one else complained about it.
Moreover, Rodriguez is still prohibited from displaying a secondary patch that references the Firearms Policy Coalition and expresses support for the Second Amendment. The justification for this restriction is the district's categorical ban on content having to do with alcohol, drugs, tobacco, and weapons.
Today, FIRE wrote The Vanguard School after learning the school will allow the student to wear the Gadsden flag patch… but only if nobody complains.

And the school is *completely prohibiting* the student from displaying a patch expressing support for gun rights. More to come. https://t.co/KUsfASa9ad pic.twitter.com/4jahj0ya08

— FIRE (@TheFIREorg) August 31, 2023
In a letter to the district, FIRE's Aaron Terr explained that these policies violate the First Amendment.
"The patch does not endorse unlawful activity or convey any threat,
Article from Reason.com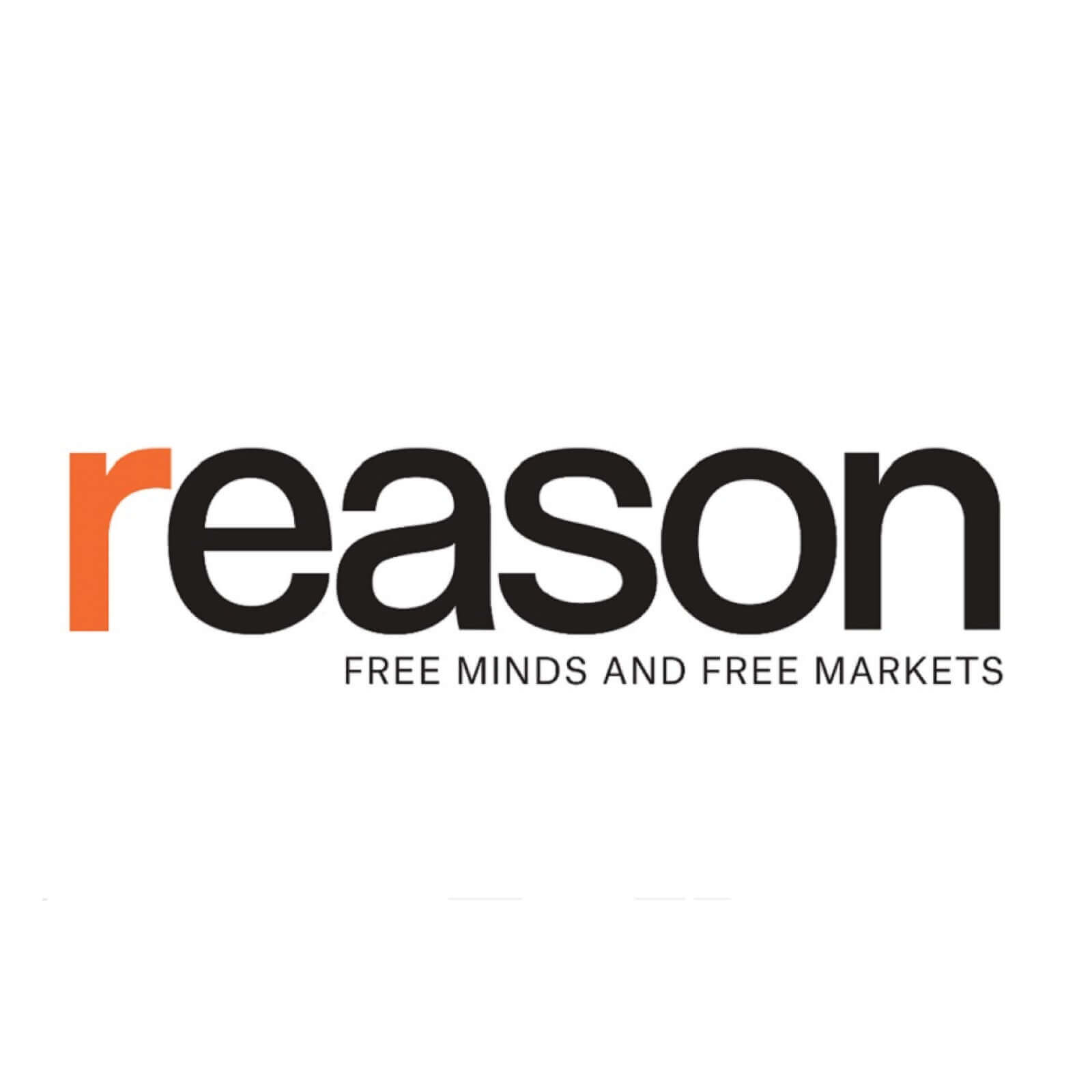 The Reason Magazine website is a go-to destination for libertarians seeking cogent analysis, investigative reporting, and thought-provoking commentary. Championing the principles of individual freedom, limited government, and free markets, the site offers a diverse range of articles, videos, and podcasts that challenge conventional wisdom and advocate for libertarian solutions. Whether you're interested in politics, culture, or technology, Reason provides a unique lens that prioritizes liberty and rational discourse. It's an essential resource for those who value critical thinking and nuanced debate in the pursuit of a freer society.
Comments
comments