Trump's Tariffs Didn't Reduce the Trade Deficit. Why Would They Work Now?
In a letter to The Wall Street Journal's editorial board, former President Donald Trump argues that more tariffs are needed to reduce America's trade deficit, which has grown to a record high under the watch of President Joe Biden.
"Under Joe Biden, our trade deficits, also known as losses, have hit record highs," Trump wrote, in response to the Journal's criticism of his plans for higher tariffs. "Since 2000 the U.S. has racked up $17 trillion in cumulative trade deficits with the world. Only a fool or a fanatic would dismiss these facts as irrelevant."
But only a fool or a fanatic could ignore the fact that we've already witnessed how raising tariffs doesn't reduce the trade deficit, which is the gap between the total value of a country's exports and imports. Trump's latest protectionist proposal is undermined by the reality of Trump's previous trade policies—and the fact that Biden has largely left them untouched since taking office. If America's trade deficits are determined by the policies of the current president—a very iffy claim, but the one Trump is making—then the former president is equally responsible.
The numbers don't lie. America's trade deficit was $49 billion in March 2018, the month Trump announced his trade war and started hiking tariffs. By August 2020, the trade deficit had hit a 14-year high of $67 billion. The deficit has hovered around that same level ever since: It rang in at $65 billion in June, the most recent month for which data are available.
That increase in the trade deficit occurred alongside climbing tariff rates. The average tariff rate on imports was about 1.5 percent when Trump took office. Today, it's over 3 percent. That's due to Trump's tariff increases, and Biden's unwillingness to reverse them.
Those figures
Article from Latest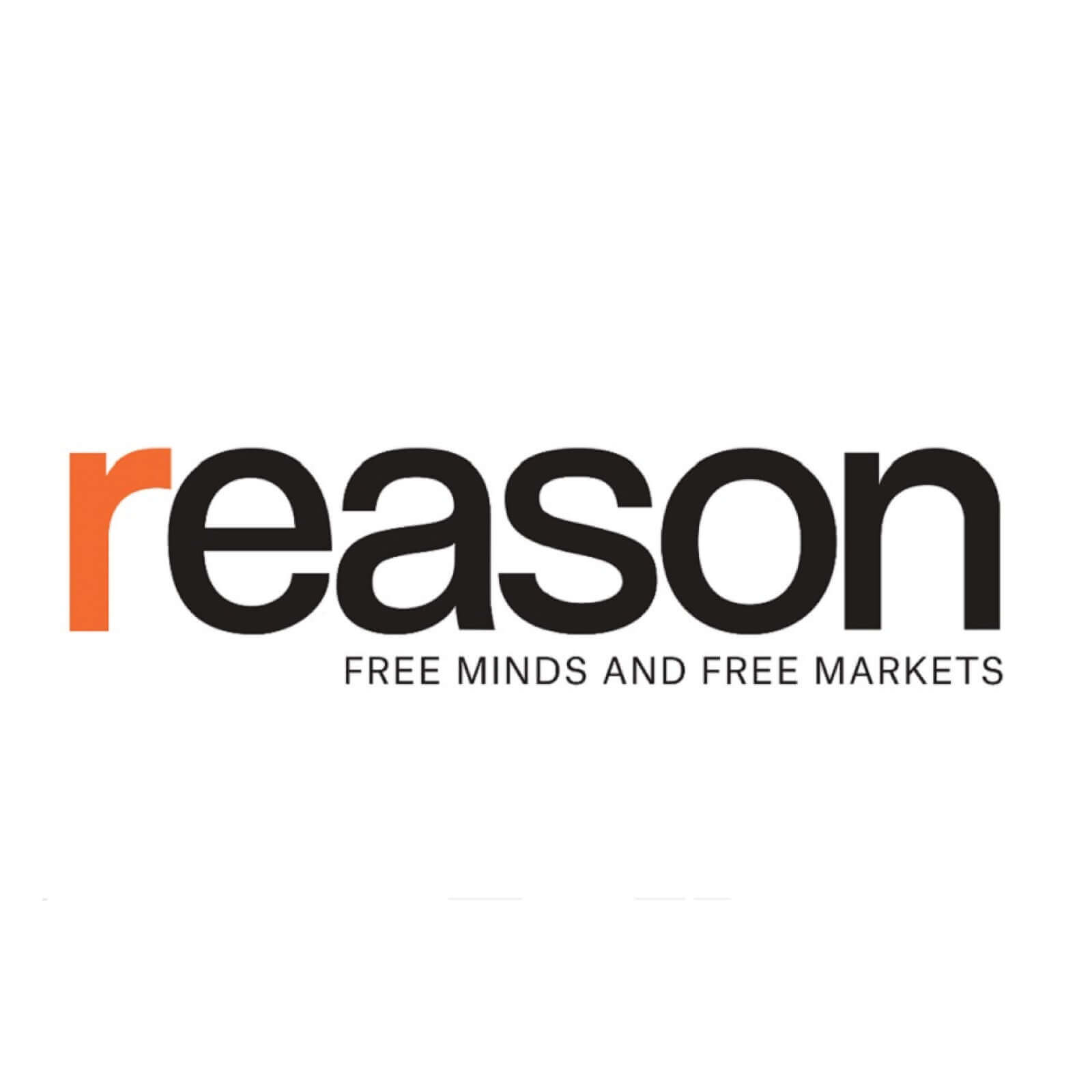 The Reason Magazine website is a go-to destination for libertarians seeking cogent analysis, investigative reporting, and thought-provoking commentary. Championing the principles of individual freedom, limited government, and free markets, the site offers a diverse range of articles, videos, and podcasts that challenge conventional wisdom and advocate for libertarian solutions. Whether you're interested in politics, culture, or technology, Reason provides a unique lens that prioritizes liberty and rational discourse. It's an essential resource for those who value critical thinking and nuanced debate in the pursuit of a freer society.
Comments
comments