Review: Mr. Jimmy
Mr. Jimmy is a movie about star worship edging over into madness. Not that the Mr. Jimmy of the title—a Japanese guitarist and onetime kimono salesman named Akio Sakurai—sees it that way. Ever since he first heard Led Zeppelin as a teenager, and then laid eyes on the band in The Song Remains the Same, the group's 1976 concert documentary, Sakurai has had one mission in life: to demonstrate his adoration of Zeppelin founder Jimmy Page. He is completely candid about this: "I want to be Jimmy Page," he remembers thinking.
He is of course doomed to failure in this aspiration, having none of Page's creative gifts or formidable cool. Sakurai—let's call him Jimmy, everyone else does—is aware of his inadequacies. But he believes he's found a way to surmount them—through obsessive imitation. He has heard and studied every Zeppelin bootleg. (We see a CD of one called Listen To This Eddie, which was recorded at a 1977 Zeppelin gig by a guy with a microphone installed in his wheelchair.) Jimmy studies these shows obsessively, so that when he takes the stage with his band (called Mr. Jimmy, of course) at one of the little Tokyo rock clubs in which he's performed for the last 30 years, they are able to replicate every musical detail of every vintage performance. One night they might focus on a specific 1973 date at New York's Madison Square Garden; on another, they might revisit a particular show on the European tour that preceded that concert.
What is the point of this mimicry? "It's very Japanese," says a technician at the shop that provides Jimmy with period-perfect versions of old-school capacitors and pickups for his vintage equipment. "Jimmy plays
Article from Reason.com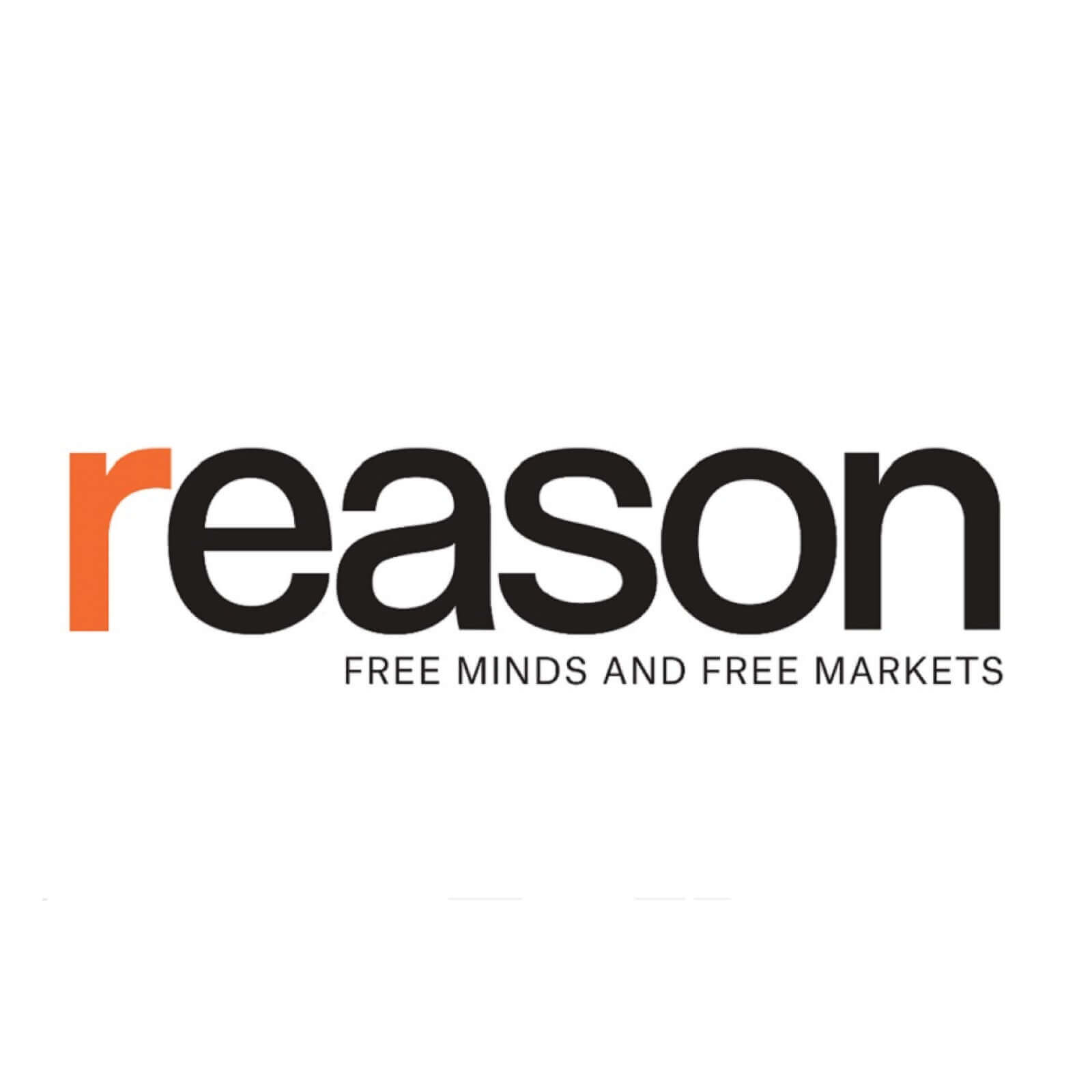 The Reason Magazine website is a go-to destination for libertarians seeking cogent analysis, investigative reporting, and thought-provoking commentary. Championing the principles of individual freedom, limited government, and free markets, the site offers a diverse range of articles, videos, and podcasts that challenge conventional wisdom and advocate for libertarian solutions. Whether you're interested in politics, culture, or technology, Reason provides a unique lens that prioritizes liberty and rational discourse. It's an essential resource for those who value critical thinking and nuanced debate in the pursuit of a freer society.
Comments
comments