How Can the State Prevent Viewpoint Foreclosure?
(This is the final post in a five-part series on regulating online content moderation.)
In Part III, I showed how it is possible for private actors to remove an unpopular viewpoint from the internet by preventing websites that express that viewpoint from operating, a phenomenon I call "viewpoint foreclosure." In Part IV, I explained why every lawful website should have the right to exist—that is, to stay online. In Part II, I argued that regulating core intermediaries—the entities that administer the internet's core resources and, thus, the entities capable of effecting viewpoint foreclosure—would not run afoul of any First Amendment right to editorial discretion.
In this Part, I explain how the state can prevent viewpoint foreclosure by guaranteeing certain basic internet rights. To identify these rights—the bare minimum case for the state to intervene in private content moderation—we simply need to determine what a person requires of others to stand up a public website.
Connectivity. In the first place, for a person to operate a public website, she needs to connect to the internet. For residential subscribers—those who use their internet connection merely to consume websites and other applications—a standard internet access service will suffice. But for those who wish to host their own websites, a residential subscription will not do. They require commercial internet service with the requisite stability and bandwidth to make a self-hosted website available to the world. Although it might seem that net neutrality rules guarantee a right of connectivity, that is not so. The FCC's 2015 Open Internet Order (before it was repealed) pertained only to mass market broadband internet access, not to the kinds of commercial internet service public websites need to stay online. Moreover, the Open Internet Rules were concerned with website blocking when a subscriber is already able to enjoy internet access but his ISP prevents him from accessing certain websites or services that compete with the ISP. They did not concern themselves with ISPs who might refuse internet access altogether. To ensure enjoyment of that resource, we need a right of connectivity.
Addressability. Internet access is important, certainly, but unless you have use of a static IP address, your website will not be long for this world. IP addresses uniquely identify resources, including websites, on the public internet. Without a static IP address, any site reachable today may not be reachable tomorrow.
Just five regional internet registries (RIRs)—each a private organization—administer the IP address space, and each RIR can revoke any in-use block of addresses if the holder violates its terms. Thus far, RIRs have largely steered clear of the culture wars that rage within the application layer of the internet. But the decision by LACNIC, one of those RIRs, to revoke IP addresses that Parler relied on to escape deep deplatforming is concerning. LACNIC claimed to be enforcing a neutral (non-content-based) policy that Parler's new hosting provider had allegedly viola
Article from Latest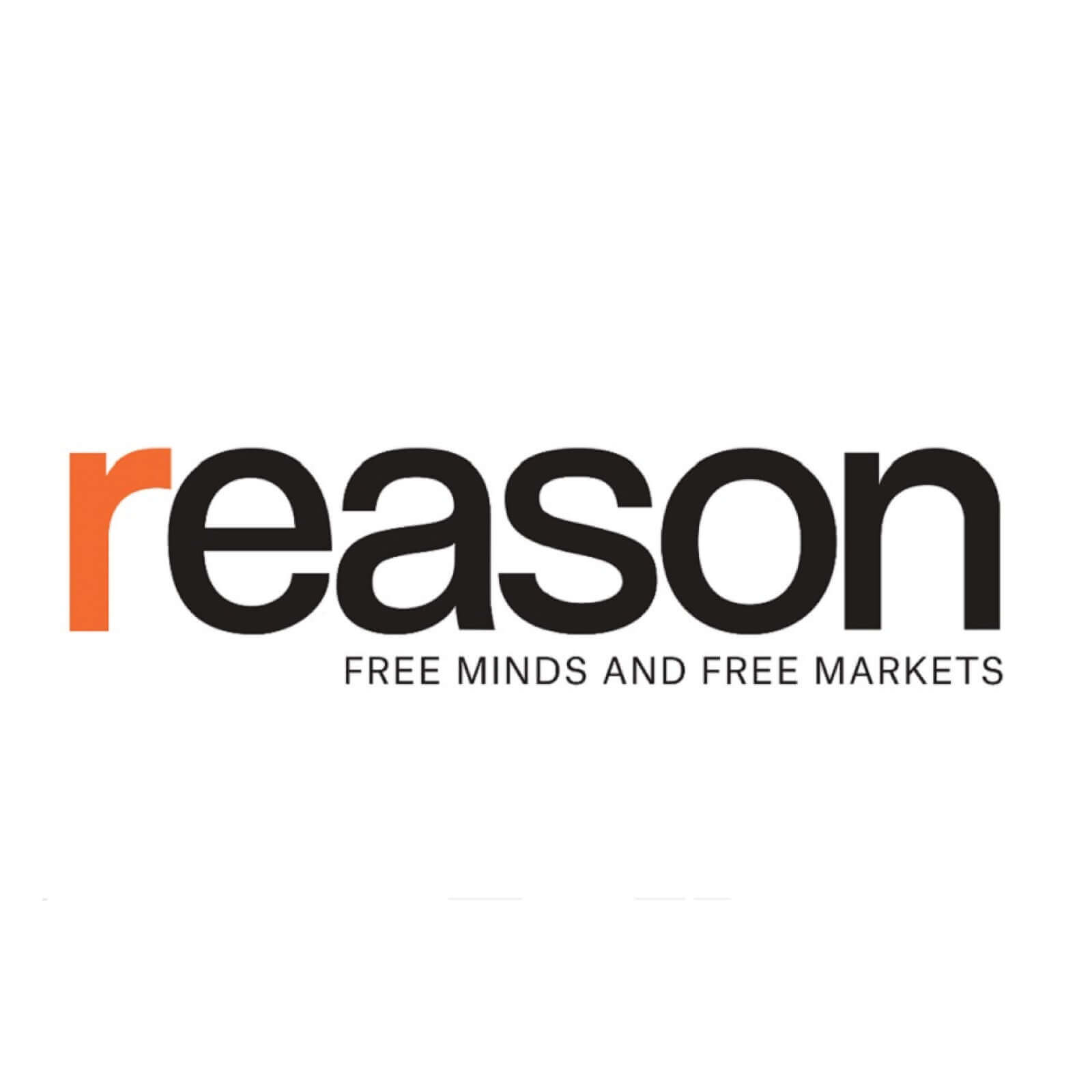 The Reason Magazine website is a go-to destination for libertarians seeking cogent analysis, investigative reporting, and thought-provoking commentary. Championing the principles of individual freedom, limited government, and free markets, the site offers a diverse range of articles, videos, and podcasts that challenge conventional wisdom and advocate for libertarian solutions. Whether you're interested in politics, culture, or technology, Reason provides a unique lens that prioritizes liberty and rational discourse. It's an essential resource for those who value critical thinking and nuanced debate in the pursuit of a freer society.
Comments
comments