Protecting Kids on Social Media Act Cloaks Attack on Privacy Behind Concern for Children
There's seemingly no policy turd that lawmakers are unwilling to polish in the name of "the children." That brings us to the Protecting Kids on Social Media Act, currently working its way through the U.S. Senate. This measure borrows bad proposals from another federal bill and combines them with legislative idiocy enacted at the state level. The resulting concoction could destroy internet privacy, subjecting all our online activity to government scrutiny in the name of shielding wee ones from harm.
A Bipartisan Combination of Bad Ideas
Sponsored by Sen. Brian Schatz (D–Hawaii) and co-sponsored by Sen. Tom Cotton (R–Ark.), Sen. Chr Murphy (D-Conn.), and Sen. Katie Boyd Britt (R-Ala.) among others, the Protecting Kids on Social Meda Act generates the sort of cross-aisle consensus that generally only accompanies terrible ideas. The bill "contains elements of the dangerous Kids Online Safety Act as well as several ideas pulled from state bills that have passed this year, such as Utah's surveillance-heavy Social Media Regulations law," write the Electronic Frontier Foundation's (EFF) Jason Kelley and Sophia Cope.
The Kids Online Safety Act, which has 43 cosponsors in the Senate, "ham-handedly aims to shield children and teenagers from vaguely defined dangers lurking on the internet," Jacob Sullum noted earlier this month. "The unintended but foreseeable results are apt to include invasions of privacy that compromise First Amendment rights and a chilling impact on constitutionally protected speech, both of which will harm adults as well as the 'kids' whom the bill is supposed to protect."
Likewise, "under the new Utah laws, social media companies will have to check the ages of new and existing Utah account holders—which of course means collecting and storing identifying information about every Utah user," Elizabeth Nolan Brown summarized in March. "That leaves people's personal information vulnerable to hackers, government snoops, unscrupulous tech employees, and more."
The Protecting Kids on Social Media Act doubles down on bureaucratic control and surveillance of internet activity. As the title of the legislation suggests, its authors find substituting restrictive laws for parental responsibility in the name of shielding children from danger a convenient excuse for imposing controls that people would be unlikely to tolerate under any other circumstance.
According to EFF:
The Protecting Kids on Social Media Act has five major components:

Mandate that social media companies verify the ages of all account holders, including adults
Ban on children under age 13 using social media at all
Mandate that social media companies obtain parent or g
Article from Reason.com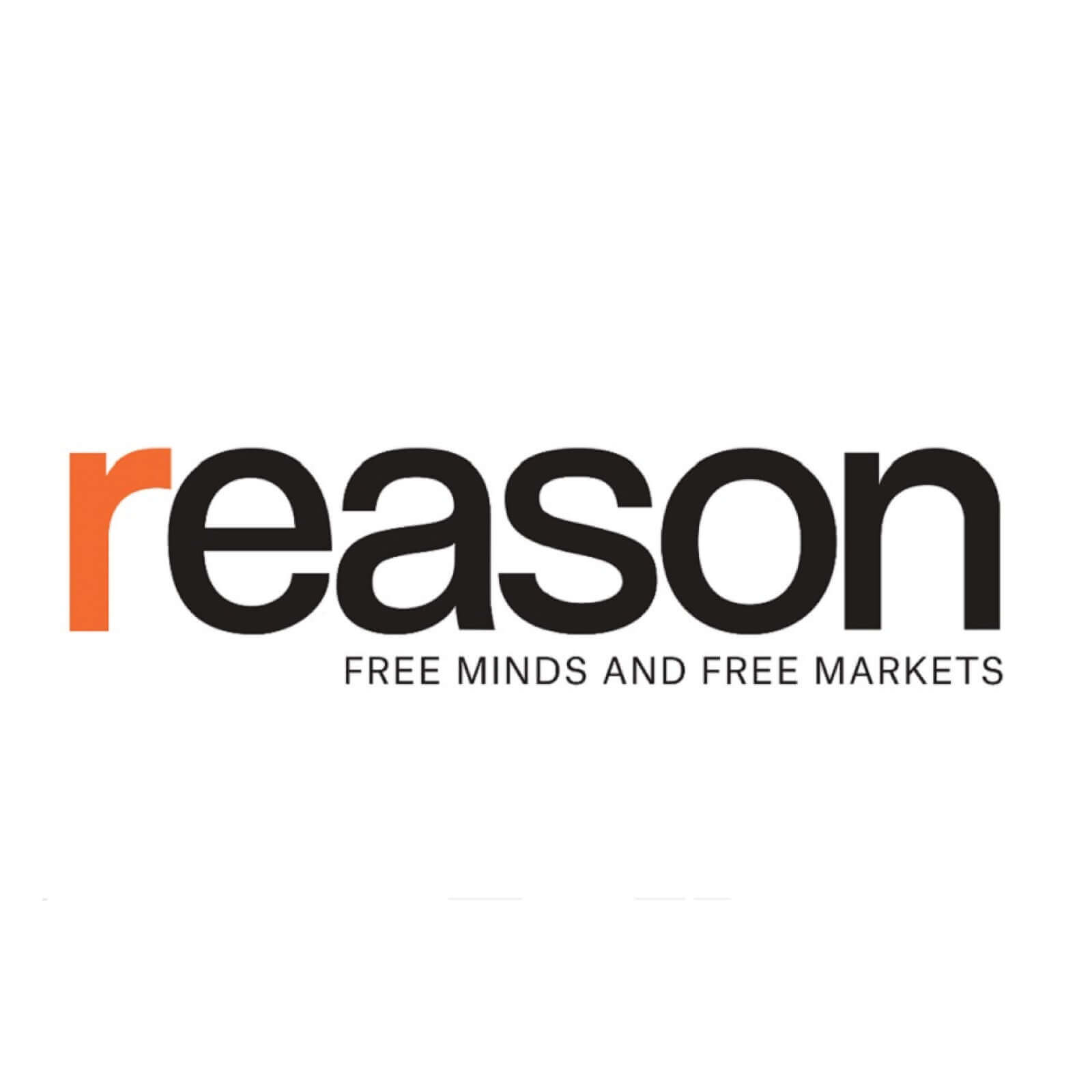 The Reason Magazine website is a go-to destination for libertarians seeking cogent analysis, investigative reporting, and thought-provoking commentary. Championing the principles of individual freedom, limited government, and free markets, the site offers a diverse range of articles, videos, and podcasts that challenge conventional wisdom and advocate for libertarian solutions. Whether you're interested in politics, culture, or technology, Reason provides a unique lens that prioritizes liberty and rational discourse. It's an essential resource for those who value critical thinking and nuanced debate in the pursuit of a freer society.
Comments
comments