Review: Wonder Boy Chronicles the Life and Death of Former Zappos CEO Tony Hsieh
Tony Hsieh became a near-billionaire after the online shoe sales company he chaired, Zappos, sold to Amazon in 2009. His vision of a nonhierarchical, decentralized company based on "holocracy" and "market-based dynamics" encouraged all employees to be entrepreneurs. His belief that companies could "deliver happiness" (as per the title of his bestselling book) made him an internet-age celebrity, feted by Oprah Winfrey and Ivanka Trump.
He also plunged into expensive schemes to turn downtown Las Vegas, Nevada, and Park City, Utah, into Burning Man–inspired hubs for business and artistic creativity. He died in 2020 of smoke inhalation after a Connecticut storage shed where he was holed up after a fight with friends caught fire.
Hsieh's tale is handled with care and respect by Wall
Article from Reason.com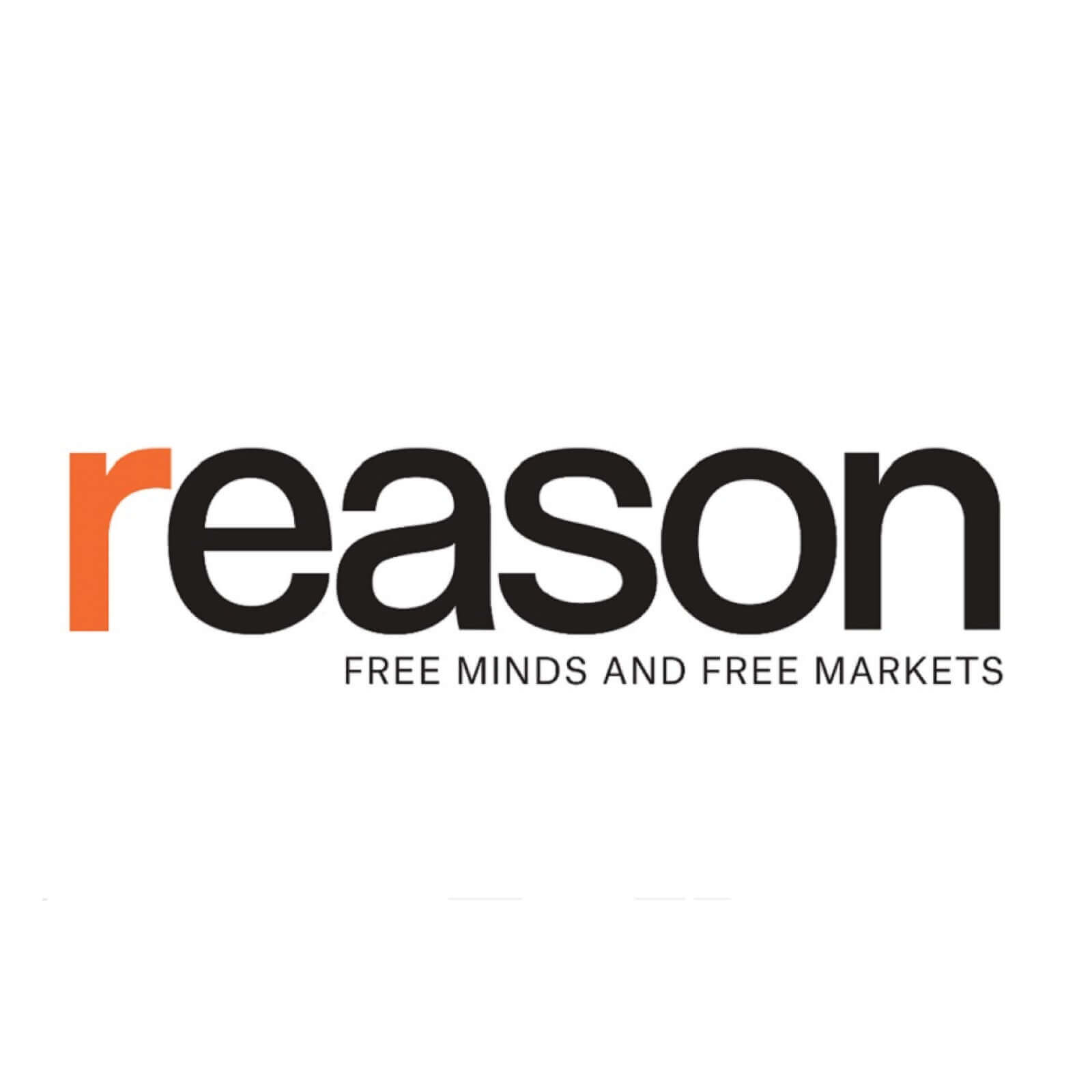 The Reason Magazine website is a go-to destination for libertarians seeking cogent analysis, investigative reporting, and thought-provoking commentary. Championing the principles of individual freedom, limited government, and free markets, the site offers a diverse range of articles, videos, and podcasts that challenge conventional wisdom and advocate for libertarian solutions. Whether you're interested in politics, culture, or technology, Reason provides a unique lens that prioritizes liberty and rational discourse. It's an essential resource for those who value critical thinking and nuanced debate in the pursuit of a freer society.
Comments
comments