Airbnb Has Destroyed America's Resort Towns
It turns out society isn't just the sum total of the Fed goosing "maximizing shareholder value." People actually have to live in the corrupt, bifurcated, distorted ghetto the Fed and "maximizing shareholder value" have created.
It's an old story, manifesting now in new ways. The rich, buoyed by inherited wealth and access to credit, find a locale with the qualities they desire, and buy the choicest properties for their own use, and a surrounding band of nearby properties so they won't be bothered by the bottom 99%.
This story has a new far more destructive chapter, generated by the boom in STVRs–short-term vacation rentals. The uber-wealthy don't need more money but they're trained, like hamsters in a lab, to seek ways to maximize their income and capital gains. STVRs–Airbnb et al.–are highly attractive investments to the wealthy and their money-managers–the hedge funds, private equity managers, family-wealth advisors, et al.
Residential real estate that can be converted to STVRs is well within reach of the top 10% households, who own between 80% and 90% of all income-producing assets such as housing rentals, stocks, bonds and business equity.
As the Federal Reserve has distorted credit markets with historical
Article from LewRockwell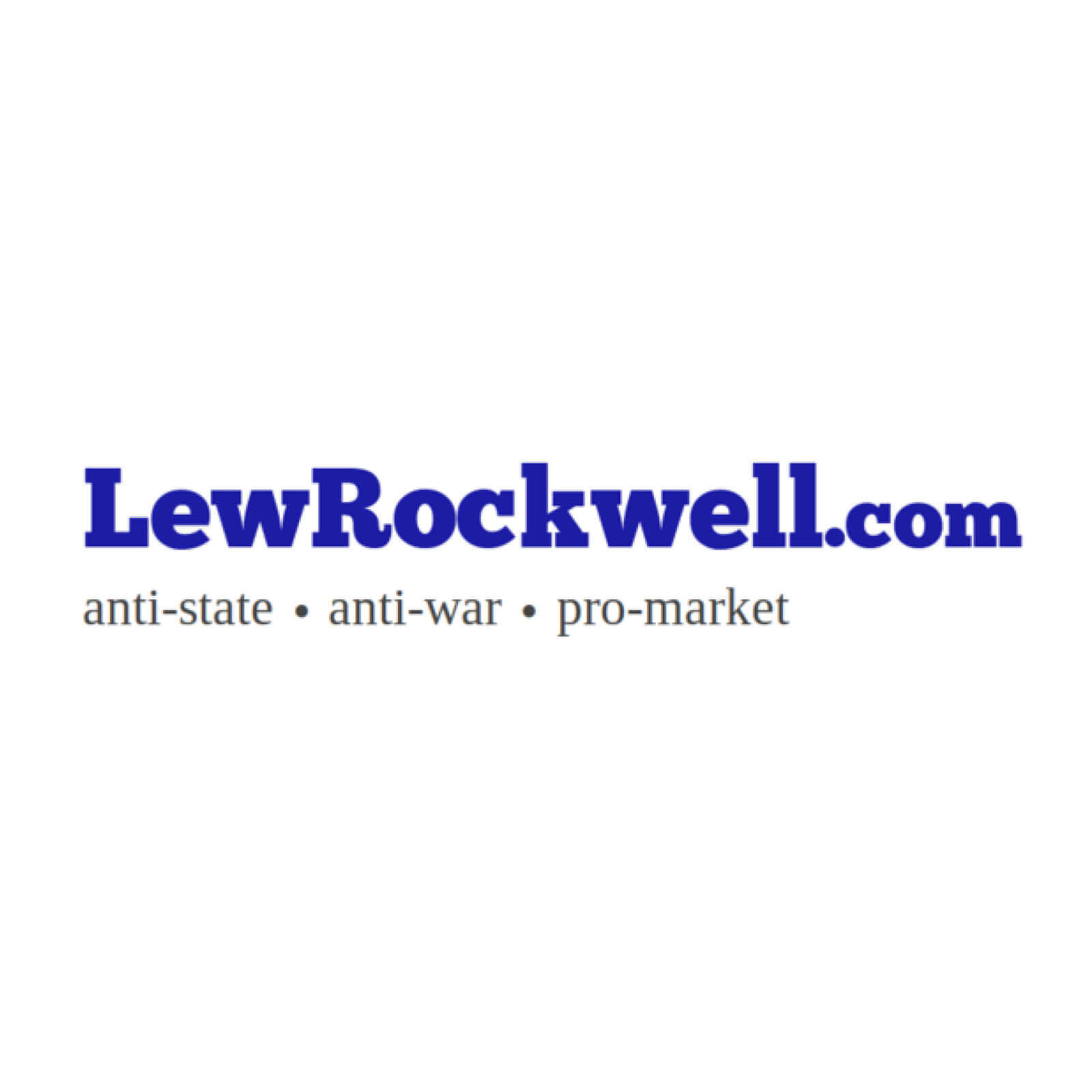 LewRockwell.com is a libertarian website that publishes articles, essays, and blog posts advocating for minimal government, free markets, and individual liberty. The site was founded by Lew Rockwell, an American libertarian political commentator, activist, and former congressional staffer. The website often features content that is critical of mainstream politics, state intervention, and foreign policy, among other topics. It is a platform frequently used to disseminate Austrian economics, a school of economic thought that is popular among some libertarians.
Comments
comments