White House Regime: Pharma Negotiations a Ponzi Scheme
Biden has declared he will begin negotiations with respective Pharma companies over the cost of 10 drugs obtained thru Medicare.   One such drug is Stelara which costs $25,497.12 every 8 weeks or $152,982.72 per year.   Currently, if you are insured, your cost is $5 per dose out of pocket.   However, Stelara does not give this discount to those on Medicare, Medicaid, or VA benefits.
Stelara comes with a warning of serious side effects because it attacks your 'immune system'.   It causes TB, Cancer, lung deterioration – and death. The drug is for psoriasis, crohns and colitis. None of these diseases cause death.   And doctors have no idea what causes these diseases other than a compromised immune system. The number of patients taking this drug between 2009 and 2019 was 300,000.
In 2023, Stelara's patent expires and generic substitutes can enter the fray.  
An alternative treatment for psoriasis is hydrocortisone cream which you can buy at your pharmacy for about $5.   Another helpful cure that has NO side effects is Aloe. Aloe, Probiotics and acupuncture care also recommended to help relieve Crohns and Colitis.
Another drug slated for negotiations is Imbruvica.   This drug is used to treat, not cure, lymphatic leukemia. Its side effects include; cancer, hemorrhaging, heart failure, tumors and death.   Medicare patient cost is $8511 – $3395 per month.
This drug tr
Article from LewRockwell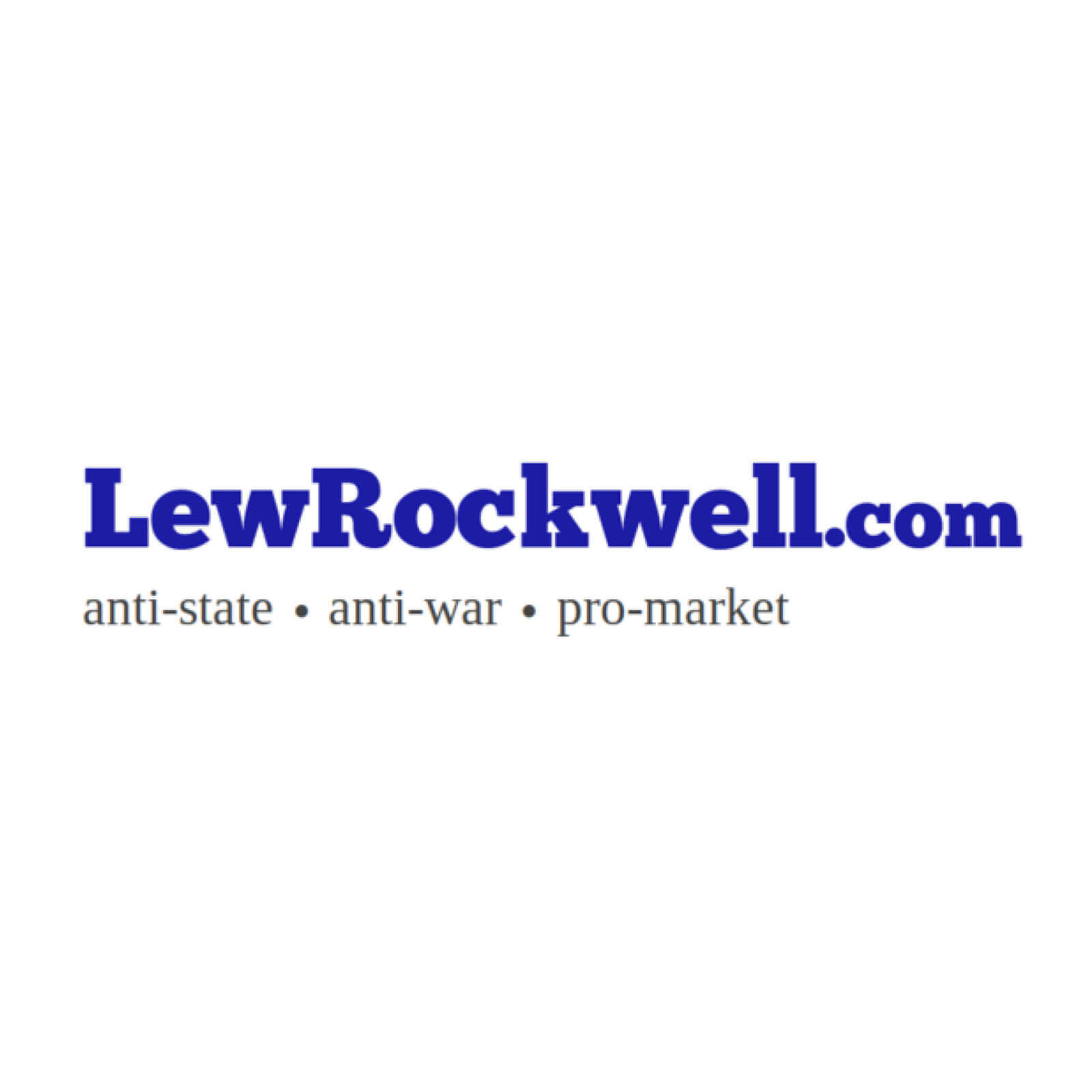 LewRockwell.com is a libertarian website that publishes articles, essays, and blog posts advocating for minimal government, free markets, and individual liberty. The site was founded by Lew Rockwell, an American libertarian political commentator, activist, and former congressional staffer. The website often features content that is critical of mainstream politics, state intervention, and foreign policy, among other topics. It is a platform frequently used to disseminate Austrian economics, a school of economic thought that is popular among some libertarians.
Comments
comments