Brickbat: Pissed Off
Senatobia, Mississippi, Police Chief Richard Chandler said an officer involved in detaining a 10-year-old boy who urinated in public is "no longer employed" by the department. He also said that other officers involved in the incident will face discipline. Chandler did not specify whether the officer quit or was fired, what discipline the other officers might receive, or what their names are. The boy urinated behind his mother's car while she was inside a lawyer's office. The officers gave the boy a citation for "child in need of services" and took him to the police station. It isn't clear if that citation has been rescinded.
The post Brickbat: Pissed Off appeared first on Reason.com.
Article from Reason.com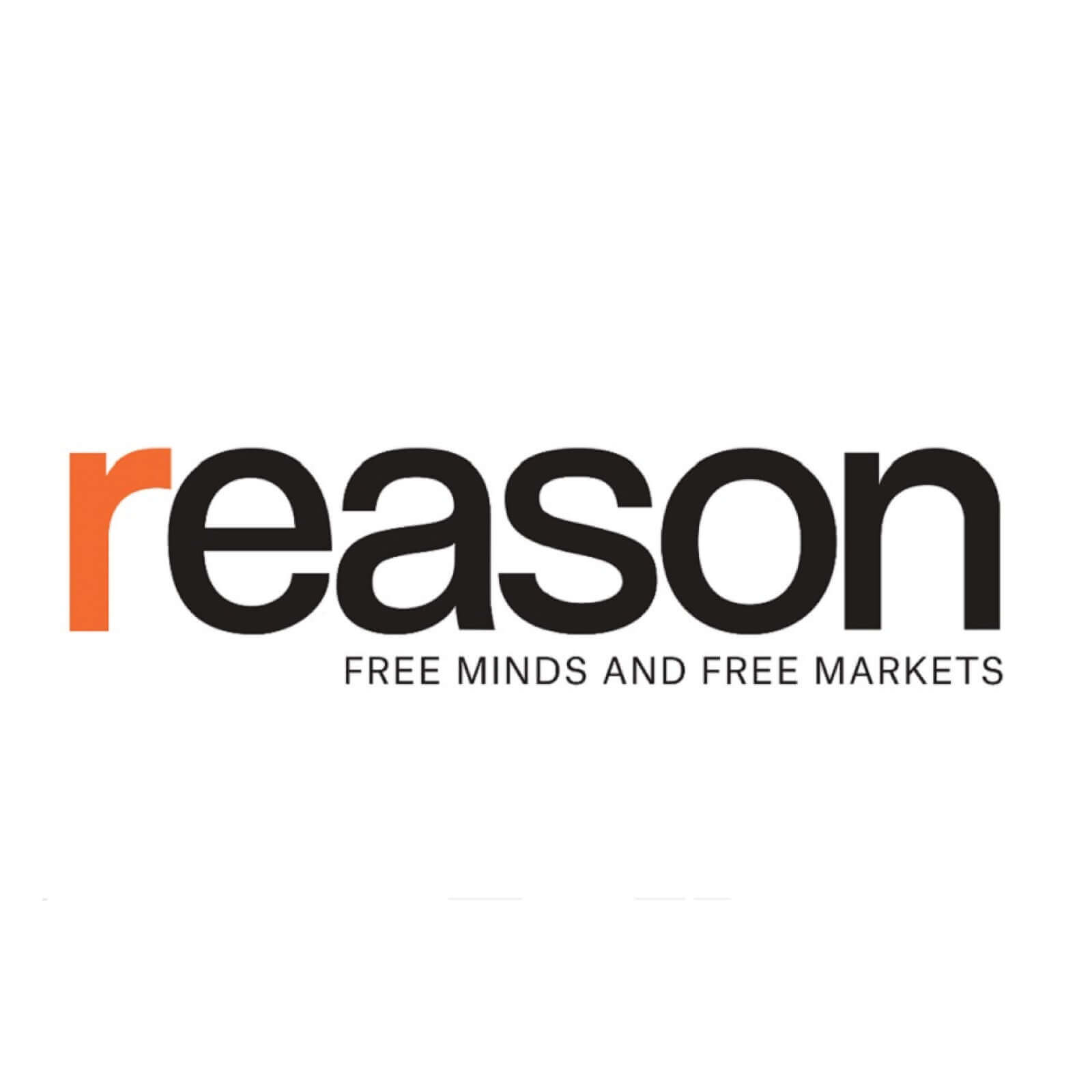 The Reason Magazine website is a go-to destination for libertarians seeking cogent analysis, investigative reporting, and thought-provoking commentary. Championing the principles of individual freedom, limited government, and free markets, the site offers a diverse range of articles, videos, and podcasts that challenge conventional wisdom and advocate for libertarian solutions. Whether you're interested in politics, culture, or technology, Reason provides a unique lens that prioritizes liberty and rational discourse. It's an essential resource for those who value critical thinking and nuanced debate in the pursuit of a freer society.
Comments
comments