What are y'all's thoughts on secession?
Come on, ain't it the logical conclusion to an undemocratic national police state system that exists to serve corporate elites and keep hard working people indoctrinated in wage slavery?
Set my thoughts aside, what are yours? Wouldn't it be better than tryna make deals with the devil and hoping we can win freedom via elections? Wouldn't it be quicker to build better societies ourselves armed with the knowledge of the ways this one failed?
submitted by /u/WorkingClassStrength
[link] [comments]
Article from r/Libertarian: For a Free Society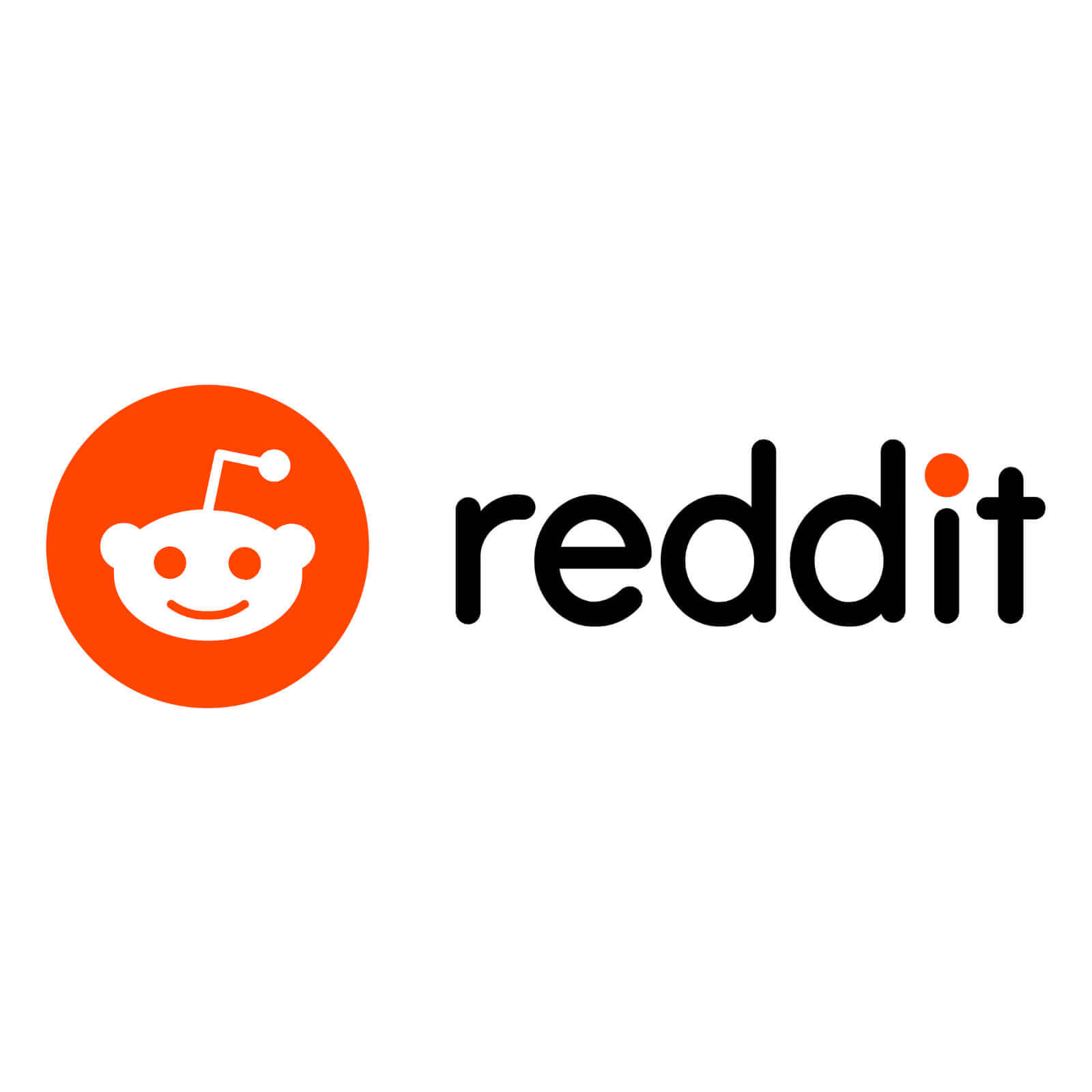 Posts from the /r/Libertarian subreddit which discusses libertarianism. It's a libertarian sub, about libertarianism. Even if you are not a libertarian you are welcome to participate in good-faith discussion about libertarianism.
Comments
comments