America's Domestic Party Politics Fuel the Ukraine Catastrophe
I am surely not the only one who has noticed that the defensive propaganda lines that are flowing out the Democratic Administration have become more than ordinarily ridiculous of late. One is astonished at the melding of fact and fiction to create narratives that depict the White House and all that pertains to it as forging a new and more wonderful country. Wasn't "Build Back Better" the battle cry, whatever that is supposed to mean? And the spin is endless, even when a clueless Joe Biden belatedly winds up in Maui to relate to the tragedy in which at least 1,000 died, only to be greeted by surviving local residents saluting the president with their middle fingers upraised.
As the president looked out over the destruction of an entire city by fire he reminisced by recalling his long ago "almost" encounter with a fire in his kitchen. Locals who were screaming for help from government were, in fact, getting almost nothing while the nation's Chief Executive was in the Oval Office gloating over sending another $23 billion to the arch crook Volodymyr Zelensky of Ukraine, money to fight a war that Biden encouraged and has blithely entered into.
Washington politicians characteristically have no morals and are driven only by their desire to perpetuate their party's dominance so that the corruption that makes so many of those who adhere to the process rich, including Joe Biden. How do 500,000 dead Ukrainians and Russians matter if a myth about the United States and its values can be exploited to obtain electoral victory for Biden in 2024? As the greatly esteemed monster Madeleine Albright once put it, "I think it is worth it!"
I would suggest that our political class and the parasites that surround it are approaching depths not yet plumbed when I occasionally peruse articles or listen to speeches produced by the Washington DC spin machine. But even by that measure, I was appalled by a recent article that appeared in Politico and which immediately received considerable replay in other publications frequented by the inside-the-Beltway crowd.
Politico was acquired by Axel Springer, a German publisher in 2021, Europe's largest newspaper and magazine conglomerate. Ideologically, some have described Springer publications' political bias "as leaning left of center or moderate" but my personal exposure to the group since my army days in Germany has led me to believe that it is actually much more conservative than that. All employees at Springer, to include Politico, are expected to support the European Union, NATO, Israel, the war against Ukraine, the open society, and free market policies.
The article is entitled "Here Are 3 Ways to End the War in Ukraine. One Might Actually Work" with a subtitle "Putin has a veto over two endgames for Ukraine. But there's a third that would bypass him." The piece was penned by one Tom Malinowski, an assistant secretary of State for democracy, human rights and labor in the Obama administration before serving as a Democratic Party congressman from New Jersey's 7th district between 2019 and 2023. He is currently under investigation by the Office of Congressional Ethics over "substantial reason to believe" that he had violated federal laws relating to conflicts of interest. He had reportedly traded and failed to
Article from LewRockwell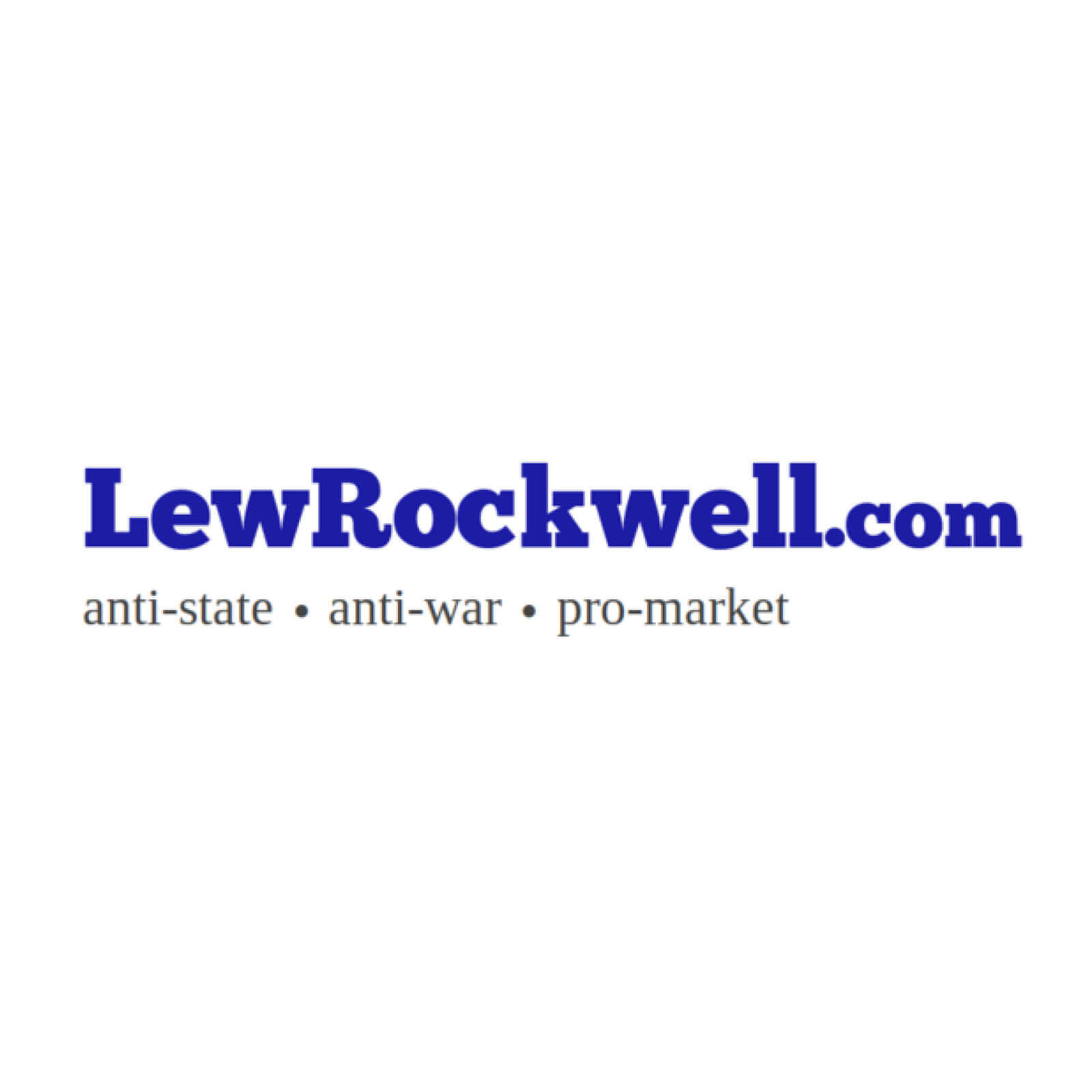 LewRockwell.com is a libertarian website that publishes articles, essays, and blog posts advocating for minimal government, free markets, and individual liberty. The site was founded by Lew Rockwell, an American libertarian political commentator, activist, and former congressional staffer. The website often features content that is critical of mainstream politics, state intervention, and foreign policy, among other topics. It is a platform frequently used to disseminate Austrian economics, a school of economic thought that is popular among some libertarians.
Comments
comments