Is Vivek Ramaswamy the Only Republican Presidential Candidate Who Understands the Constitution?
I can't pronounce his name, but I think I'll just call him Mr. Constitution.
Vivek Ramaswamy is "unapologetically pro-life," but won't sign a federal abortion ban on constitutional grounds.
Good for him.
Said Ramaswamy:
My view, as someone who is running for U.S. president, responding to the question about the Supreme Court case, was that Roe v. Wade was correct to be turned on constitutional grounds. It was made-up jurisprudence … it leads also to the path to moving forward, which is, that I think the federal government should stay out of it.
I think I'm the only Republican candidate in this field who has come out and said, "I would not support a federal abortion ban of any kind." On principled ground, because I am grounded in constitutional principles, and I think there's no legal basis for the federal government to legislate.
I don't believe a federal abortion ban makes any sense, and I say this as somebody who is pro-life. This is not an issue for the federal government. It is an issue for the states. I think we need to be explicit about that. If murder laws are handled at the state level, and abortion is a form of murder
Article from LewRockwell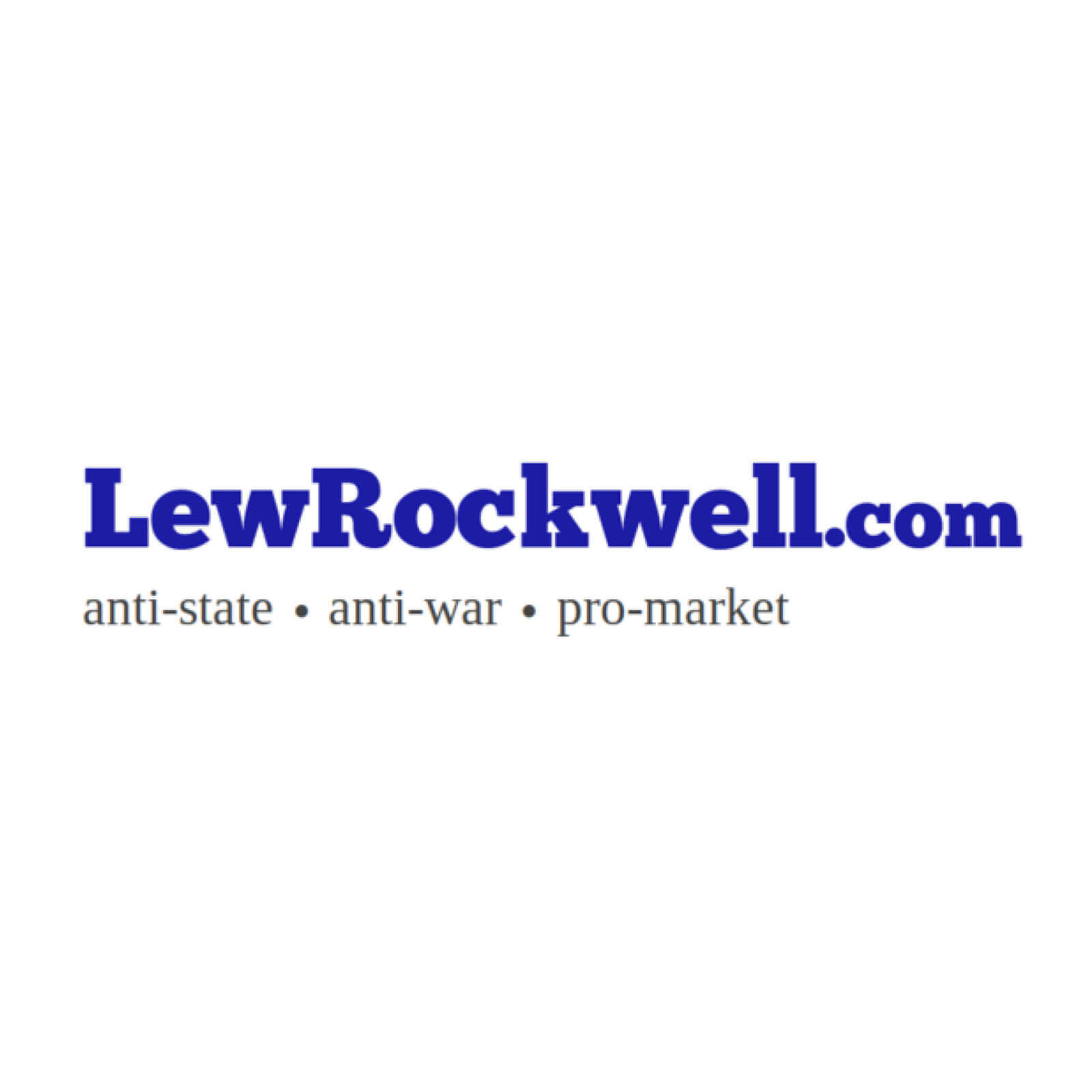 LewRockwell.com is a libertarian website that publishes articles, essays, and blog posts advocating for minimal government, free markets, and individual liberty. The site was founded by Lew Rockwell, an American libertarian political commentator, activist, and former congressional staffer. The website often features content that is critical of mainstream politics, state intervention, and foreign policy, among other topics. It is a platform frequently used to disseminate Austrian economics, a school of economic thought that is popular among some libertarians.
Comments
comments