Argument for government over-reach for the good of the unintelligent populace.
One of my biggest pet-peeves when proposing less government overreach on any range of topics is when authoritarians argue "Well that's fine and dandy and will work for intelligent folks, but remember, most of the populace is unintelligent and needs the government to act as a nanny state in their best interest."
What is you're go-to rebuttal? I feel like they're side-stepping the argument.
submitted by /u/anythingbutwildtype
[link] [comments]
Article from r/Libertarian: For a Free Society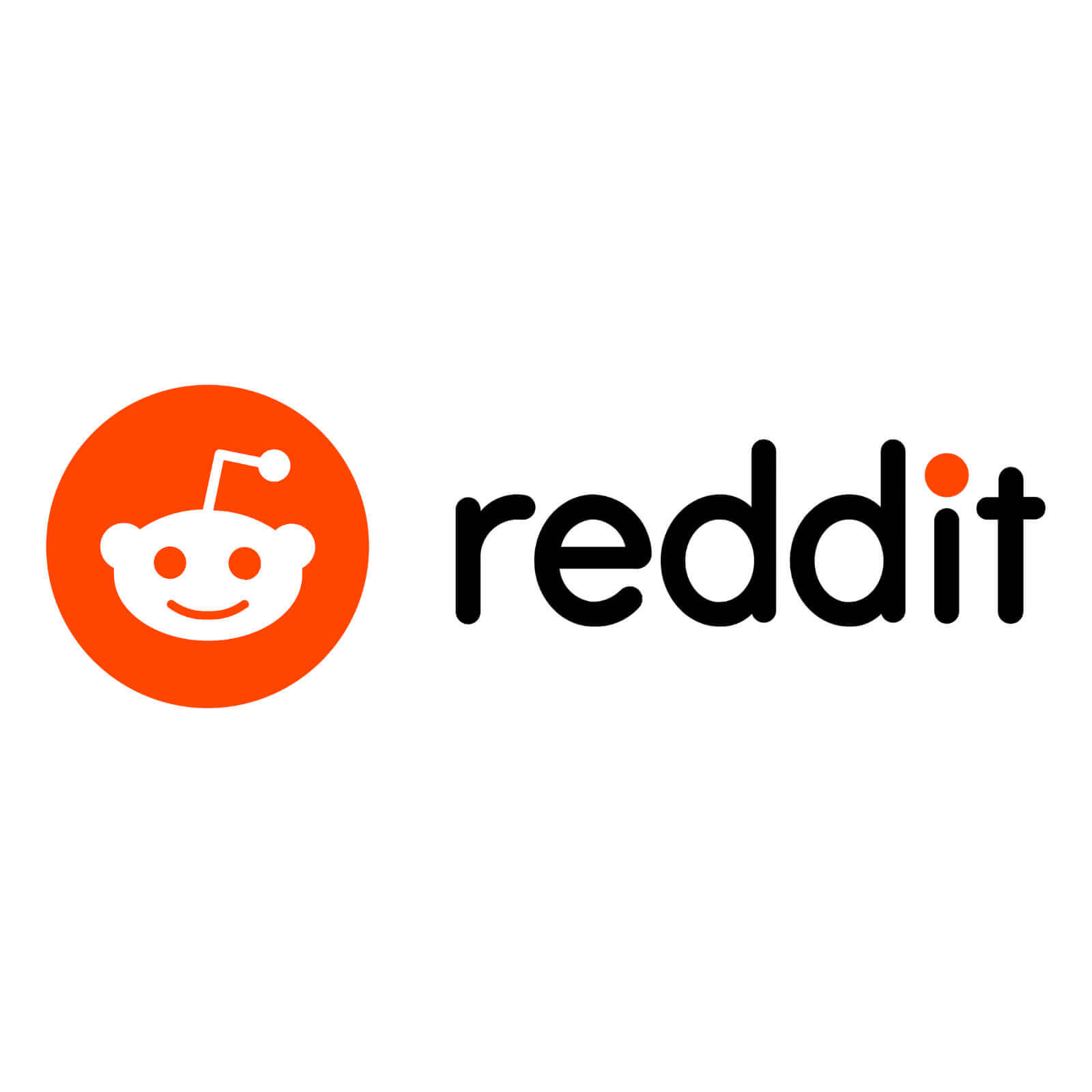 Posts from the /r/Libertarian subreddit which discusses libertarianism. It's a libertarian sub, about libertarianism. Even if you are not a libertarian you are welcome to participate in good-faith discussion about libertarianism.
Comments
comments