Alright how do you propose the gun debate problem?
Because you know, its really hard to say no to the victim's? When news stations go crazy about it. Talking to them, hearing there stories. Its a really great narrative and you know, unfortunately real. Which I feel like was kinda ignored, maybe I shoudlve include that part. But a solution is better then nothing. Maybe your ideas? Like idk, instead of having the government check. You have reliable citizens do it? Or maybe a close trusted member of your neighborhood. Atleast with these they could make it more citizen trust.
submitted by /u/Totallynotttegegg
[link] [comments]
Article from r/Libertarian: For a Free Society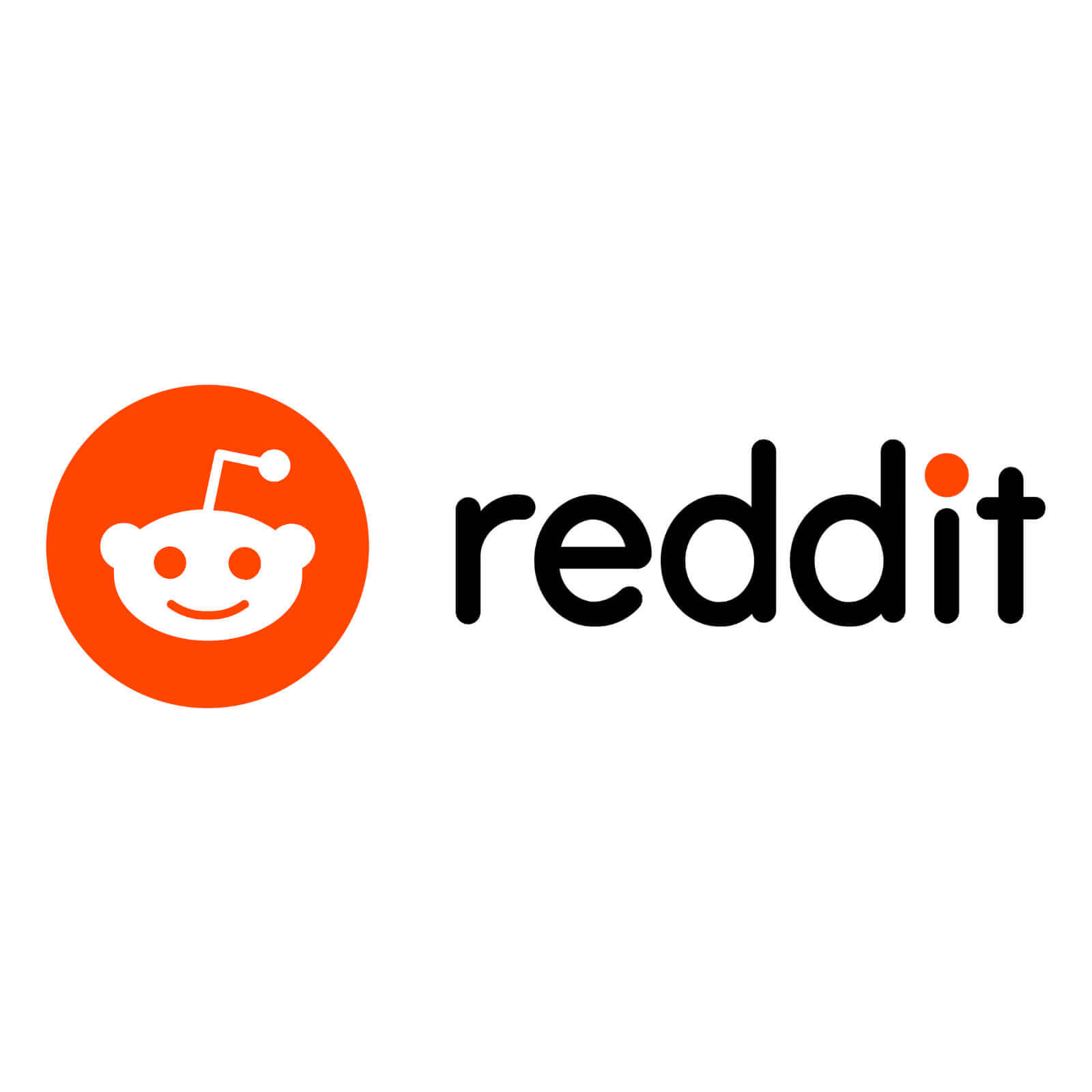 Posts from the /r/Libertarian subreddit which discusses libertarianism. It's a libertarian sub, about libertarianism. Even if you are not a libertarian you are welcome to participate in good-faith discussion about libertarianism.
Comments
comments