Beating Woke Capital on the Market
Matthew Mohlman joins Good Money with Tho Bishop to discuss his work with Monument Ventures. Matthew and Tho discuss the need to build better alternatives to woke financial institutions, and the limit of political solutions to address the problem.
Join Bob Murphy, Patrick Newman, Jonathan Newman, and Murray Sabrin in November for a Mises Circle in Ft. Meyers, FL on The White House
Article from Mises Wire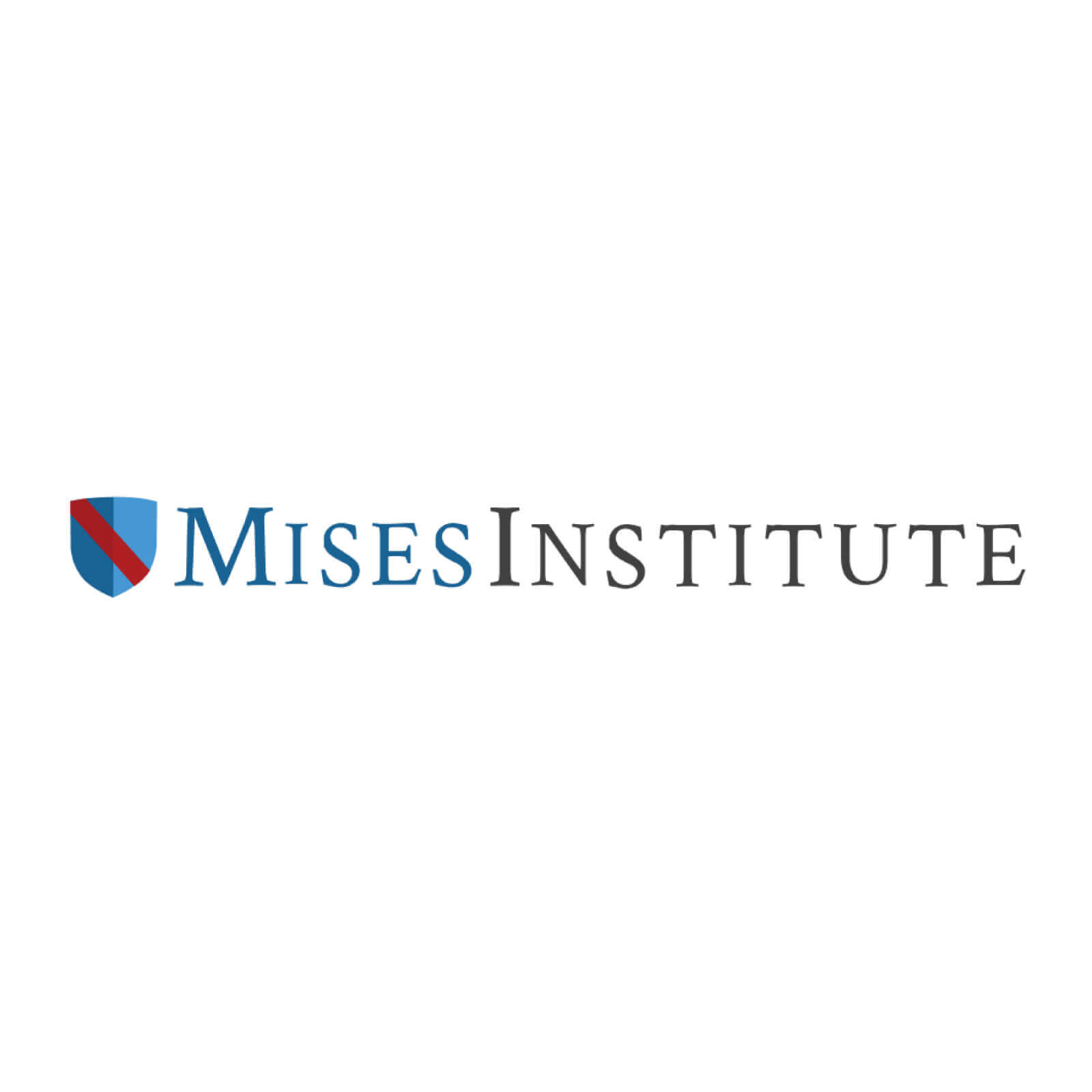 The Mises Institute's website is a treasure trove for enthusiasts of Austrian economics, libertarian philosophy, and classical liberalism. Serving as both an educational platform and a research resource, the site offers a vast array of articles, academic papers, books, and multimedia content aimed at advancing the principles of individual liberty, free markets, and limited government. Whether you're a scholar, student, or just someone interested in libertarian thought, the Mises Institute provides invaluable insights and tools for exploring the intellectual foundations of a free society.
Comments
comments