The High Costs of Biden's Price-Controlled Drugs
Government-imposed price controls on goods and services always lead to shortages. For example, economic research has consistently shown that rent control results in less new housing construction. The Biden administration's imposition of price caps on prescription drugs under the provisions of the Inflation Reduction Act (IRA) will result in much the same thing: fewer new cures developed.
The IRA gives the Department of Health and Human Services (HHS) the authority to negotiate prices on select prescription drugs covered under Part B and Part D of Medicare. The government's "negotiated" prices actually amount to little more than extortion. If a pharmaceutical manufacturer does not comply with the government's negotiated price, it faces a choice between an excise tax that eventually rises to 95 percent of its product's sales in the U.S. or the withdrawal of all of its drugs from Medicare coverage.
The IRA directs HHS to negotiate prices for 10 drugs in 2026, 15 drugs in 2027, 15 more in 2028, and 20 drugs in 2029 and every year afterward. HHS will publish the list of maximum fair prices for these drugs two years before the prices go into effect.
On Tuesday, the Biden administration revealed the first 10 drugs that would be subject to government negotiation. They include the blood thinner Eliquis, the diabetes drug Jardiance, and the rheumatoid arthritis treatment Enbrel. In his statement, President Joe Biden cited an estimate by the Congressional Budget Office that drug price negotiations and inflation rebates will save taxpayers $160 billion by 2031 What he did not mention are the costs of more disease and death the price controls will cause as they slow the development of new pharmaceuticals.
A 2016 econometric study in Forum for Health Economics and Policy evaluated the long-term impact of price controls in Medicare Part D. Applying Veterans Health Administration drug pricing policies to Medicare, a team of researchers from the private health consultancy firm Precision Health Economics calculated that it would "save between $0.1 trillion and $0.3 trillion (US$2015) in lifetime drug spendin
Article from Reason.com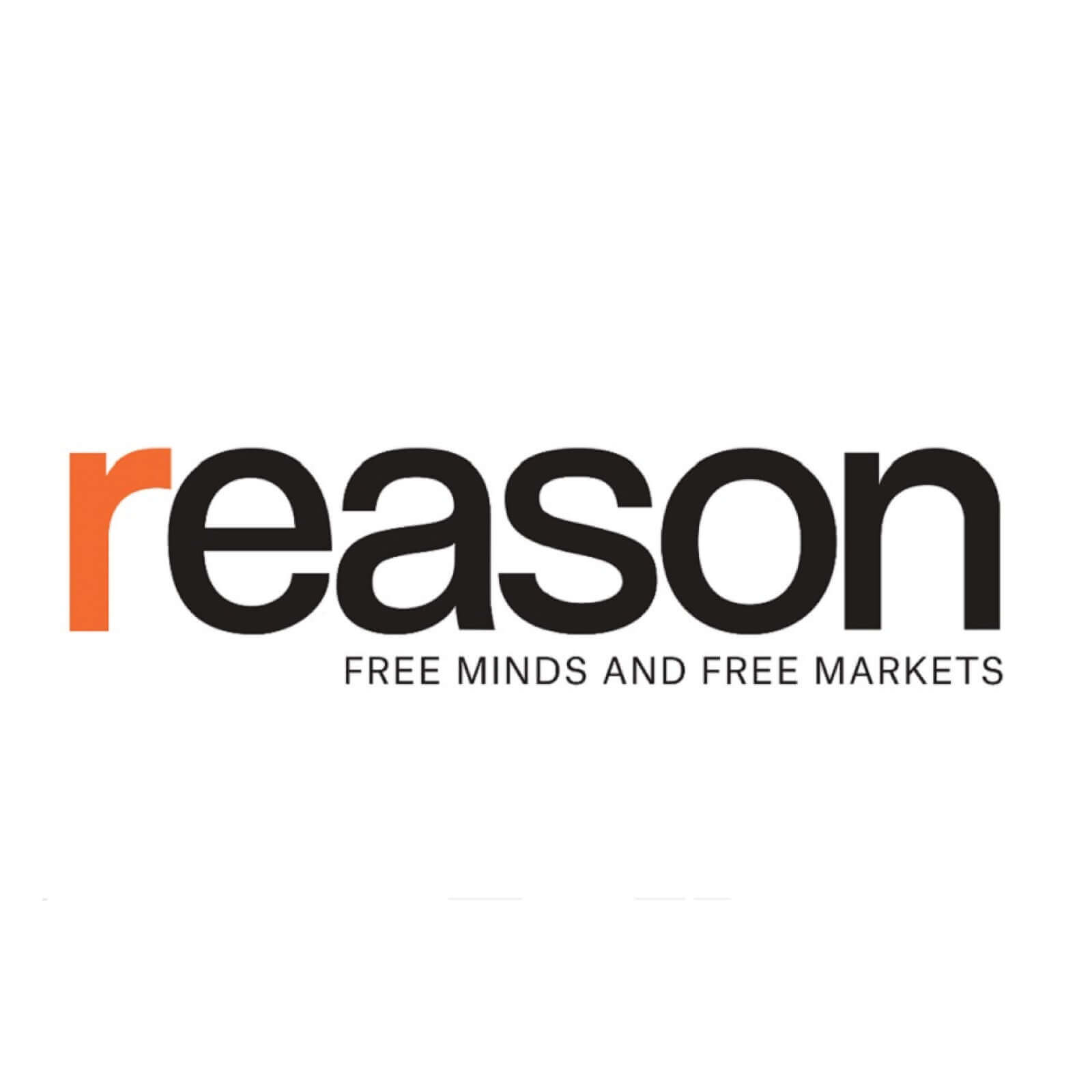 The Reason Magazine website is a go-to destination for libertarians seeking cogent analysis, investigative reporting, and thought-provoking commentary. Championing the principles of individual freedom, limited government, and free markets, the site offers a diverse range of articles, videos, and podcasts that challenge conventional wisdom and advocate for libertarian solutions. Whether you're interested in politics, culture, or technology, Reason provides a unique lens that prioritizes liberty and rational discourse. It's an essential resource for those who value critical thinking and nuanced debate in the pursuit of a freer society.
Comments
comments