Who should the LP have at the head of the Presidential ticket for 2024 and why? #2024
I'm interested in who people think would do the best representation for Libertarian ideas in the 2024 election.
submitted by /u/Standard_Joke_2027
[link] [comments]
Article from r/Libertarian: For a Free Society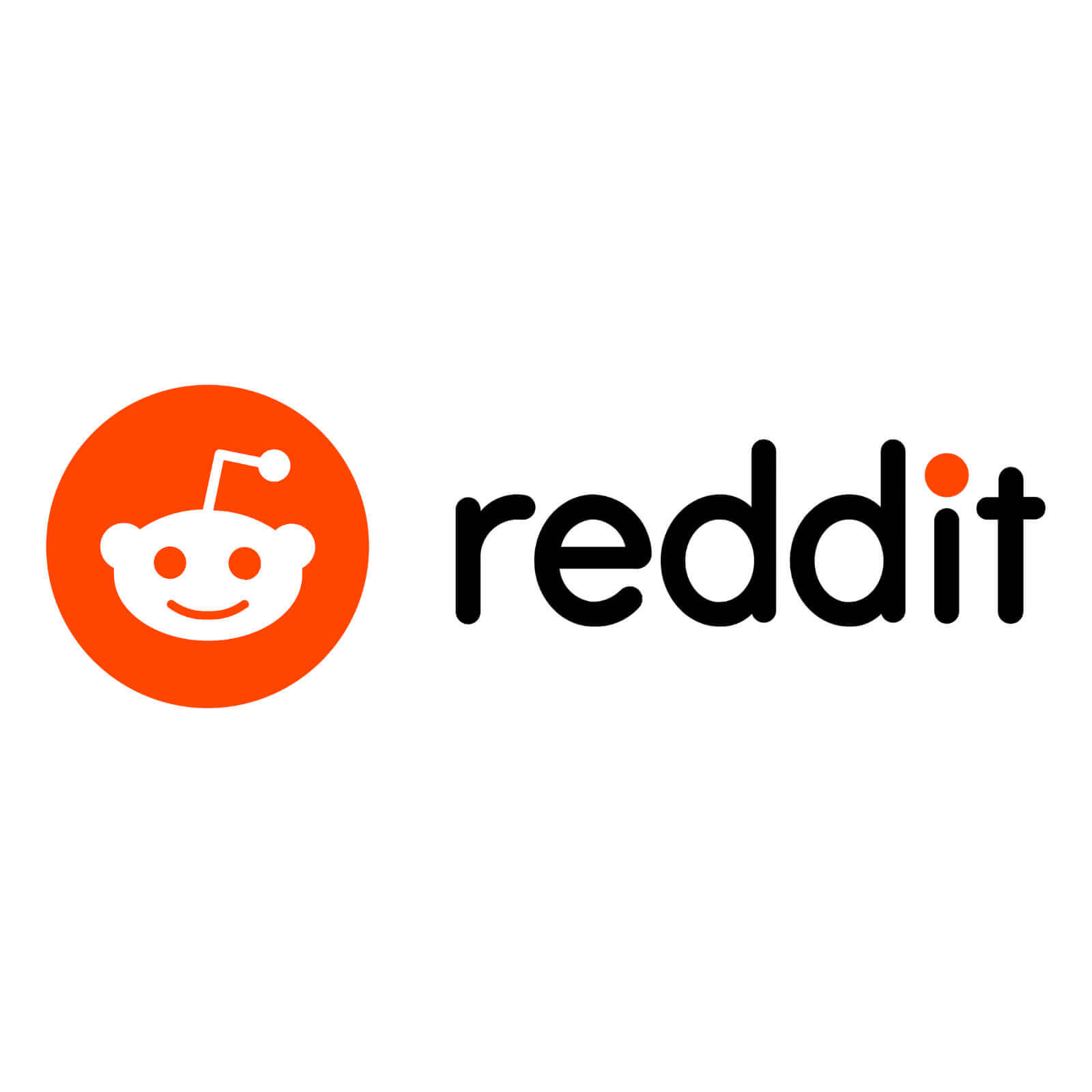 Posts from the /r/Libertarian subreddit which discusses libertarianism. It's a libertarian sub, about libertarianism. Even if you are not a libertarian you are welcome to participate in good-faith discussion about libertarianism.
Comments
comments