What Rescheduling Marijuana Would and Wouldn't Do
The Department of Health and Human Services (HHS) this week recommended that the Drug Enforcement Administration (DEA) move marijuana from Schedule I of the Controlled Substances Act, the most restrictive category, to Schedule III, where it would join medications such as Tylenol with codeine, buprenorphine, and anabolic steroids. The DEA has the final say on rescheduling decisions, and it is not clear whether it will agree with HHS, especially given its longstanding opposition to reclassifying marijuana, or how long it might take to decide. But if cannabis is eventually moved to Schedule III, that change would signal a new understanding of the drug's risks and benefits. It also would facilitate cannabis research, and it would have important tax implications for state-licensed marijuana businesses. At the same time, it would leave federal marijuana prohibition essentially untouched.
The HHS recommendation is a product of the regulatory review that President Joe Biden ordered last October, when he also announced a mass pardon for people convicted of simple marijuana possession under federal law. At the time, Biden said "it makes no sense" to "classify marijuana at the same level as heroin," and HHS evidently agrees. That category, which also includes psychoactive substances such as LSD, psilocybin, peyote, MDMA, and methaqualone, supposedly is reserved for drugs with a "high abuse potential" that have no recognized medical use and cannot be used safely even under a doctor's supervision.
"Abuse potential" is in the eye of the beholder. As the DEA tautologically sees it, any use of a prohibited drug is "abuse" by definition. But the notion that marijuana is so dangerous that it cannot be safely used "under medical supervision" is pretty perplexing, given that its side effects compare favorably to those of many prescription drugs. The idea that marijuana has "no currently accepted medical use in the United States" likewise is hard to reconcile with reality.
Way back in 1985, the Food and Drug Administration (FDA) approved Marinol (a.k.a. dronabinol)—a synthetic version of THC, marijuana's main active ingredient—as a treatment for the nausea and vomiting caused by cancer chemotherapy. It later expanded that approval to include AIDS wasting syndrome. Five years ago, the FDA approved Epidiolex, which contains cannabis-derived CBD, as a treatment for two forms of severe, drug-resistant epilepsy.
Many studies indicate that marijuana is effective at relieving various symptoms, including neuropathic pain and muscle spasms as well as nausea and epileptic seizures. Based on such findings, 38 states allow medical use of cannabis.
By moving marijuana to Schedule III, which is the same category to which THC products like Marinol have been assigned, the DEA would be deciding that cannabis has "a potential for abuse less than substances in Schedules I or II," although "abuse may lead to moderate or low physical dependence or high psychological dependence." The DEA also would be recognizing that marijuana has medical applications, although it still could not be legally used except in the form of an FDA-approved product available only by prescription.
Rescheduling marijuana would make it easier to conduct the sort of research that might pave the way to winning FDA approval of specific cannabis-based medications. Marijuana's Schedule I status entails special regulatory requirements that create hassles for scientists.
"The biggest obstacle, at least historically, to doing research on marijuana to prove its medical benefit i
Article from Latest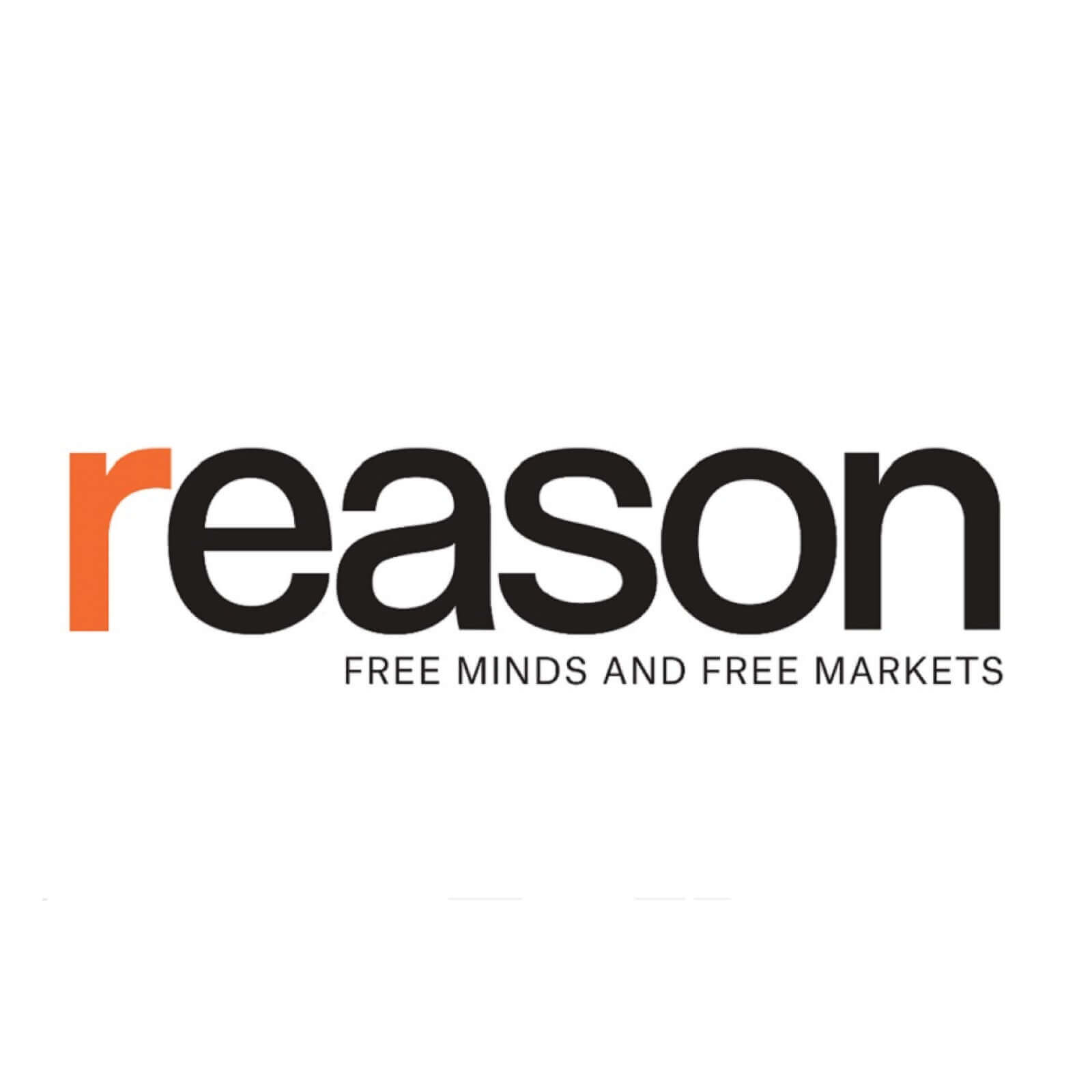 The Reason Magazine website is a go-to destination for libertarians seeking cogent analysis, investigative reporting, and thought-provoking commentary. Championing the principles of individual freedom, limited government, and free markets, the site offers a diverse range of articles, videos, and podcasts that challenge conventional wisdom and advocate for libertarian solutions. Whether you're interested in politics, culture, or technology, Reason provides a unique lens that prioritizes liberty and rational discourse. It's an essential resource for those who value critical thinking and nuanced debate in the pursuit of a freer society.
Comments
comments