Democrats Try To Whitewash Their Starring Role in School Closures
In what has become an annual tradition, Democrats and too many journalists are marking back-to-school season by trying to insist with a straight face that the COVID-era school closures from the autumn of 2020 all the way through 2022 were a bipartisan phenomenon, perhaps even mostly attributable to Republicans.
"Remember," White House Press Secretary Karine Jean-Pierre said Monday, echoing an administration "fact sheet" released the same day, "when the president walked [into office], more than 50 percent of schools were shut down because of COVID, because the last administration didn't have a plan—didn't have a comprehensive plan—to deal with COVID and what it was doing to our economy and what it was doing to our kids. And because the president put…schools reopening and businesses reopening and making sure that people got shots in arms, made that a priority, we were able to open up the schools."
There are several insufficiently factual assertions in that statement, beginning with the formulation that K-12 schools still shuttered as of January 20, 2021, remained so "because of COVID." The pandemic was the stated reason, to be sure, but schoolhouse closure at that point was an active policy choice, one that had been rejected by a majority of European countries, American private schools, and the (Republican-run) states of Wyoming, Montana, Florida, Arkansas, South Dakota, Texas, and so on.
President Donald Trump may not have had what the Biden administration would characterize as a "comprehensive plan" to reopen schools (in part because K-12 education in the United States is still governed at the state and local level), but he did as of July 2020—when enough research and global experience had already demonstrated that children were overwhelmingly less likely to catch, transmit, and suffer from COVID-19—urge schools to "Get open in the fall."
Republican governors such as Florida's Ron DeSantis took Trump's advice, as well as heaps of media/Democratic/teachers-union derision (some of which, defiantly, continues to this day). What did then-candidate Joe Biden say at the time?
"If we do this wrong, we will put lives at risk and set our economy and our country back," the Democrat warned while unveiling a plan that conditioned reopening on $58 billion in additional federal aid. Also: "If you have the ability to have people wear masks and you have teachers able to be in a position where they can teach at a social distance—that, I think is one thing….But it costs a lot of money to do that. If you don't have that capacity, I think it's too dangerous to open the schools."
Such fearmongering was routine for the types of teachers unions that First Lady Jill Biden belongs to. Union demonstrations against reopening in the fall of 2020, usually in Democratic-dominated cities, featured such subtle props as coffins, body bags, and gravestones; an American Federation for Teachers (AFT) anti-Trump ad that August claimed that "our kids are being used as guinea pigs." The states that closed their schools most—Hawaii, Maryland, Washington, California, Oregon, New Jersey, Massachusetts—did not have in common levels of infection, or hospital capacity, or mortality; but rather that they each voted for Biden over Trump by double-digit margins.
DeSantis was right, Biden was wrong, and by now even NPR education reporters admit that the remote learning favored by Democratically governed jurisdictions has been a generational catastrophe, triggering a parental stampede out of free-of-charge, government-run schools.
The latest numbers from the Centers for Disease Control and Prevention (CDC) show that since the onset of the pandemic, just 1,689 of the 1,141,899 deaths attributed to COVID, or one out of every 675, were kids under the age of 18, and nearly half of those were under the kindergarten age of 5. K-12 teachers in the pre-vaccine year of 2020 had a lower COVID mortality rate than the average worker. Post-vaccination, the least likely pathway of in-school transmission has been from student to teacher. The one country in Europe that didn't close its schools even in the spring of 2020 is the one that has had the lowest rate of excess deaths.
Article from Reason.com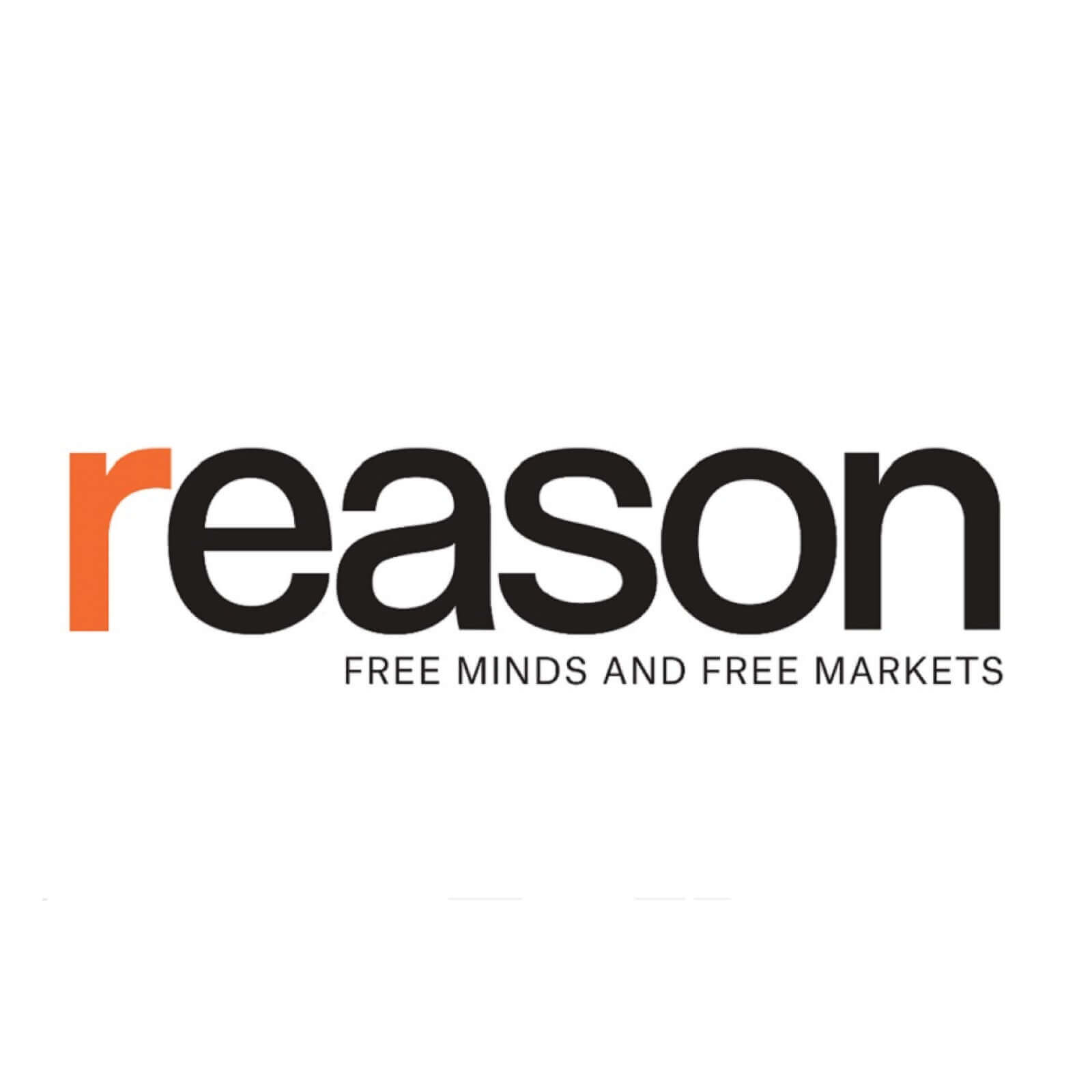 The Reason Magazine website is a go-to destination for libertarians seeking cogent analysis, investigative reporting, and thought-provoking commentary. Championing the principles of individual freedom, limited government, and free markets, the site offers a diverse range of articles, videos, and podcasts that challenge conventional wisdom and advocate for libertarian solutions. Whether you're interested in politics, culture, or technology, Reason provides a unique lens that prioritizes liberty and rational discourse. It's an essential resource for those who value critical thinking and nuanced debate in the pursuit of a freer society.
Comments
comments