Is the US Banking System a House of Cards Waiting to Topple?
It's the deposits. Bankers never used to worry about the money customers left in their banks. When deposited, the money was lent out while depositors could come and get their money anytime if it was a demand deposit. Thus, the depositor and the borrower had the use of the same money at the same time. Murray Rothbard called it fraud.
Now it's 2023 and Scott Hildenbrand, the chief balance sheet strategist at Piper Sandler, tells Joe Weisenthal and Tracy Alloway on Bloomberg's Odd Lots podcast,
And so if you had told me, Joe, or Tracy five years ago, you had me on here and you said, "There's a bank and all they're going to do is buy treasuries and all of their deposits are in checking accounts. And by the way, they're going to fail," I would've laughed at both of you. I wouldn't have come back. I would have been like, "You all are crazy."
Rothbard wasn't so crazy after all.
Hildenbrand was on Odd Lots to explain how tough things are for small community banks. Jamie Dimon's JPMorgan has all sorts of revenue streams, but the community bank has to take deposits, lend them out, and live on the difference in interest rates. Silicon Valley B
Article from Mises Wire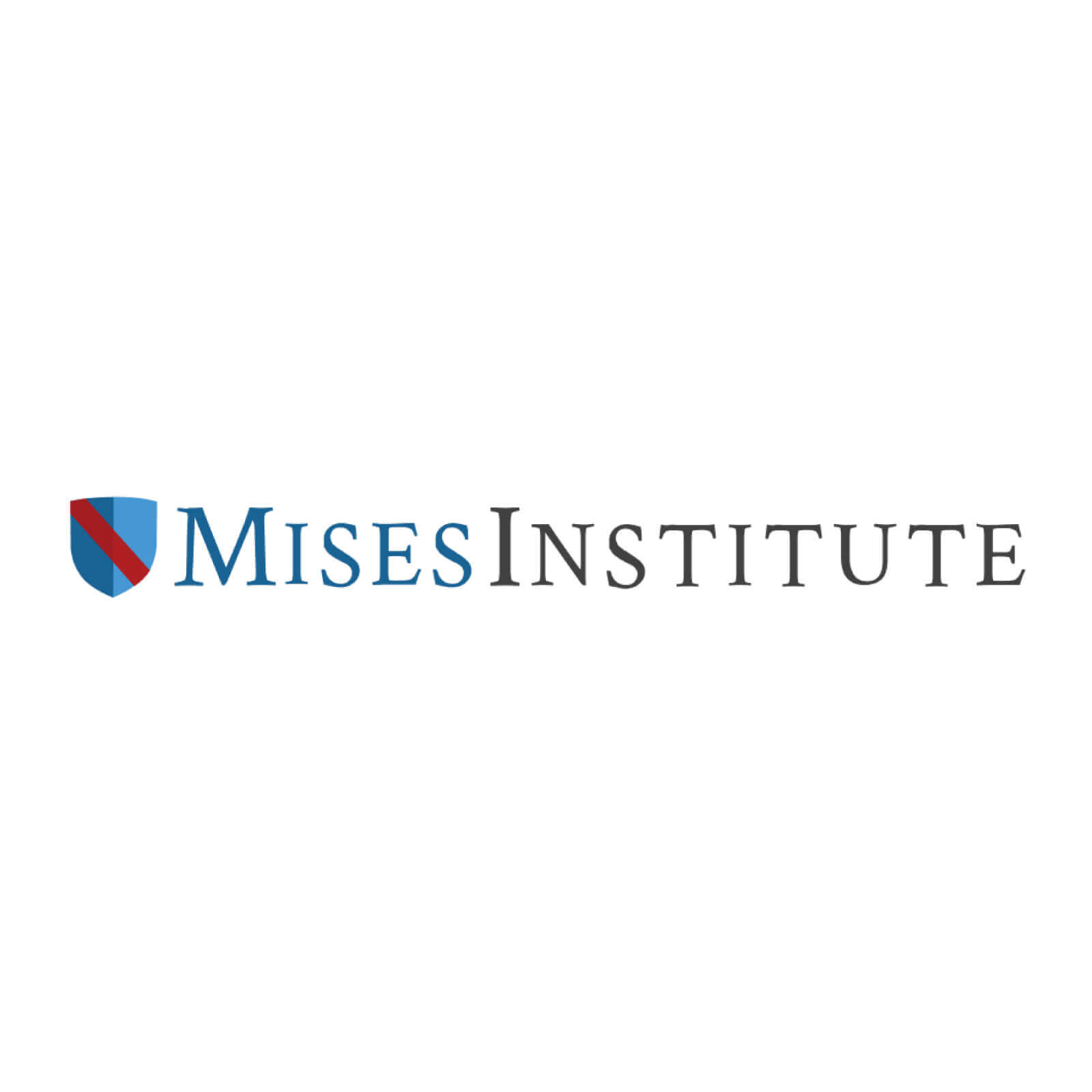 The Mises Institute's website is a treasure trove for enthusiasts of Austrian economics, libertarian philosophy, and classical liberalism. Serving as both an educational platform and a research resource, the site offers a vast array of articles, academic papers, books, and multimedia content aimed at advancing the principles of individual liberty, free markets, and limited government. Whether you're a scholar, student, or just someone interested in libertarian thought, the Mises Institute provides invaluable insights and tools for exploring the intellectual foundations of a free society.
Comments
comments