Why Efforts to Invoke Section 3 of the 14th Amendment to Keep Donald Trump Off the Ballot May Fail
Claims that Donald Trump is inelgibile to run again for President under Section 3 of the Fourteenth Amendment have prompted extensive discussion. (See, e.g., these posts by Steve Calabresi and Josh Blackman, Judge Michael Luttig's Twitter account, and this paper by Will Baude and Michael Paulsen.)
Over at the Election Law Blog, Professor Derek Muller explains why these claims face serious challenges and are not likely to keep Trump off the ballot. He writes:
Challenges to presidential candidates' eligibility are not new. There were extensive challenges to Barack Obama and Ted Cruz (among others) in administrative tribunals and courts. Most of these challenges never reached the merits stage of whether the candidate was a "natural born citizen" because they failed to clear some othe
Article from Latest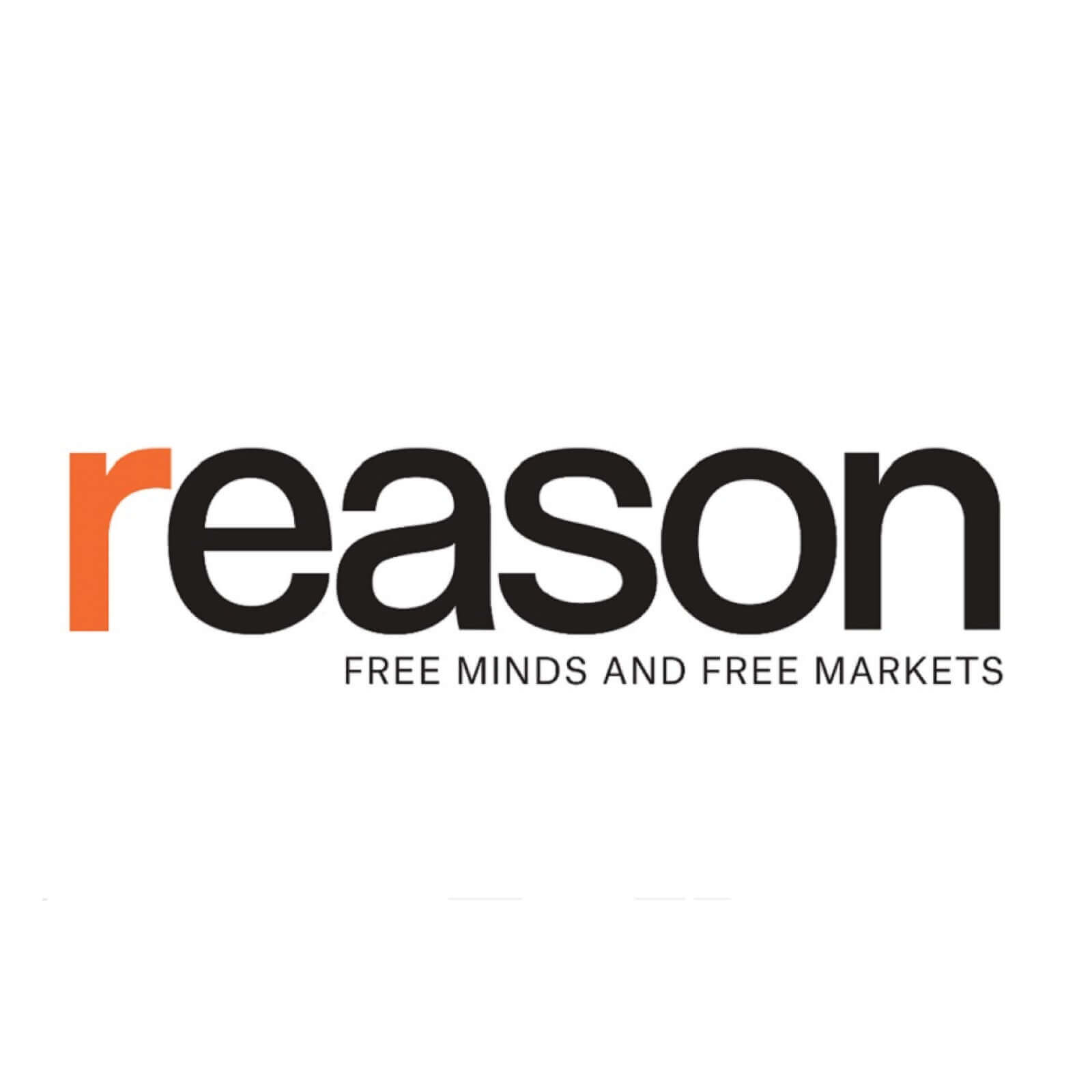 The Reason Magazine website is a go-to destination for libertarians seeking cogent analysis, investigative reporting, and thought-provoking commentary. Championing the principles of individual freedom, limited government, and free markets, the site offers a diverse range of articles, videos, and podcasts that challenge conventional wisdom and advocate for libertarian solutions. Whether you're interested in politics, culture, or technology, Reason provides a unique lens that prioritizes liberty and rational discourse. It's an essential resource for those who value critical thinking and nuanced debate in the pursuit of a freer society.
Comments
comments