Reddit algo political?
I've recently started reading/commenting/posting on social media and what not about politics. I literally turned off politics and debating for about 8 or so years.
I noticed now that I comment on Reddit political posts, I now have far more politically oriented subs showing on my main when I open the app. But, ALL of them are incredibly leftist.
I don't see anything in my history on Reddit that would make the algo assume I lean left, and so I assume their algo purposely tries to feed you leftist news/opinion?
Am I the only one who notices?
submitted by /u/Tummlerr
[link] [comments]
Article from r/Libertarian: For a Free Society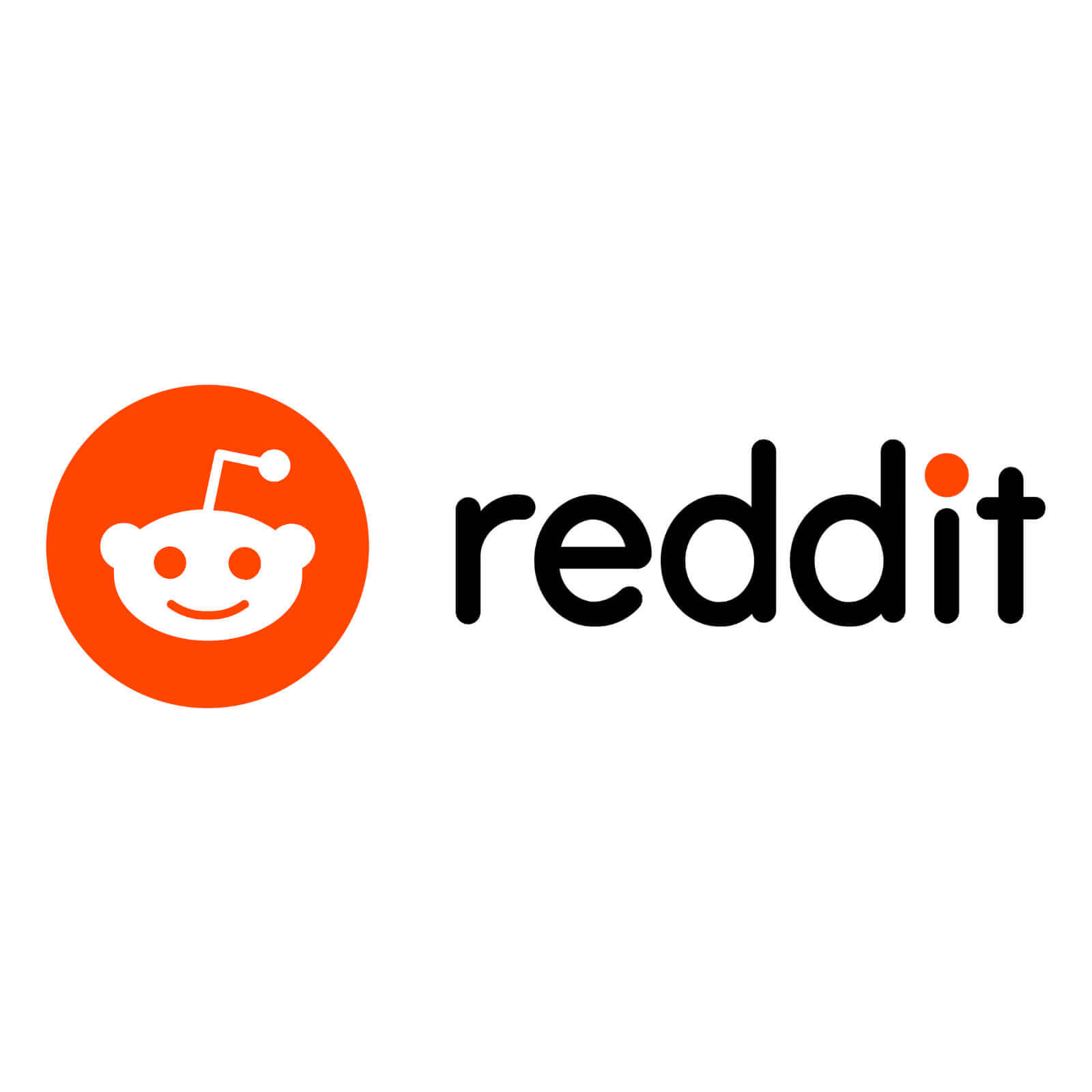 Posts from the /r/Libertarian subreddit which discusses libertarianism. It's a libertarian sub, about libertarianism. Even if you are not a libertarian you are welcome to participate in good-faith discussion about libertarianism.
Comments
comments