HHS Asks DEA To Reclassify Cannabis as Equivalent to Testosterone and Codeine Tylenol
The U.S. Department of Health and Human Services (HHS) is asking the Drug Enforcement Administration (DEA) to reschedule marijuana. In an August 29 letter to DEA Administrator Anne Milgram, an HHS official called for marijuana to be reclassified from a Schedule I drug under the Controlled Substances Act to a Schedule III drug. The shift would have major positive implications, even if it wouldn't go far enough.
What rescheduling would mean: Schedule I drugs are considered to have "no currently accepted medical use and a high potential for abuse." The DEA places marijuana, heroin, LSD, ecstasy, and peyote in this category.
Meanwhile, Schedule III drugs are considered to have "moderate to low potential for physical and psychological dependence" and are legal when prescribed by a doctor. The DEA places ketamine, testosterone, and Tylenol with codeine in this category.
Reclassifying marijuana from a Schedule I to a Schedule III drug wouldn't legalize or decriminalize it nationally. But it would pave the way for medical marijuana being OK across the country and an easing of other restrictions on the drug, including on the way it's used in research.
Another big impact "would be to give beleaguered cannabis companies a tax break," notes Bloomberg. "Prior restrictions meant that cannabis companies couldn't take the same kind of tax deductions as most companies."
How we got here: In the leaked letter to the DEA, obtained by Bloomberg, HHS Assistant Secretary for Health Rachel Levine said the agency's determination was based on a Food and Drug Administration (FDA) review and that the National Institute on Drug Abuse agreed with the FDA's conclusions.
The FDA review was conducted under a directive from the White House.
A DEA spokesperson told Bloomberg it had received the HHS letter and would initiate its own review.
Reactions from politicians and drug policy groups: Some drug policy groups praised the HHS letter, while others seemed skeptical it would amount to much.
"The Biden Admin. just took a major step toward ending our nation's failed war on cannabis," tweeted the Coalition for Cannabis Scheduling Reform. "For decades, cannabis has been a Schedule I controlled substance, on par with heroin and above fentanyl and meth. This was completely baseless, and we now know that the FDA and HHS agree."

"Rescheduling to Schedule III will mark the most significant federal cannabis reform in modern history," opined the U.S. Cannabis Council. "President Biden is effectively declaring an end to Nixon's failed war on cannabis and placing the nation on a trajectory to end prohibition."

Inbox: Senate Majority Leader @SenSchumer on the cannabis rescheduling recommendation:

"HHS has done the right thing and DEA should now quickly follow through on this important step to greatly reduce the harm caused by draconian marijuana laws." pic.twitter.com/RCG2ZzhcXo

— Kyle Jaeger (@kylejaeger) August 30, 2023
"It will be very interesting to see how DEA responds to this recommendation, given the agency's historic opposition to any potential change in cannabis' categorization under federal law," said NORML Deputy Director Paul Armentano. "Further, for decades, the agency has utilized its own five-factor criteria for assessing cannabis' placement in the CSA — criteria that as recently as 2016, the agency claimed that cannabis failed to meet. Since the agency has final say over any rescheduling decision, it is safe to say that this process still remains far from over."
Armentano also suggested the rescheduling wouldn't go far enough. "Just as it is intellectually dishonest to categorize cannabis in the same placement as heroin, it is equally disingenuous to treat cannabis in the same manner a
Article from Latest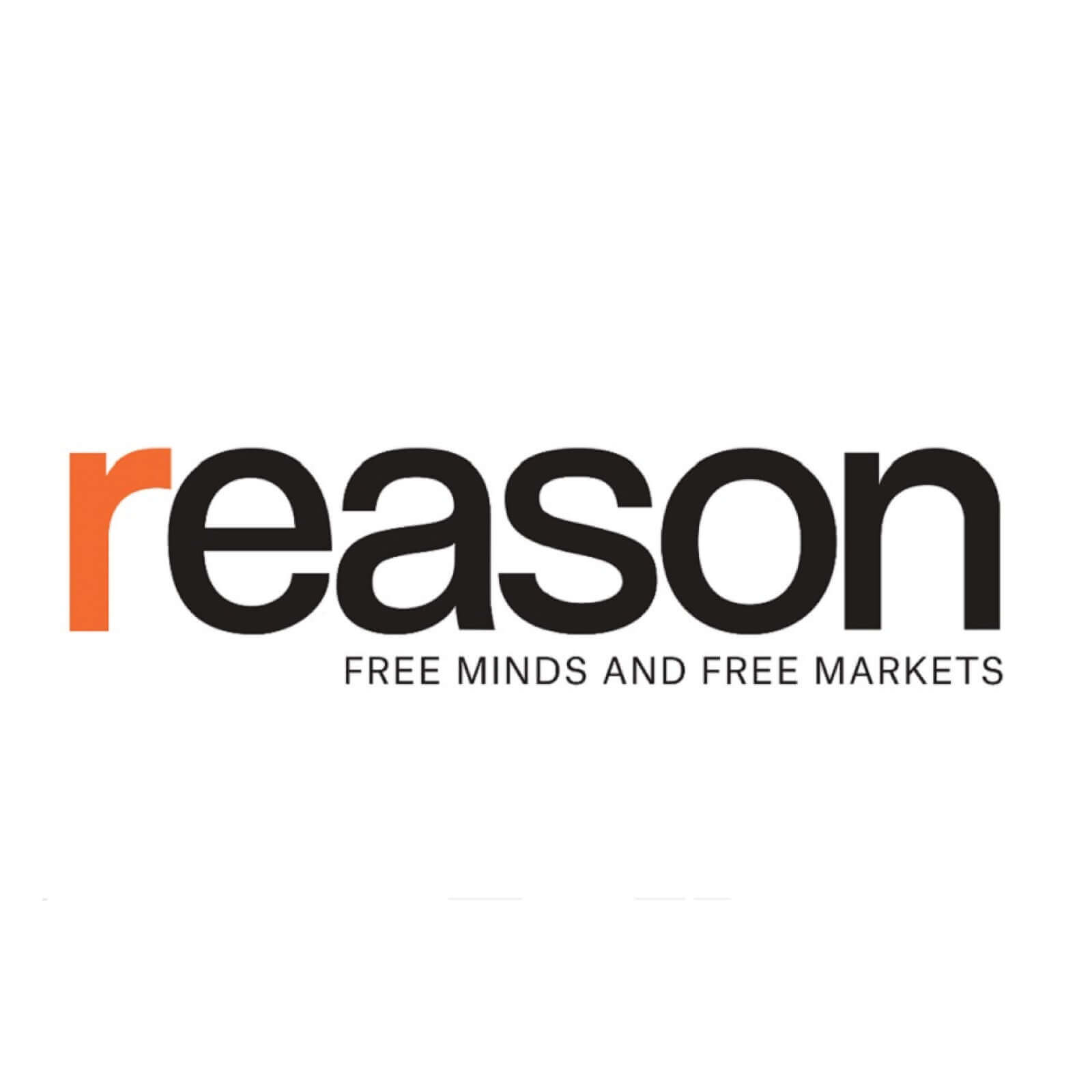 The Reason Magazine website is a go-to destination for libertarians seeking cogent analysis, investigative reporting, and thought-provoking commentary. Championing the principles of individual freedom, limited government, and free markets, the site offers a diverse range of articles, videos, and podcasts that challenge conventional wisdom and advocate for libertarian solutions. Whether you're interested in politics, culture, or technology, Reason provides a unique lens that prioritizes liberty and rational discourse. It's an essential resource for those who value critical thinking and nuanced debate in the pursuit of a freer society.
Comments
comments