Should a Website Have the Right to Exist?
(This post is part of a five-part series on regulating online content moderation.)
In Part III, I showed how it is technically possible to boot an unpopular speaker or her viewpoints from the internet. Such viewpoint foreclosure, as I call it, can be accomplished when the private entities that administer the internet's core resources—domain names, IP addresses, networks—deny those resources to websites that host offensive, albeit lawful, user content.
In Part II, I explained that even if the Supreme Court finds that social media platforms and other websites have a First Amendment right to moderate user content however they like, the entities that administer the internet's core resources probably do not. As such, if the state wanted to prevent core intermediaries from discriminating against lawful user speech, it probably could.
But should it? Or, left to itself, would the online marketplace of ideas do a better job of finding the right balance between free expression and cleaning up the internet? Another way of framing this issue is to ask whether a lawful website should have the right to exist. In this post, I argue that it should. I offer four reasons.
Reason #1: The Internet Is Different
Here's a common objection I've received when presenting my paper (on which this series is based): "Why should anyone have a right to speak on the internet? No one has the right to have his op-ed published in a newspaper, his voice broadcast over the radio, or his likeness displayed on TV. If newspapers, radio stations, and cable companies have the freedom to refuse to host your speech, why shouldn't every private intermediary on the internet, including core intermediaries, have the same freedom?
My response to this objection is that the internet is different from these other kinds of media. It's different in two important ways.
First, unlike traditional media, the internet is architected in a way that makes total exclusion possible. As I explained in Part III, internet speech depends on core resources, such as domain names, IP addresses, and networks. These resources are administered by a small group of private entities, such as regional internet registries, ISPs, and the Internet Corporation for Assigned Names and Numbers (ICANN). If any one class of these resources were denied to an unpopular speaker ("Jane" in my case study), she would have no hope of creating substitute resources to get back online. Even if she had limitless resources, creating an alternative domain name system, address space, and terrestrial network would be tantamount to building an entirely new Internet 2.0 and would not gain her readmission to the Internet 1.0 that everyone else uses. In other words, she could still be excluded from the internet.
Not so for other forms of media. No single entity or group of entities has the power to deny a person access to every radio or TV station. And nothing would prevent Jane from creating and circulating her own newspaper. LACNIC might be able to deny Jane an IP address, and Verisign might refuse her a .com domain name, but no one could prevent her from procuring paper and ink for Jane's Free Press and handing out copies by hand. As I've put it before, the terms "online" and "offline" have meaning only becaus
Article from Reason.com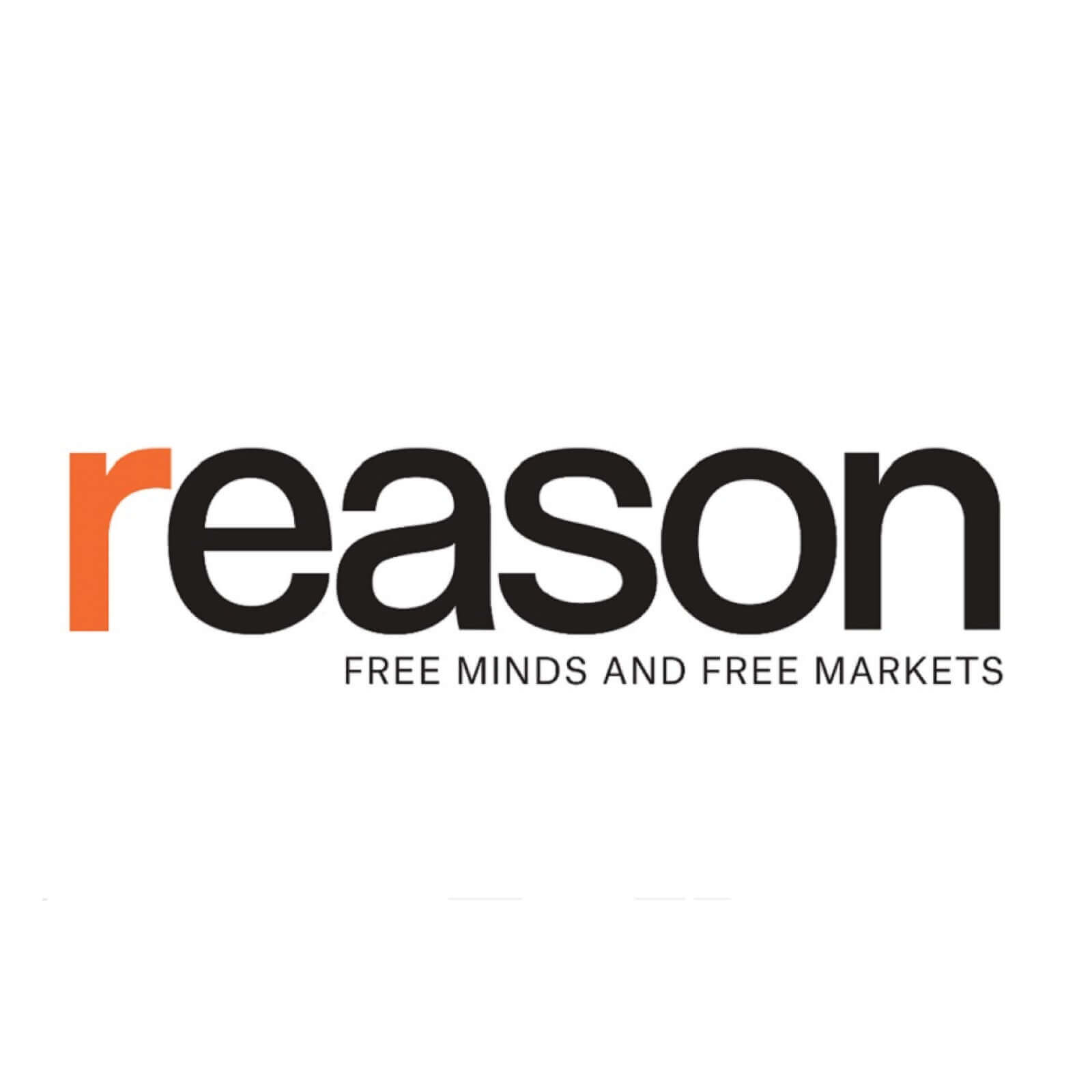 The Reason Magazine website is a go-to destination for libertarians seeking cogent analysis, investigative reporting, and thought-provoking commentary. Championing the principles of individual freedom, limited government, and free markets, the site offers a diverse range of articles, videos, and podcasts that challenge conventional wisdom and advocate for libertarian solutions. Whether you're interested in politics, culture, or technology, Reason provides a unique lens that prioritizes liberty and rational discourse. It's an essential resource for those who value critical thinking and nuanced debate in the pursuit of a freer society.
Comments
comments