Texas Law Mandating Age Verification for Sexually Themed Sites Violates First Amendment,
Some excerpts from today's long decision in Free Speech Coalition, Inc. v. Colmenero, decided by Judge David Alan Ezra (W.D. Tex.):
This case concerns a law passed by the State of Texas that restricts access to pornographic websites by requiring digital age verification methods … about the alleged harms caused by pornography….

H.B. 1181 is set to take effect on September 1, 2023. H.B. 1181 contains two requirements, both of which are challenged in this litigation. First, the law requires websites to use "reasonable age verification methods … to verify that an individual attempting to access the material is 18 years of age or older." Second, the law requires adult content websites to post a warning about the purported harmful effects of pornography and a national helpline for people with mental health disorders.

The law defines "sexual material harmful to minors" as including any material that "(A) the average person applying contemporary community standards would find, taking the material as a whole is and designed to appeal or pander to the prurient interest" to minors, (B) is patently offensive to minors, and (C) "taken as a whole, lacks serious literary, artistic, political, or scientific value for minors."

The law regulates a "commercial entity that knowingly and intentionally publishes or distributes material on an Internet website, including a social media platform, more than one-third of which is sexual material harmful to minors." H.B. 1181 requires these companies to "comply with a commercial age verification system that verifies age using: (A) government-issued identification; or (B) a commercially reasonable method that relies on public or private transactional data to verify the age of an individual." "Transactional data" refers to a "sequence of information that documents an exchange … used for the purpose of satisfying a request or event. The term includes records from mortgage, education, and employment entities." H.B. 1181 does not allow the companies or third-party verifiers to "retain any identifying information of the individual."
The court concluded that the age verification requirement was unconstitutional for various reasons, including that Ashcroft v. ACLU (II) (2004) and follow-on circuit court decisions struck down a similar federal law (COPA, the Child Online Protection Act). An excerpt that I thought was particularly closely connected to those precedents (though the court also made other arguments as well):
To endure strict scrutiny, a statute must employ the least restrictive means of protecting minors. The government bears the burden to show that less restrictive means would not be as effective…. [T]he Court … finds that the age verification enforcement mechanism is overly restrictive….

As the district court found [in the COPA case], and the Supreme Court affirmed, "Blocking and filtering software is an alternative that is less restrictive than COPA, and, in addition, likely more effective as a means of restricting children's access to materials harmful to them." The Court elaborated that filtering software is less restrictive because "adults without children may gain access to speech they have a right to see without having to identify themselves or provide their credit card information. Even adults with children may obtain access to the same speech on the same terms simply by turning off the filter on their home computers."

Defendant argues that Ashcroft v. ACLU's analysis no longer applies because it was based on the evidentiary record made by the district court in 1999, which is not applicable to the instant case and of limited relevance to modern internet usage. As Defendant argues, H.B. 1181 uses more secure information, requires companies to delete their data, and is designed for convenience and privacy protection. The Court does not dispute that online interactions have changed since the Supreme Court's decisions in 1997 and 2004. But as determined by the facts on the record and presented at the hearing, age verification laws remain overly restrictive. Despite changes to the internet in the last two decades, the Court comes to the same conclusion regarding the efficacy and intrusiveness of age verification as the ACLU courts did in the early 2000s.

First, the restriction is consti
Article from Latest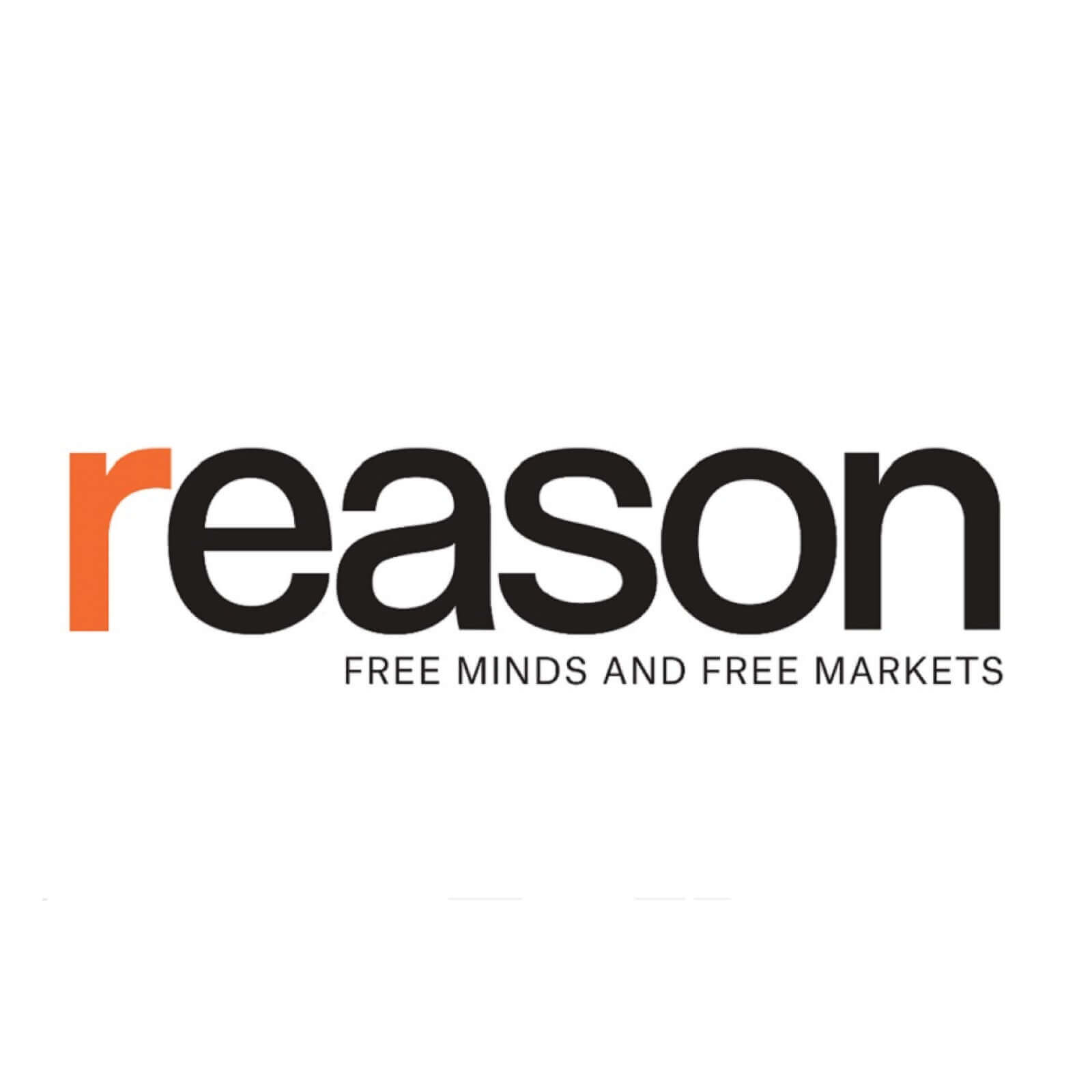 The Reason Magazine website is a go-to destination for libertarians seeking cogent analysis, investigative reporting, and thought-provoking commentary. Championing the principles of individual freedom, limited government, and free markets, the site offers a diverse range of articles, videos, and podcasts that challenge conventional wisdom and advocate for libertarian solutions. Whether you're interested in politics, culture, or technology, Reason provides a unique lens that prioritizes liberty and rational discourse. It's an essential resource for those who value critical thinking and nuanced debate in the pursuit of a freer society.
Comments
comments