Why We Can't Have Nice Things: The 'Chicken Tax' That Makes Pickup Trucks More Expensive
The brief trade war between the U.S. and Europe in the early 1960s might seem hardly worth remembering—and it pales in comparison to the political and cultural upheaval that defined that decade.
But any American who has bought a pickup truck in the past 50 years has been collateral damage in that conflict—a conflict that started because European farmers were mad about American exports of frozen chicken.
The 25 percent retaliatory tariffs that President Lyndon B. Johnson set on imported light trucks have fenced off the American pickup truck market from foreign competitors for decades. As a result of the so-called chicken tax, consumers pay higher prices, and a handful of brands have become dominant in the marketplace. The other tariffs that were part of that long-ago trade war have been repealed. This one remains.
"There are a few people highly invested in keeping it around and no one really cares to get rid of it," explains Jordan Golson, a freelance automotive journalist. When it comes to tariffs, he says, "It's not easy to make one of these rules, but it's a thousand times harder to get rid of one."
On this week's show, Golson also discusses the lengths that some foreign truck-makers have gone to in order to avoid those tariffs. That includes the story of the Subaru BRAT: a small pickup truck that was imported to America with
Article from Latest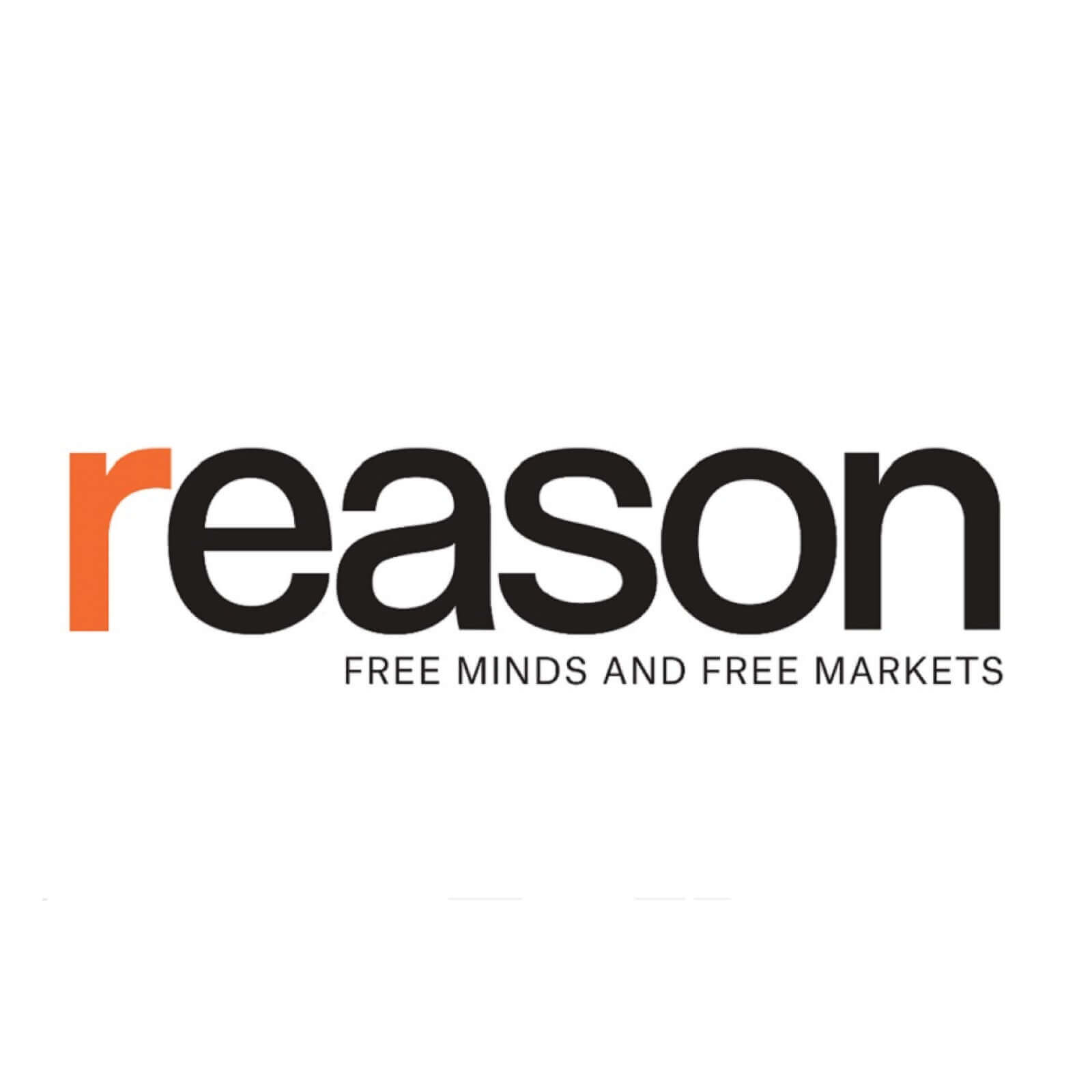 The Reason Magazine website is a go-to destination for libertarians seeking cogent analysis, investigative reporting, and thought-provoking commentary. Championing the principles of individual freedom, limited government, and free markets, the site offers a diverse range of articles, videos, and podcasts that challenge conventional wisdom and advocate for libertarian solutions. Whether you're interested in politics, culture, or technology, Reason provides a unique lens that prioritizes liberty and rational discourse. It's an essential resource for those who value critical thinking and nuanced debate in the pursuit of a freer society.
Comments
comments