Does Technical Knowledge Always Lead to Economic Growth?
Many economists believe that technical knowledge is the key to economic growth. If this is the case, why do third world economies continue to experience poverty, since these economies can access the same technical knowledge as the developed world? Therefore, technical knowledge being the key to economic growth is not the case as economic growth depends upon the pool of consumer goods.
Pooling Consumption Goods
To maintain life and well-being, man must have at his disposal an adequate amount of final consumer goods. These goods, however, are not readily available—they have to be extracted from nature. Without tools at his disposal, man can only secure from nature the minimum goods for his survival.
The current state of available goods determines the creation of labor-enhancing tools. If the pool of goods can only support one day of work, then creating a tool that requires two days of work will not be undertaken, setting the limit on the projects that can be implemented.
Richard von Strigl writes:
Let us assume that in some country production must be completely rebuilt. The only factors of production available to the population besides labourers are those factors of production provided by nature. Now, if production is to be carried out by a roundabout method, let us assume of one year's duration, then it is self-evident that production can only begin if, in addition to these originary factors of production, a subsistence fund is available to the population which will secure their nourishment and any other needs for a period of one year. . . . The greater this fund, the longer is the roundabout factor of production that can be undertaken, and the greater the output will be.

It is clear that under these conditions the "correct" length of
Article from Mises Wire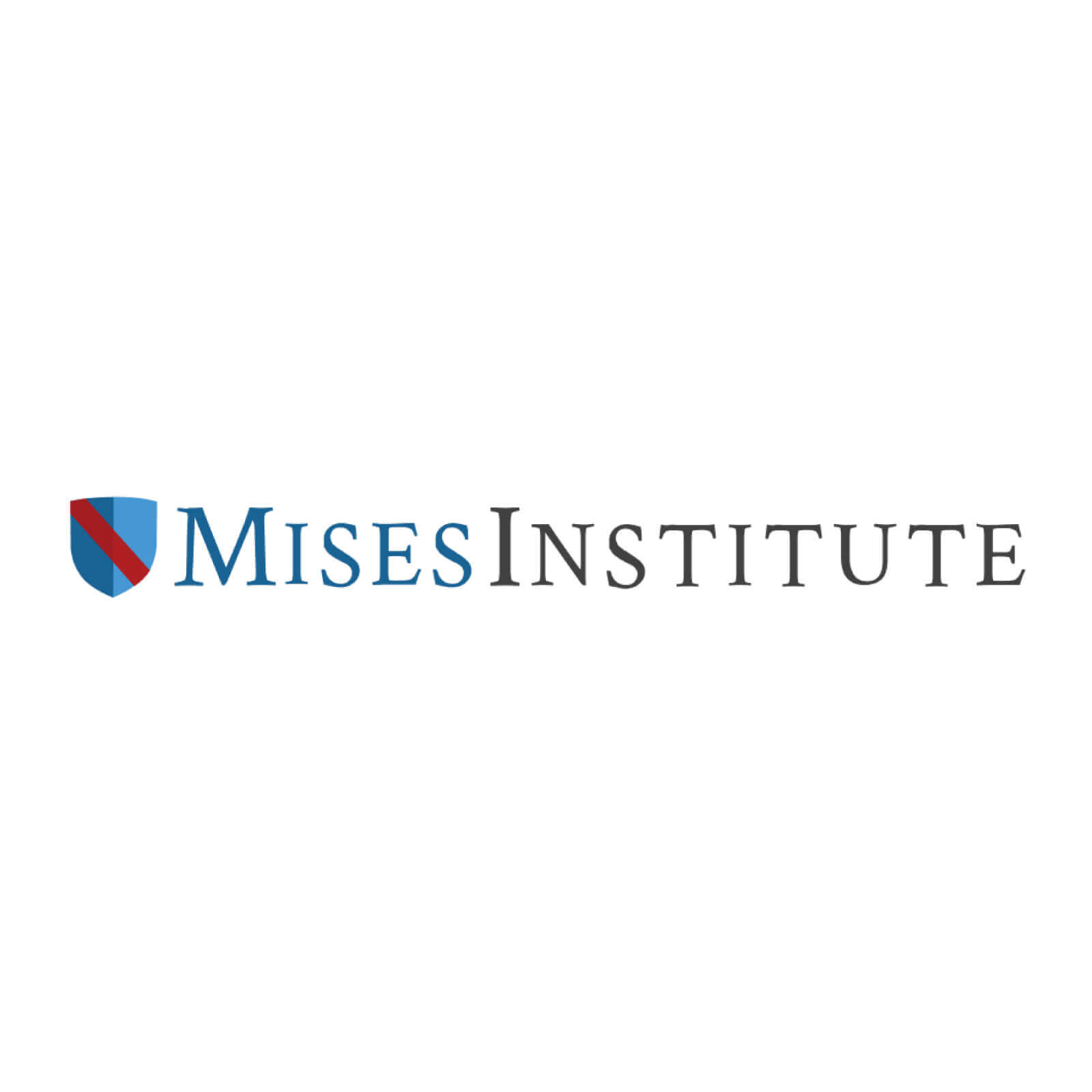 The Mises Institute's website is a treasure trove for enthusiasts of Austrian economics, libertarian philosophy, and classical liberalism. Serving as both an educational platform and a research resource, the site offers a vast array of articles, academic papers, books, and multimedia content aimed at advancing the principles of individual liberty, free markets, and limited government. Whether you're a scholar, student, or just someone interested in libertarian thought, the Mises Institute provides invaluable insights and tools for exploring the intellectual foundations of a free society.
Comments
comments