World's First Anarcho-Capitalist President
International Man: Anarcho-capitalist Javier Milei recently won Argentina's presidential primary. He is now the undisputed front-runner in the upcoming elections.
The outcome took many by surprise. Milei is an outsider who bested the country's two entrenched establishment parties.
How did this happen, and why should anyone outside of Argentina care?
Doug Casey: It could be the most dramatic thing that's happened politically since at least World War II. Anywhere. Why? Because he's an AnCap libertarian who'd like to abolish the State—or come as close as possible. If he's elected in October, he'll make every move possible to eliminate—not just reduce—as many government departments as possible as quickly as possible. And most people seem oblivious to it.
Milei was in first place in the primary. Historically, in Argentina, the person who wins the primary wins the general election. There's only been one exception to that rule. Even more encouraging is his ratings have gone up from 30% to 40% since the primary. It appears his campaign is not just a flash in the pan but a trend that's building momentum.
Argentina was one of the most prosperous countries in the world a hundred years ago when it was about as free as any country economically. Before Peron, the Argentine GDP equaled the rest of the continent put together. But since the accession of Juan Peron in 1946, it's consistently gone downhill every year.
Why might that be?
Peron was an overt fan of Mussolini and fascism. Fascism—a word coined by Mussolini—is defined as the complete subordination of corporations and business to the State. After WW2, the word "fascism" was a no-no, so the system was rechristened "Peronism" in Argentina. It's not a consistent philosophy; it has many mutations. It's all about businessmen and politicians using each other, through the State, to get rich. The lower classes are made dependent, and the middle class is impoverished. Fascism has little to do with militarism and jackboots; it's an economic system. Almost every country in the world is fascist today—including the US, the EU, China, and Russia.
Despite the triumph of Peronism, Argentina still has the most classically liberal traditions in all of Latin America. It's always been the most outward-looking country in Latin America. I've always believed it was the most fertile ground for a pro-individual liberty revolution in Latin America. Now, that may be happening.
If we divide Argentine society into a ruling, a lower, and a middle class, it's clear that for the last 80 years, the ruling class has used welfare schemes and lies to get the lower classes to vote against their own interests. The middle class has paid for it with immense taxes and regulations. Inflation has basically destroyed the lower and middle classes; high inflation has made it impossible for them to save and build capital.
Milei could totally overturn all of this. The average Argentine is fed up with being ripped off. Milei's support is greatest among the young and what's left of the middle class. Estimates are that half the country is hard-pressed to feed themselves. They desperately and enthusiastically want radical change, and only the most stupid can't see what fascism, socialism, and other varieties of statism have done. The main supporters of the status quo are the unions and welfare mooches. Everyone else hates them.
International Man: Milei has called central banking and fiat currency a historica
Article from LewRockwell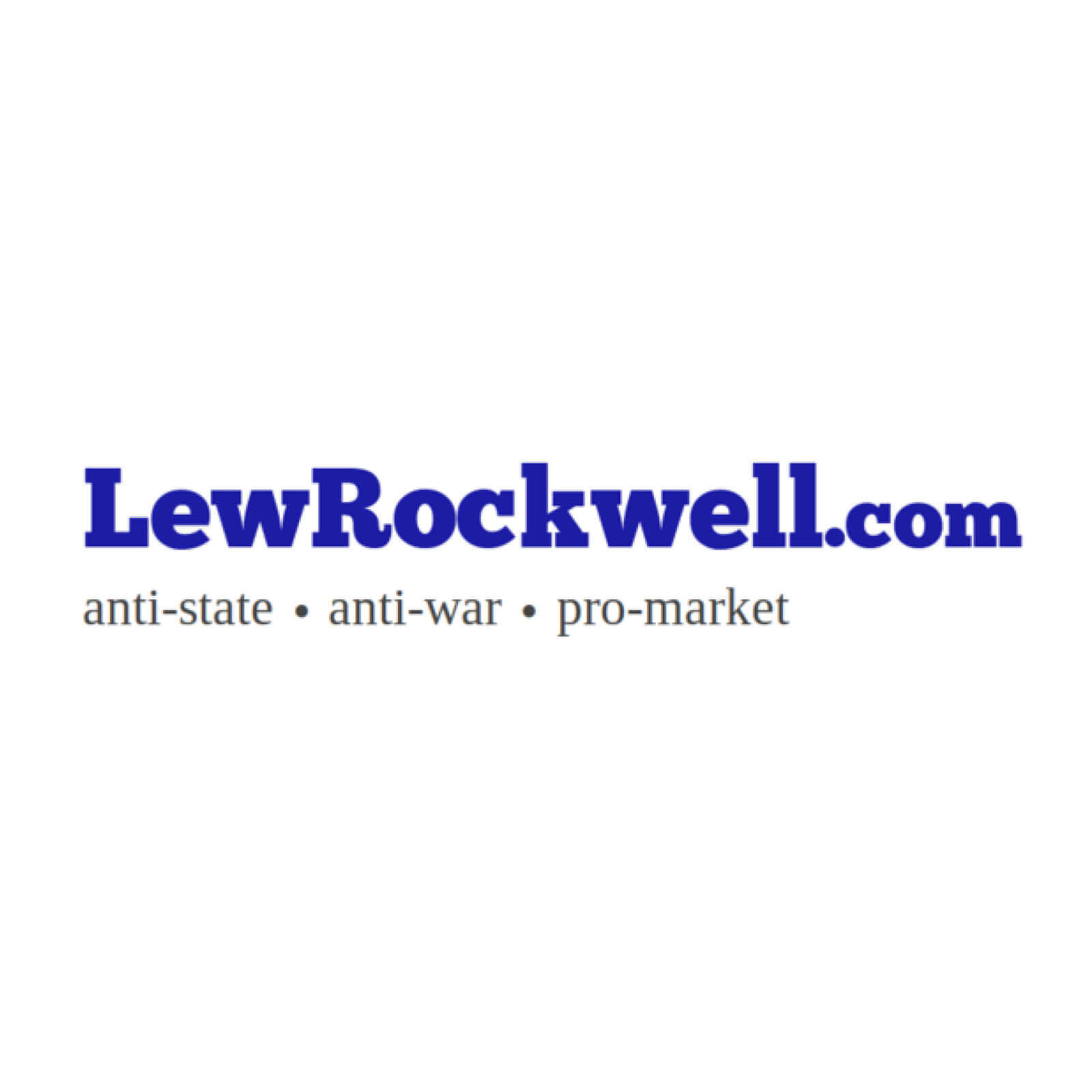 LewRockwell.com is a libertarian website that publishes articles, essays, and blog posts advocating for minimal government, free markets, and individual liberty. The site was founded by Lew Rockwell, an American libertarian political commentator, activist, and former congressional staffer. The website often features content that is critical of mainstream politics, state intervention, and foreign policy, among other topics. It is a platform frequently used to disseminate Austrian economics, a school of economic thought that is popular among some libertarians.
Comments
comments