Crime Facts We're Supposed To Ignore
From the Tom Woods Letter:
Over the weekend, two black men and one white woman were shot at a Dollar General in Jacksonville, Florida. The shooter, who was white, then took his own life.
Since it's impossible for anyone to be normal anymore, the usual suspects immediately sought to paint a political picture here: why, Ron DeSantis hasn't given in to all our demands, so we'll blame him for the shooting!
Thus Rep. Cori Bush of Missouri wrote: "There's something deeply upsetting about mourning the 68th anniversary of Emmett Till's murder on the heels of an anti-Black, racist and deadly attack over the weekend. We're still under the threat of white supremacist violence."
Wilfred Reilly, who teaches at Kentucky State University, corrected her: "This is a truly negative, non-productive message. These two attacks took place ~70 years apart. Violent/felony inter-racial crime involving Blacks and whites is 3% of annual Index crime — and THAT is 80 % black on white."
He might have added that two years ago Rep. Bush's car was caught in a barrage of gunfire in her own district. The perpetrators were not named John J. Winthrop IV.
"Black leaders" have been trying to link the sh
Article from LewRockwell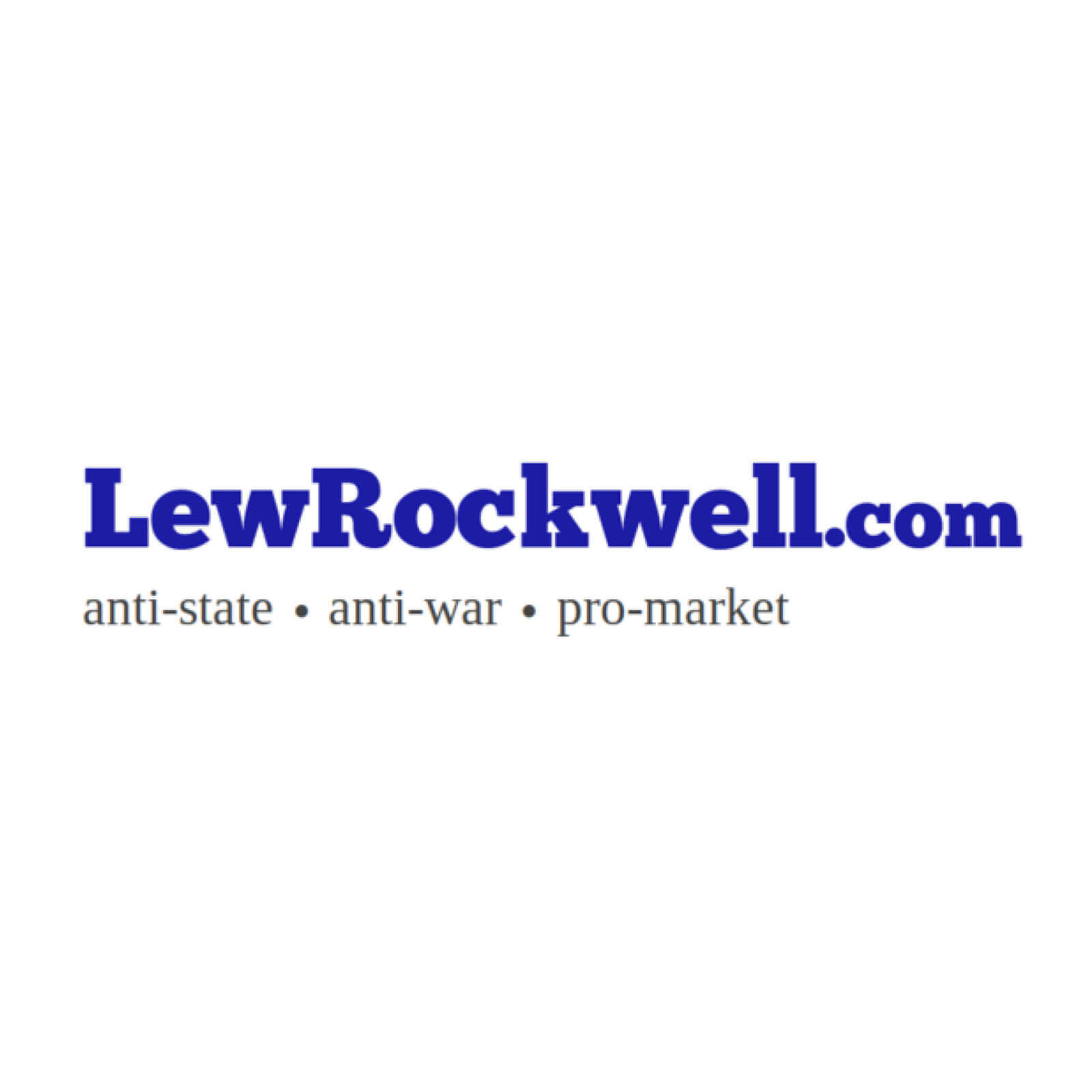 LewRockwell.com is a libertarian website that publishes articles, essays, and blog posts advocating for minimal government, free markets, and individual liberty. The site was founded by Lew Rockwell, an American libertarian political commentator, activist, and former congressional staffer. The website often features content that is critical of mainstream politics, state intervention, and foreign policy, among other topics. It is a platform frequently used to disseminate Austrian economics, a school of economic thought that is popular among some libertarians.
Comments
comments